Cabinet and Staff
(l-r) Princess Akoma, Britt Jasper, Dr. Carine M. Feyten, Jessica Walling, and Christopher Johnson
Chancellor's Staff
Princess Akoma
Presidential Intern
Being a first-gen Nigerian-American, Princess sought out ways to step out and be the change for not only her family but for the people around her. Princess saw that opportunity at Texas Woman's University as she started in 2022, majoring in nursing. Princess is a member of the President Leadership Council and engages with on-campus organizations such as the African Student Organization. Away from the academic and work world, Princess loves to listen to music, spend time with family and friends, go explore new places, and watch tv shows/movies!
Princess's responsibilities include:
Office support
Social media analyst
Special project support for the manager of events, outreach, and communications
Britt Jasper
Manager of Events, Outreach and Communication
bjasper1@twu.edu
(940) 898-3207
Brittany started Texas Woman's in 2015, majoring in studio fine art with a concentration in photo business. During her undergrad, Brittany was president of the Photographic Artists' Coalition on campus and interned with Student Life and Conference Services. After graduation, she started full-time at Texas Woman's, managing the Little Chapel-in-the-Woods, University Gardens, Gertrude Gibson House, and wedding receptions. Brittany joined the chancellor's office in November 2021. She has a passion for making experiences memorable and making everyone feel welcome! Outside of work, Brittany enjoys nature, meditation, family time, and watching National Geographic documentaries.
Brittany's responsibilities include:
Coordinate logistics for the Board of Regents meetings
Liaise between the office and the Board of Regents
Plan events for the Chancellor's Office
Support the chancellor's social media channels
Manage outreach initiatives for the chancellor
Christopher Johnson
Assistant Vice Chancellor for Strategy and Chief of Staff
cjohnson44@twu.edu
(940) 898-3206
@cjfromak
As a first-generation college student who grew up in rural Alaska in a family-owned commercial fishing operation, Christopher has overcome many traditional barriers to higher education to complete both a bachelor's and master's of science in mathematics with a minor in computer science and physics. He is a champion for inclusion and patron of the arts. One of his favorite hobbies is reading 18th-century British literature, including Austen, Brontës, Hardy, Dickens, and Eliot.
Christopher's notable duties include:
Lead strategy development for the Texas Woman's University System
Coordinate projects among cabinet members
Assist the chancellor with research for presentations, reports, and correspondence
Execute projects originating in the chancellor's office
Serve as liaison between the chancellor and constituents, including students, faculty, staff, and public
Jessica Walling
Executive Assistant to the Chancellor and President
jwalling1@twu.edu
(940) 898-2835
Jessica joined Texas Woman's University in 2018, working first with the Honors Programs and then with the Executive Vice President for Academic Affairs and Provost before joining the Chancellor's Office in 2022. The students Jessica interacted with inspired her to resume the pursuit of a bachelor's degree in political science. For off-work fun, Jessica enjoys bird-watching, traveling, baking, and cycling.
Jessica's responsibilities include:
Calendar contortionist
Budgeting guru
Travel coordinator
Special project manager
Cabinet Members
Katherine A. Antwi, J.D.
General Counsel, Secretary to the Board of Regents, and Chief Compliance Officer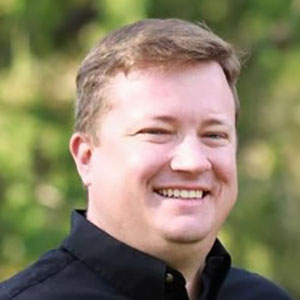 Kevin Cruser, J.D.
Director of Legislative Affairs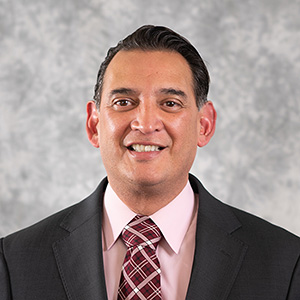 Javier Flores, Ed.D.
Vice President for Enrollment Management
O. Finley Graves, Ph.D., CPA
Interim Executive Vice President for Academic Affairs and Provost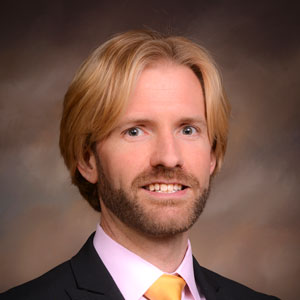 Christopher Johnson
Assistant Vice Chancellor for Strategy and Chief of Staff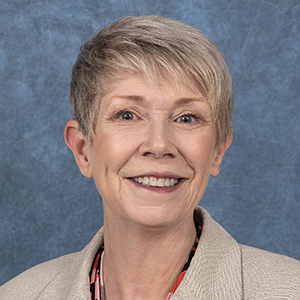 Kristina "Kris" Kaskel-Ruiz
Vice President, Marketing & Communication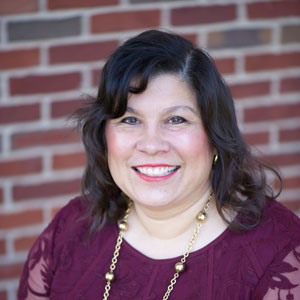 Monica Mendez-Grant, Ed.D.
Vice President for Student Life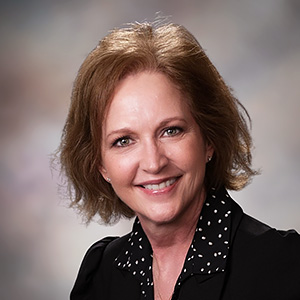 Lisa Rampy
Interim Vice President for University Advancement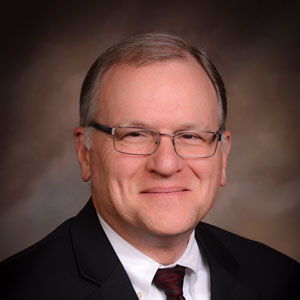 Jason Tomlinson
Vice President for Finance and Administration
Page last updated 12:27 PM, September 13, 2023