New issue of Films for the Feminist Classroom published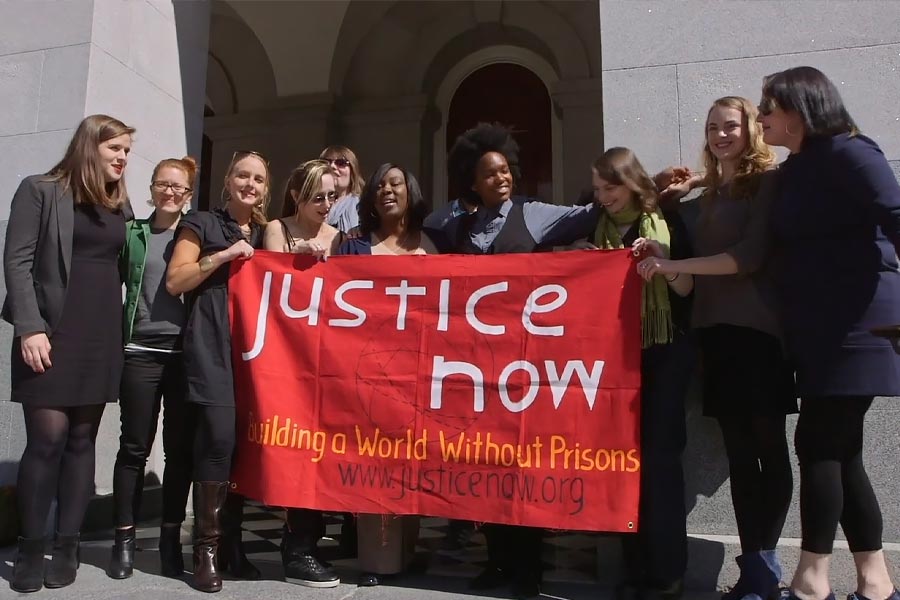 The Fall 2022 issue of Films for the Feminist Classroom is now available online.
Films for the Feminist Classroom is published through the Texas Woman's University Multicultural Women's and Gender Studies program.
This issue continues the journal's exploration of online and virtual spaces in pedagogical practices. In the special feature, "Teaching Social Justice: Mini Video Lessons," educators have created short videos that introduce a topic they cover, providing content that can easily be integrated into a range of different classes. The lesson plans and reviews highlight the way social identity continues to be a salient force in our lives, raising powerful questions about the interconnections between social structures, identity and individuals' experiences.
Contributors cover films about topics such as gendered patterns in labor, the prison industrial complex, sexual politics, the impact of technology on our lives and environmental justice. With attention to power and privilege, the issue draws our attention to both sites of systemic oppression and inspiring efforts to find and create moments of liberation.
Page last updated 11:18 AM, December 13, 2022