University Scheduling
The Office of University Scheduling assists in efficiently utilizing Educational and General Space (E & G) for the Denton, TWU T. Boone Pickens Institute of Health Sciences – Dallas Center and Houston campuses. All E & G space is scheduled through University Scheduling.

University Scheduling and Conference Services partner to facilitate the scheduling of events in academic space and works closely with departments to maximize utilization for the university.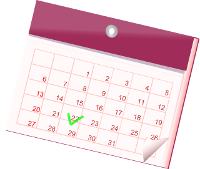 University scheduling calendar
TWU employees can view the University Scheduling Calendar to check availability of rooms. Portal username and password are required.
Other areas of interest
Page last updated 1:17 PM, August 3, 2021