Jeff Radighieri, PhD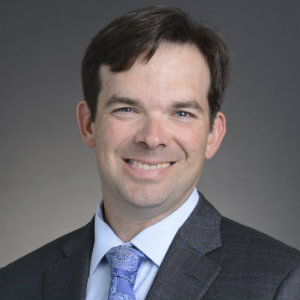 Associate Professor, College of Business
Program Area: Marketing
Professional Preparation
PhD, Washington State University, Marketing

MBA, The University of Montana, Business Administration

BBA, Texas A&M University, Management
Profile
Prior to entering academia, Jeff Radighieri, PhD, worked in the financial services and industrial distribution industries in various marketing roles including analyst, program administrator and sales. His research interests include ingredient branding, word of mouth marketing, product recalls and sustainability. He has taught courses in Marketing Principles, Promotion Management, Consumer Behavior, Marketing Research and Marketing Management.
Representative Publications
Radighieri, J. P., & Mulder, M. (2015). The Impact of Source Effects and Message Valence on Word of Mouth Retransmission. International Journal of Market Research, 56, 249-263.
Radighieri, J. P., John-Mariadoss, B., Gregoire, Y., & Johnson, J. L. (2014). Ingredient Branding and Feedback Effects: The Impact of Product Outcomes, Initial Parent Brand Strength Asymmetry, and Parent Brand Role. Marketing Letters, 25, 123-138.
Page last updated 12:43 PM, August 5, 2022