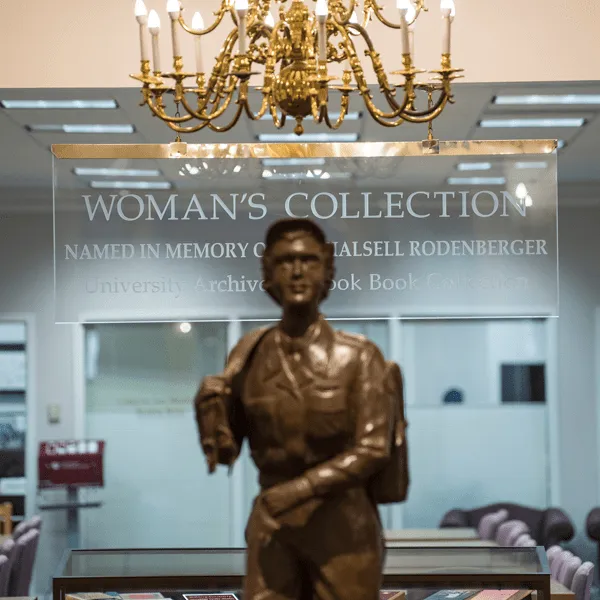 Our Mission
The mission of the Woman's Collection at Texas Woman's University is to collect, preserve, promote, and make accessible the lives, legacies, and history of American women. We are the largest source of research materials on Southern and Southwestern women in the United States. In 1979 we were designated by the Texas legislature as the state's official collection on the history of women.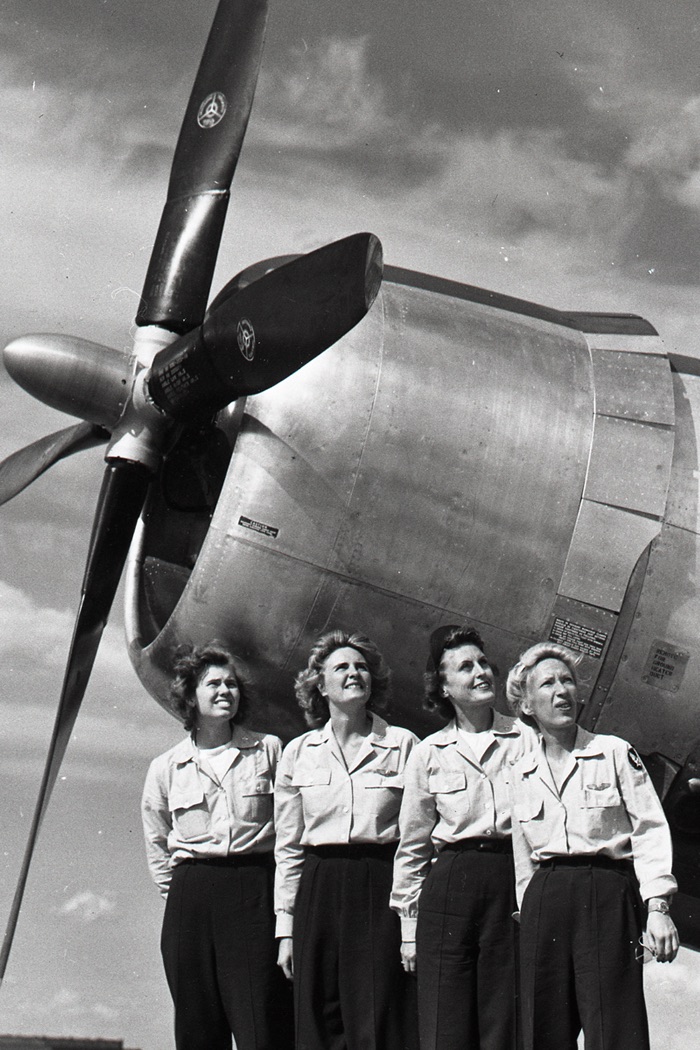 WASP Archive
At the height of World War II, more than a thousand women left homes and jobs for the opportunity of a lifetime--to become the first in history to fly for the U.S. military. Since 1992 TWU has served as the official WASP Archive housing over one million original documents and images.
Learn more about the WASP Archive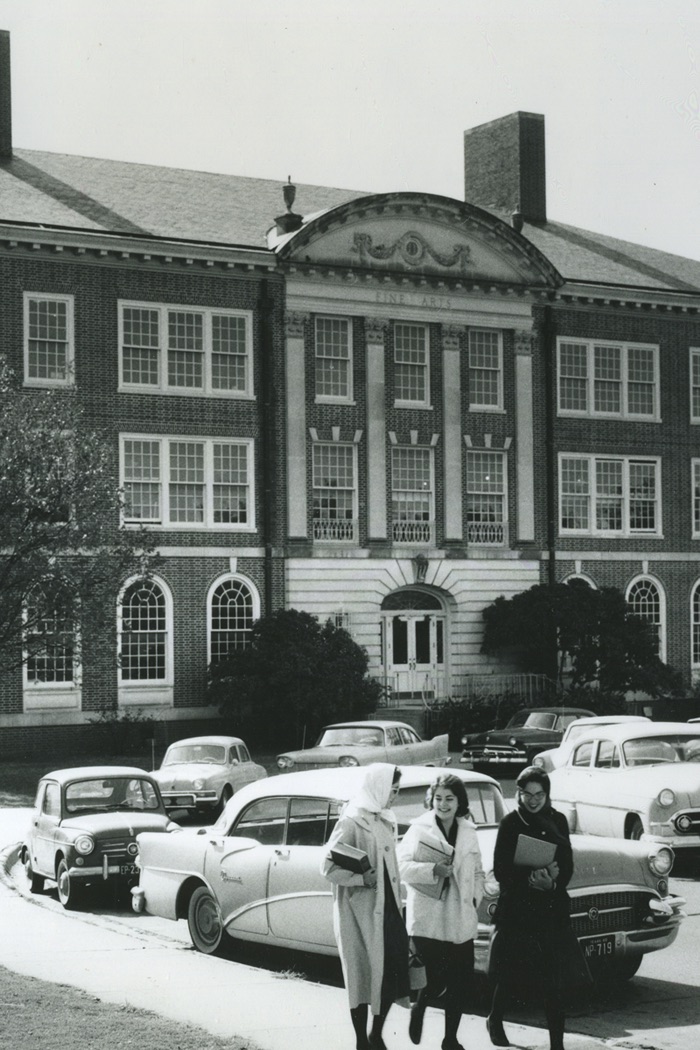 University Archives
The University Archives houses over 100 years of history chronicling TWU's unique standing as the largest state-supported university primarily for women in the United States.
Learn more about the University Archives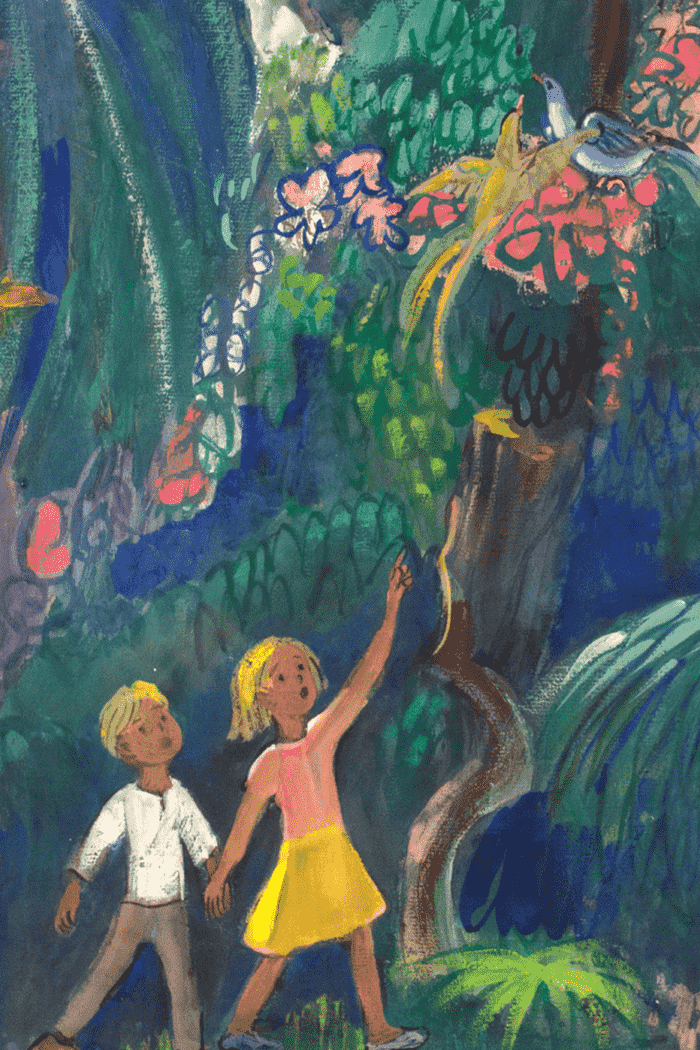 Children's Historical
A non-circulating literary collection of more than 10,000 volumes with strengths including Newberry and Caldecott winners, works by Texas authors, and rare and finely bound classic children's works.
Learn more about the Children's Historical Collection
Explore What's New
Browse scans of historical children's books covers within the Children's Historical Collection from the Woman's Collection.
View black and white lantern slide images of historic TWU buildings including Old Main, the first academic structure built on campus, and Little Chapel-in-the-Woods, a non-denominational sanctuary for meditation, informal worship, recitals and weddings designed by architect O'Neil Ford and dedicated by Eleanor Roosevelt in 1939.
Discover previews of over 100 sheets of German sheet music including works by Johannes Brahms, Johann Sebastian Bach, Robert Schumann, and Carl von Weber.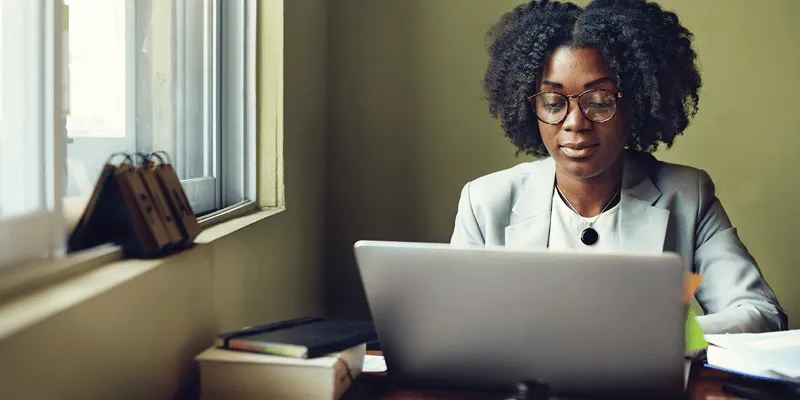 Programs & Services
Student Internships
The Woman's Collection supports students interested in gaining practical hands-on experience in public history, archival and museum studies. An array of opportunities are available to both undergraduate and graduate students interested in pursuing careers in these fields as well as digital curation and records management.
Learn more about internships
Exhibits
A Life Unveiled: The Portrait of Florence Nightingale
Florence Nightingale, known as the founder of modern nursing, broke barriers and pushed boundaries as a social reformer in the Victorian era. Her influence reaches far beyond the hospitals, clinics and battlefields, for which she is most generally known. The exhibit is expected to be on display at TWU through 2021.
Learn more about the exhibit