Internships
Our healthcare internships are a valuable way to gain real-world experience. With job opportunities more widely available, consider adding an internship to your degree plan.
Find an internship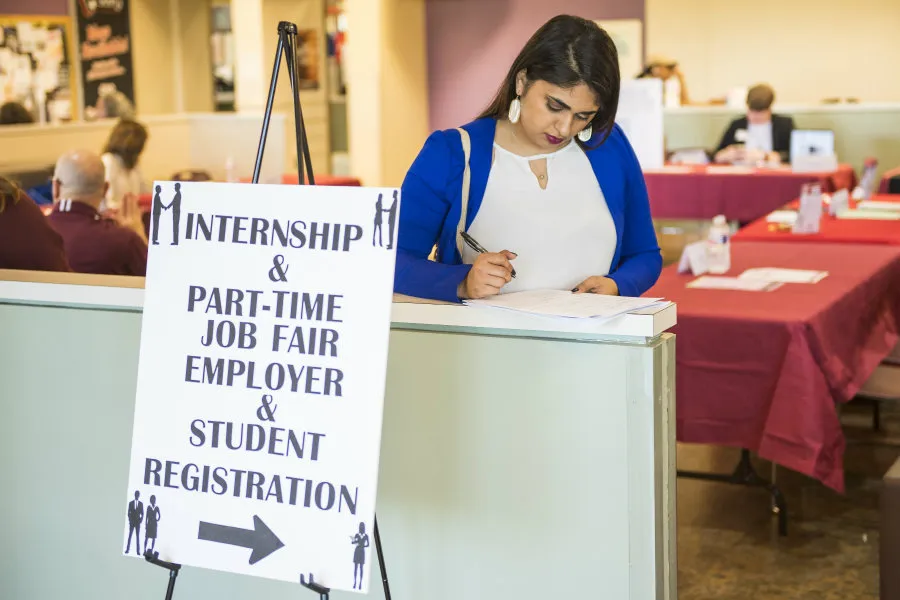 MHA Students
The internship is recommended for students who lack experience in health care or who have experience that has been limited to clinical areas. To ensure that the internship is completed in a satisfactory manner, the Health Care Administration faculty has developed the HCA Internship Policy and Guidelines.
HCA 5941 requires a minimum of 60 contact hours in 1 semester and is worth 1 semester hour of credit.
HCA 5942 requires a minimum of 120 contact hours in 1 semester and is worth 2 semester hours of credit.
*Students participating in an internship that includes a minimum of 180 contact hours, may enroll in both HCA 5941 and HCA 5942 to receive 3 academic internship credit hours, which is the maximum number allowed for credit.
Contact
MHA students who wish to complete an internship should contact Dr. Tyson one semester in advance for approval.
Sandra K. Tyson, PhD
Visiting Assistant Professor
Internship Coordinator, Houston
Health Care Administration
6700 Fannin Street, Suite 7013
Houston, Texas 77030
Phone/Fax/Text: 713-794.2363
styson@twu.edu
Page last updated 10:31 AM, August 30, 2022