Purpose
Bachelor of Arts in Dance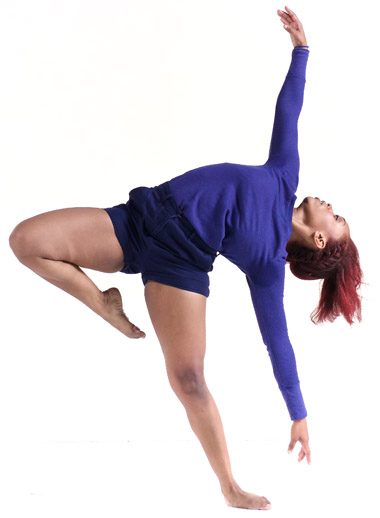 The bachelor of arts degree in dance is designed to provide a comprehensive liberal arts-based curriculum integrating dance studies with a broad foundation in the arts, humanities and sciences. The goals for our undergraduate dance major program focus on preparing our students for careers in the dance professions as artists and teachers as well as preparing them to pursue graduate study in dance. We seek to create an environment that is student-centered, values difference and encourages the development of individual creative voice. To this end, the goals of the undergraduate program are:
To prepare dance artists and educators who possess an integrated foundational knowledge of the aesthetic, historical, cultural, choreography, and performance dimensions of the discipline of dance.
To foster opportunities for students to advance their knowledge of dance as a discipline through active involvement in academic and artistic pursuits.
To prepare dance artists and educators to meet the demands of an ever-changing dance world, to understand their place in the larger world, and to participate in the profession with the highest regard for ethical practice, integrity, and social responsibility.
To provide a holistic approach to dance learning by fostering trans-disciplinary study and collaborative endeavors among the arts and other academic disciplines.
To foster the development of the skills and knowledge necessary to function as a competent dance professional and advocate for dance settings.
Page last updated 1:43 PM, September 18, 2016