Dayna M. Ballenger
Technical Director & Production Coordinator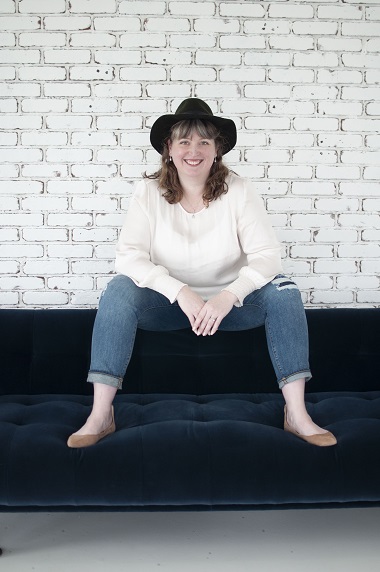 Dayna (Morgan) Ballenger received her BA from Texas Woman's University and her MFA from UCLA. She is an interdisciplinary artist, with experience in dance, music, and theatre. Prior to her graduate studies, Dayna served as the Electrics Intern at the Dallas Theater Center where she assisted the Master and Assistant Master Electricians, programmed shows, and ran the light board. While pursuing her MFA, she designed lighting for the UCLA Opera (The Marriage of Figaro), as well as numerous theater stage productions for the UCLA School of Theater, Film, and Television. She also served as the Assistant Master Electrician in two of the department's secondary stage spaces. Dayna is the Resident Lighting Director for Dallas-based Muscle Memory Dance Theatre, lighting consultant to Cincinnati-based Mam-Luft & Co, and was the Lighting Designer and Technical Director for Tarrant County College South's dance company Velocity (2005-2006, and 2009-2012). In Denton, she assists with the technical direction of The Festival Ballet's annual production of The Nutcracker in addition to designing the lighting and stage managing the performances.
Dayna has been fortunate to work and study with designers including Neil Peter Jampolis, Thomas Ruzika, Brian Gale, David Lander, and Matthew Richards. Regionally, her work has been seen onstage at The Kennedy Center for Performing Arts during the American College Theatre Festival (KCACTF) and the American College Dance Festival (now American College Dance Association), and the prestigious Royce Hall and Schoenberg Hall (UCLA). Locally, her designs have been seen at Life In Deep Ellum (LiDE), Carillon Theatre at TCC South, and in the Margo Jones Performance Hall and Dance Studio Theatre at Texas Woman's University.
Dayna is investigating ways to integrate technology into dance through digital projection techniques as well as collaboration across art forms stretching from liberal arts to the visual arts and performance. She thrives on collaboration and the magic that happens when you put a bunch of creative people in a room and let them go.
Page last updated 2:07 PM, August 12, 2020