TWU KEM Club participates in National Chemistry Week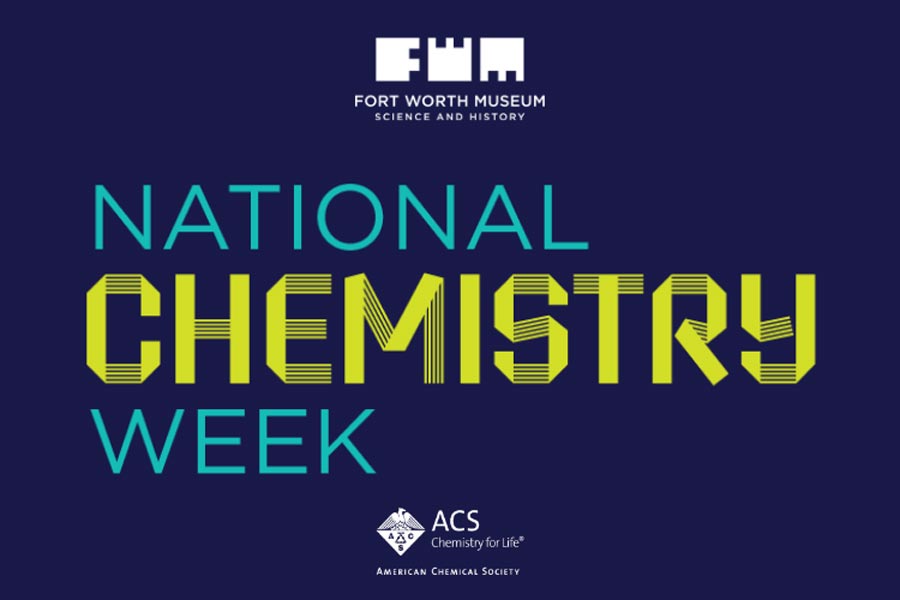 Dec. 12, 2022 – DENTON – The Texas Woman's University KEM Club (Kappa Epsilon Mu) recently participated in the annual National Chemistry Week at the Fort Worth Museum of Science and History.
The Museum invites local schools and organizations to come to the museum to do chemistry-related demonstrations to visitors that come to the museum.
This year's theme was "Fabulous Fibers, the Chemistry of Fabrics." The TWU contingent did a demonstration of DNA extraction of strawberries, because DNA is a fiber and the fabric of life. TWU students guided the attending children through the extraction and through safety procedures. The kids smashed up a strawberry, used soap and salt to break up the cell membranes and extracted the DNA using a solvent.
The TWU students also modeled fibers at the molecule level and allowed the attending children to look through a microscope at different fabrics.
Media Contact
David Pyke
Digital Content Manager
940-898-3325
dpyke@twu.edu
Page last updated 2:32 PM, December 14, 2022