Vikki Carr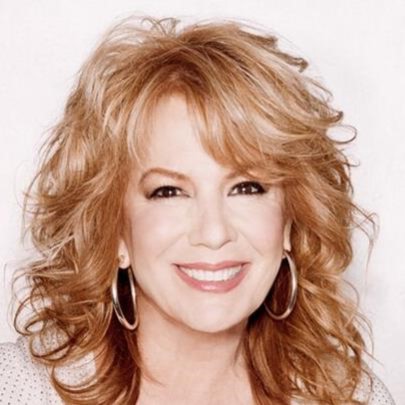 2018 Inductee
Arts
She has captivated audiences worldwide for more than six decades, using her melodic voice and magnetic presence to bridge many cultures.
Born Florencia Bisenta de Casillas Martinez Cardona in El Paso, Vikki Carr signed her first recording contract in 1961 and released her Grammy-nominated hit single, "It Must Be Him." A singer with remarkable technical skill, she gained effusive praise from stars such as Frank Sinatra, Bing Crosby, Ella Fitzgerald and Elvis Presley, and performed for presidents and royalty. Against resistance from her then male-dominated record label, Vikki Carr released her first Spanish album in the early 70s, paving the way for other artists to explore their Hispanic roots.
Releasing over 60 best-selling albums, her popularity extended from the U.S. to Latin America as she championed the cause of unity through music and garnered three Grammy awards for her Spanish albums. In addition to a 2008 Grammy Lifetime Achievement Award, a Texas Medal of the Arts and other prestigious awards, Vikki Carr's deep commitment to education and leadership development for Latino youth has gained her praise.
Her philanthropy and advocacy efforts continue as she advocates for the family caregiver, bringing awareness to the much-needed resources and respite caregivers need. Still sharing her gift of music today, hers is a legacy of service, strength and perseverance.
Page last updated 10:25 AM, October 26, 2018