Susie Hitchcock-Hall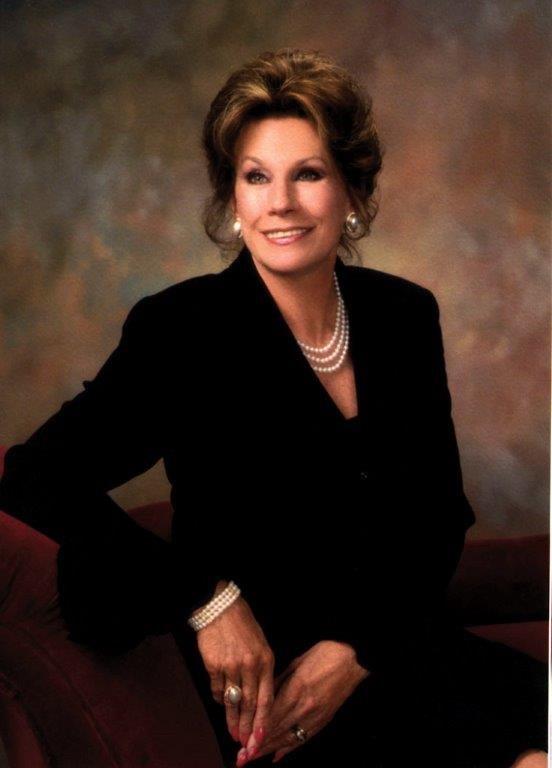 2016 Inductee
Business
She started her second business at her kitchen table, earning just $452 in 1991. Susie Hitchcock-Hall then enrolled in a culinary arts class at Odessa College to learn how to convert the small-batch recipe for her signature Texas Pecan Toffee into the volume needed to expand her business.
With little money to invest, Hitchcock-Hall bartered sweets for airtime on radio and television and for ads in the newspaper. She developed a mailing list with everyone she knew in her community. And as her business grew, she arranged work schedules around school hours so the young mothers who worked for her did not have to pay for childcare. Today, Susie's South Forty Confections in Midland — as featured on Food Network television with no bartering involved — employs 26 Texans and fills in-store and online orders from all around the world.
When Hitchcock-Hall opened a new 20,000-square-foot factory in 2002, she celebrated by whipping up a Texas-shaped 2,940-pound batch of toffee, earning a Guinness World Record for the largest piece of toffee ever created. She also became a certified woman-owned business through the Women's Business Enterprise. Hitchcock-Hall began her first career on the dance floor, teaching at the YMCA, church classes, the National League of Junior Cotillions and private lessons since 1976. Even after starting Susie's South Forty, she continued to teach dance lessons for several years, leaving a lasting impression on country/western and line dancing students in Texas, New Mexico, New York and Vermont. And the red, boot-shaped box that holds KICKERS® Pralines is designed after her favorite pair of red dancing boots.
An entrepreneur and successful businesswoman twice over, Hitchcock-Hall shares some of the secret ingredients to her success with other women: Follow your dreams, but do your homework; research the competition; have a realistic business plan; stay focused on what you are doing; be honest with your bankers; give back to your community; be enthusiastic; and advertise, advertise, advertise. Getting into the business was never about making a lot of money, she admitted in an interview a few years back. It was about doing what she loves to do, even with her first jobs. "What I didn't know at the time was those jobs where I was underpaid is where I was getting my education for the future."
Volunteering is also a big part of Hitchcock-Hall's life and her success. "When you get involved, you realize life is about learning." She has served as a chair for the United Way Capital Campaign, the Midland Chamber of Commerce and the Midland Manufacturers' Association, and she is on the state board of the Texas Association of Business. In addition to other honors, she has earned the Master Confectioner Emeritus status with Retail Confectioners International. Her favorite quote is from her husband, Mike Hall: "We're successful because God has a sweet tooth."
Page last updated 4:29 PM, March 5, 2020