Susan Dell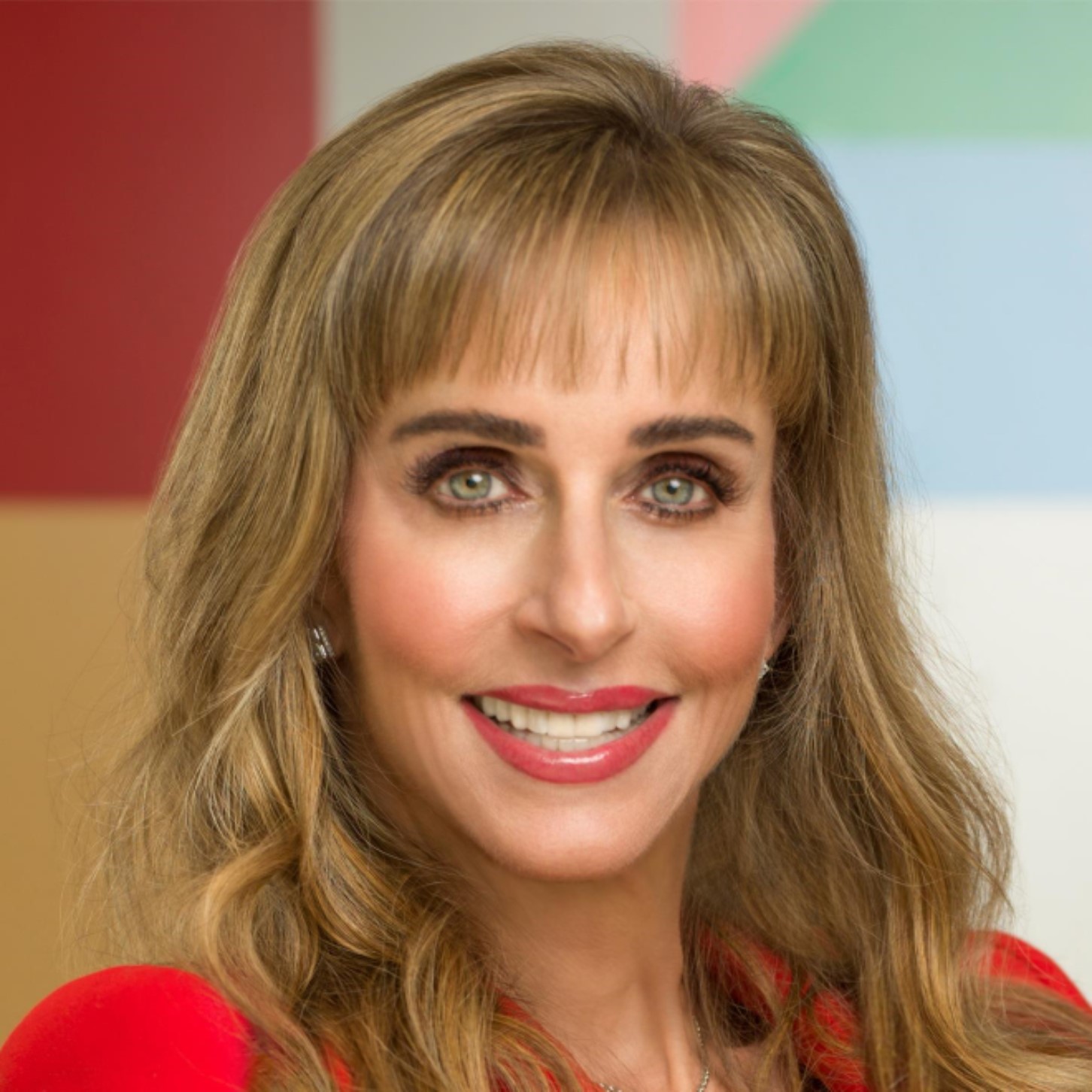 2018 Inductee
Philanthropy
When Hurricane Harvey struck a devastating blow in August 2017, Susan Dell challenged her foundation team to think in big ways about how they could help their fellow Texans. Susan and her husband, Michael, quickly committed over $43 million as part of a goal to successfully raise $100 million for rebuilding and recovery across 41 counties. Through the ongoing efforts of her team at the Rebuild Texas Fund, a wide network of organizations are now working on the ground to help impacted families and communities return to normalcy and economic stability. For Susan, the work is both vitally important and deeply personal—rebuilding the state where she and her husband grew up.
This Texas-sized response to one of the state's largest disasters is a natural extension of Susan Dell's nearly two decades of philanthropic work. As co-founder and chairman of the Michael & Susan Dell Foundation, established in 1999, Susan is dedicated to improving the lives of children and families living in urban poverty and helping communities build stronger futures. Under her leadership, the foundation has committed $1.5 billion, working closely with nonprofits and social enterprises in the United States, India, and South Africa, to discover and accelerate practical, proven solutions that help people chart their own paths out of poverty.
A successful fashion entrepreneur and mother of four, Susan is also an elite athlete, a past member of the President's Council for Physical Fitness and Sports, a trustee of the Children's Medical Center Foundation of Central Texas, and a board member of the Cooper Institute in Dallas.
Page last updated 10:21 AM, October 26, 2018