Katie Sherrod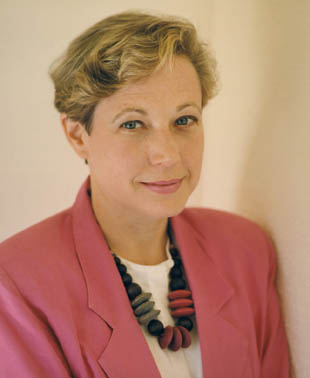 1987 Inductee
Communications
Katie Sherrod, a Fort Worth journalist, became the first woman to write a personal opinion news commentary column at the Fort Worth Star Telegram in 1983. Afterwards, her column evolved into the best-read column in the newspaper, and her commitment to the community and to providing information on the public decision-making process became a hallmark of her career.

Her series on the crime of rape in 1972 was the catalyst for the formation of the Rape Crisis Task Force, which later evolved into the Rape Crisis Center. Another series of stories in the early '70s on battered women was the basis for the made-for-TV movie "Battered," and caused the formation of Women's Haven, a United Way-sponsored shelter for battered women and their children.

Ms. Sherrod's work earned her many honors, including a National Endowment for the Humanities fellowship to Princeton University. In addition she was a two-time winner of the Chrysalis Award of the Texas Women's Political Caucus and was named Woman of the Year for 1986 by the Caucus.

A pioneer in the advancement of women journalists, Ms. Sherrod was among the first women to move into significant management positions on a Texas newspaper when she was named the metropolitan editor of the Fort Worth Star Telegram. Ms. Sherrod won several writing awards, including a Texas Headliner Award for investigative reporting for her series on rape. She was one of 40 finalists for the Journalists-in-Space program, picked from 1,700 applicants.
Page last updated 2:55 PM, June 17, 2022