Judith Zaffirini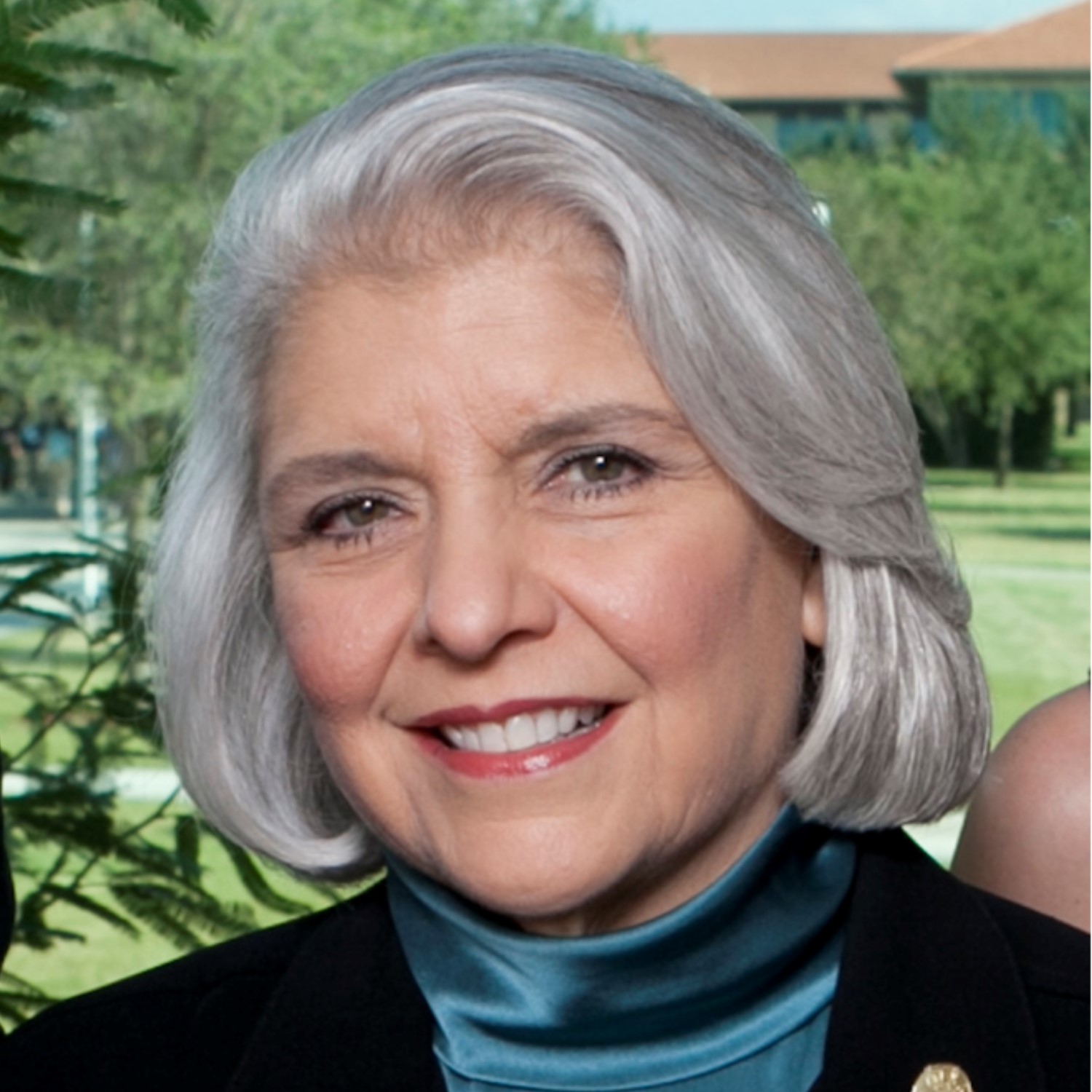 2018 Inductee
Public Service
Though hers is the last name called in the Texas Senate's alphabetical voting order, her work ethic and voting record are inarguably first in the record books. Senator Judith Zaffirini (D-Laredo) is the first Hispanic woman elected to the Texas Senate, the second highest-ranking senator, and the highest-ranking woman and Hispanic senator. Her legendary work ethic is reflected in her 100 percent voting record, a national record, having cast more than 60,000 consecutive votes and passed 1,024 bills, more than any other legislator in Texas history.
Her priority legislation has saved and changed lives, including by reforming guardianship, Medicaid, nursing homes and welfare; prohibiting texting-while-driving; and improving access to justice, court security, organ donation, and services for Texans with disabilities and mental illnesses. She has received more than 1,000 awards and honors for her professional and public service accomplishments, including having an elementary school, university building, college library, road and rehabilitation center named in her honor. Her son endowed scholarships and grants in her name at The University of Texas and at its law school, Baylor College of Medicine, and Texas A&M International University. The owner of Zaffirini Communications and president of Alexander Investments and Alexander Development, she also is president of two foundations.
A wife, mother and grandmother, she holds B.S., M.A., and Ph.D. degrees from The University of Texas at Austin, which honored her as a Distinguished Alumna.
Page last updated 10:20 AM, October 26, 2018