Elithe Hamilton Kirkland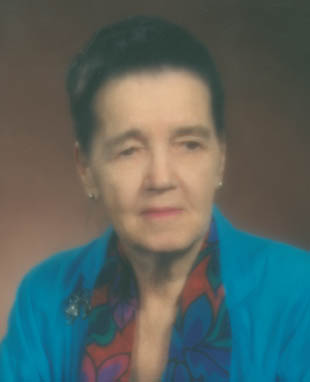 1987 Inductee
Arts
(1907-1992)
Elithe Hamilton Kirkland of Wimberley described herself as an author, historian, poet, newspaper reporter, playwright, multi-media pioneer, wife and mother. She was recognized for her contributions to Texas literature and the influence she had on many generations of Texas writers and personalities.

Ms. Kirkland authored more than 500 dramatic documentaries for state and national radio networks during 1940-47, while at the University of Texas on the public relations staff. In addition she wrote numerous plays, short stories and magazine articles.

Her books include The Edge of Disrepute (1984), Love is a Wild Assault (1959), and Divine Average (1952). These three historical novels were republished as a regional epic in 1984.

Ms. Kirkland lectured and produced influential writings. She traveled the state during the Texas Sesquicentennial promoting Texas writers and reviewing her best selling book, Love is a Wild Assault. In celebration of her 80th birthday in 1987, she presented her own work in live theater for the first time in Fort Worth. The Salt Lick Orchestra and Chorus produced a lively musical drama, entitled "Precious Memories," with players from the Hip Pocket Theater.

Elithe Kirkland died January 2, 1992.
Page last updated 4:59 PM, June 16, 2022