Rangers and Astros host TWU college nights
Update 3/21/22: Houston game has moved from Apr. 20 to Sept. 7. Tickets will go on sale in July.
Mar. 15, 2022 — DENTON — Play ball with Texas Woman's University as the Pioneers head to Arlington and Houston for college nights. TWU Night with the Texas Rangers will be on Tuesday, Apr. 26 at 7:05 p.m. at Globe Life Field, and with the Houston Astros on Wednesday, Apr. 20 at 6:40 p.m. at Minute Maid Park.
Everyone is welcome to purchase tickets for the games and join the fun!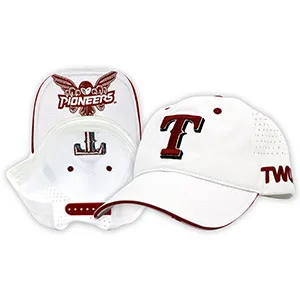 TWU Night with the Rangers – Tuesday, April 26
The first 1,000 fans who purchase tickets using our link will receive limited edition TWU-themed Rangers hats. Please note, you will not receive a physical voucher. Hats can be picked up on the main concourse, just inside the home plate gate behind section 117, the night of the game, using the new Theme Nights kiosk. For group ticket sales of 20 or more tickets, please contact Jeremy Christopher at 817-273-5173 or jchristopher@texasrangers.com
Additionally, TWU will provide limited transportation from Denton to Arlington for current TWU students, faculty and staff who hold a valid TWU ID. Fans interested in riding the buses must preregister. Registration will close on Wednesday, Apr. 13 at midnight or when the buses reach capacity and all seats are filled. The first bus will depart at 4:30 p.m., and the second one will depart at 5 p.m.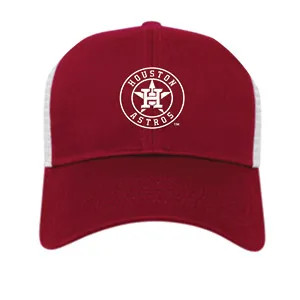 TWU Night with the Astros – Wednesday, April 20 Sept. 7
The first 200 fans who purchase tickets will receive a limited edition TWU-themed Astros hat. To be eligible for the hat, you must purchase your ticket through the TWU link. Seating will be in sections 134 and 431. Show your Astros game ticket to the Houston TWU Student Life office to pick up your hat. If you have any special ticketing requests outside of the sections designated within the link provided, ex. Budweiser Brew House, Impact Party Deck, and Field Club sections, please contact Amanda Roggeman at aroggeman@astros.com.
Watch for special promotions and details about mascot photo ops! For additional information about the games, contact studentunion@twu.edu, or Houston students may also contact DUnruh@twu.edu.
###
Page last updated 12:17 PM, March 21, 2022