TWU hires director for new Center for Student Research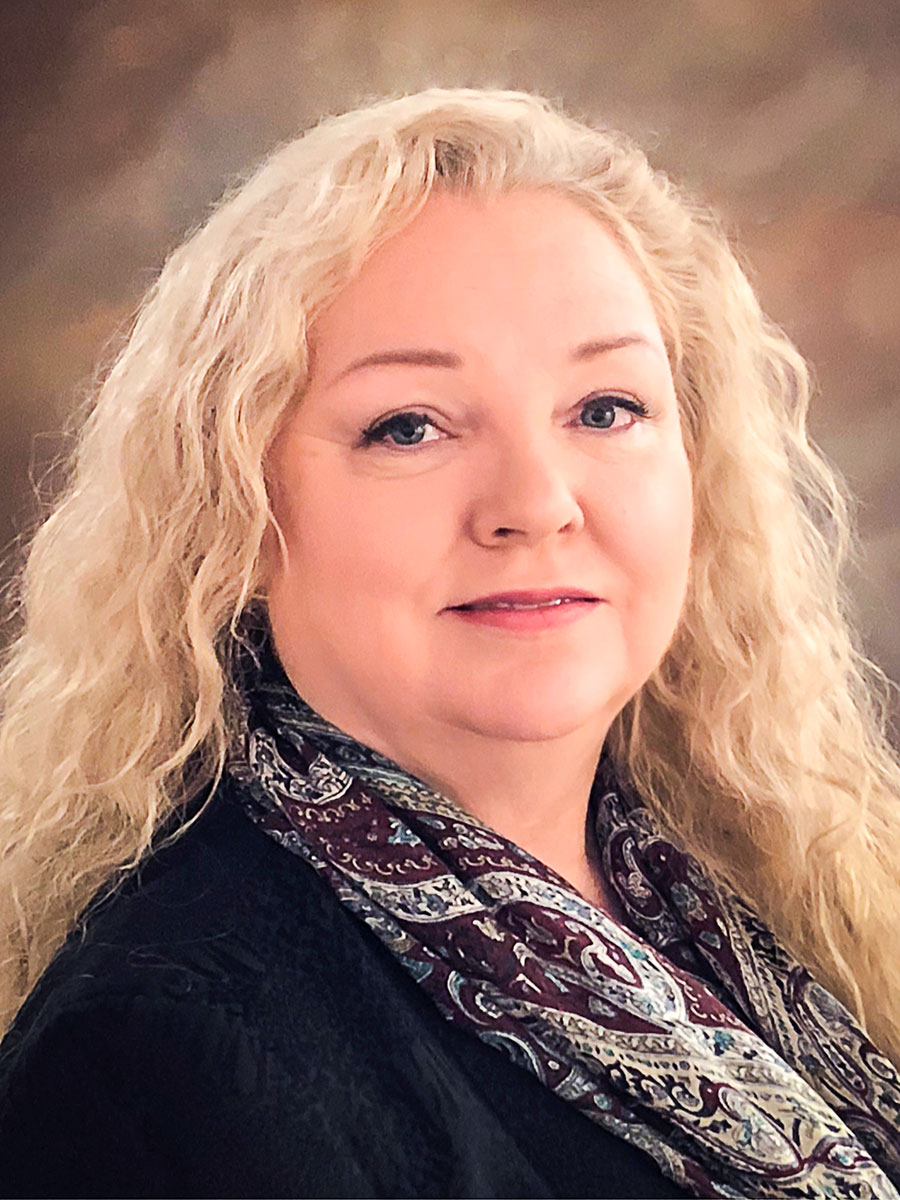 March 26, 2018 — DENTON — As part of its effort to offer collaborative research and creative programs and services to students, Texas Woman's University recently hired Diana Elrod, Ph.D., to lead its new Center for Student Research (CSR). The center will provide enhanced educational experiences for TWU graduate and undergraduate students in Denton, Dallas and Houston.
Elrod has more than 20 years of experience developing and implementing multidisciplinary undergraduate research programs. Prior to coming to TWU, Elrod was responsible for science-technology-engineering-math (STEM) initiatives and enriching programs to improve student preparedness, retention and graduation rates. As a higher education professional, she has handled strategic planning, lead development, and program marketing. In addition, Elrod received over $2.8 million dollars in Department of Education grants during her tenure as a program director. She is currently involved with Consejos Colectivos 2018, a National Science Foundation-funded conference that looks at challenges and opportunities for improving STEM education in Hispanic-serving institutions such as TWU.
"Diana has a proven history of developing programs that enhance students' educational experience," says Donna Scott Tilley, Ph.D., Texas Woman's vice provost for research. "Diana's professional background and passion for student growth are ideal for a center that focuses on expanding and improving research opportunities for graduate and undergraduate students."
In her new role, Elrod will focus on providing opportunities for students to participate in all phases of research and creative activity, facilitating faculty-student research partnerships and promoting research collaboration between graduate and undergraduate students.
"I'm thrilled about the opportunities for collaboration with administration, faculty and students," says Elrod. "I look forward to working with all of our campuses to support the missions of the Center and the University."
Center for Student Research programs and responsibilities will include:
The Faculty-Mentored Undergraduate Research Program
The Student Research Workshop Series
Currently, the CSR offices are located in the Office of Research and Sponsored Programs in Denton (ACT 7th floor), Dallas (8th floor), and Houston (10th floor).
Page last updated 3:27 PM, March 26, 2018