COVID Remembrance
During this difficult time, we have compiled submissions from our students, faculty and staff as a way to recognize friends and family who have passed away from COVID-19 related illness.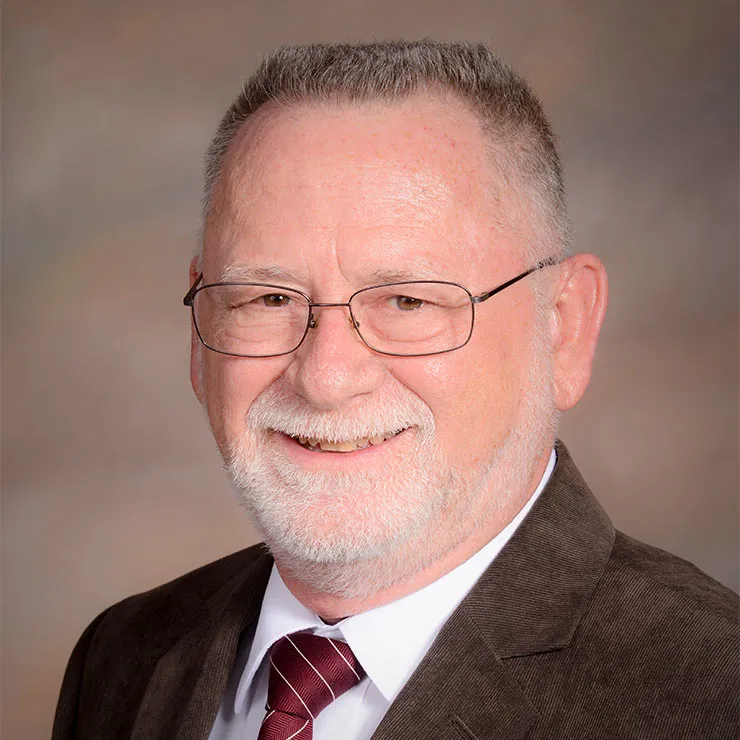 Duane Baade
submitted by ORSP Staff and TWU Research Community
Duane served as TWU's equipment repair tech since 2008 and was a wonderful, kind, caring person who helped everyone in his path. His gentle nature will be missed beyond measure.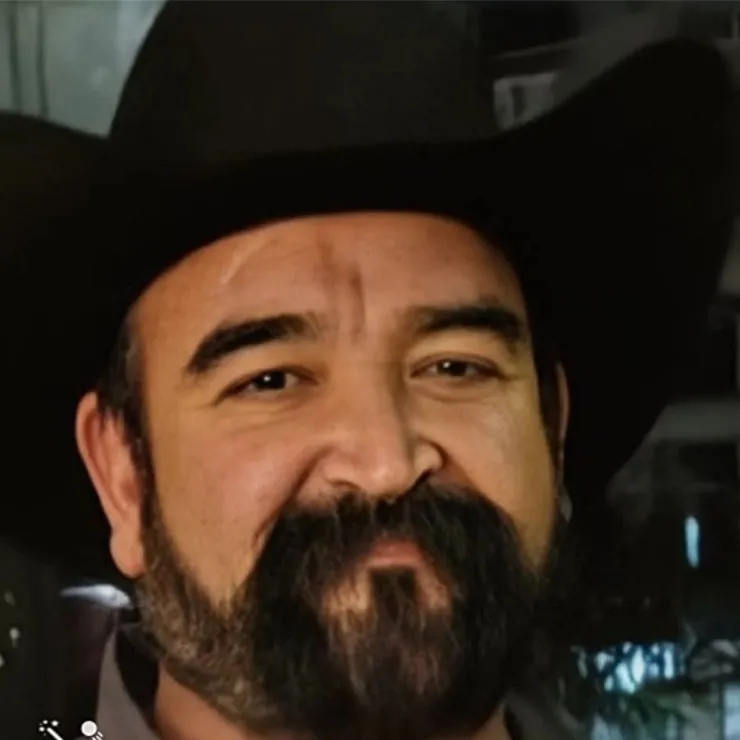 Michael Bustamante
submitted by Giselle Garza
He was strong man with a big heart. He would do anything for anyone and made sure everyone was taken care of. He was loved by his family who will all miss him very much.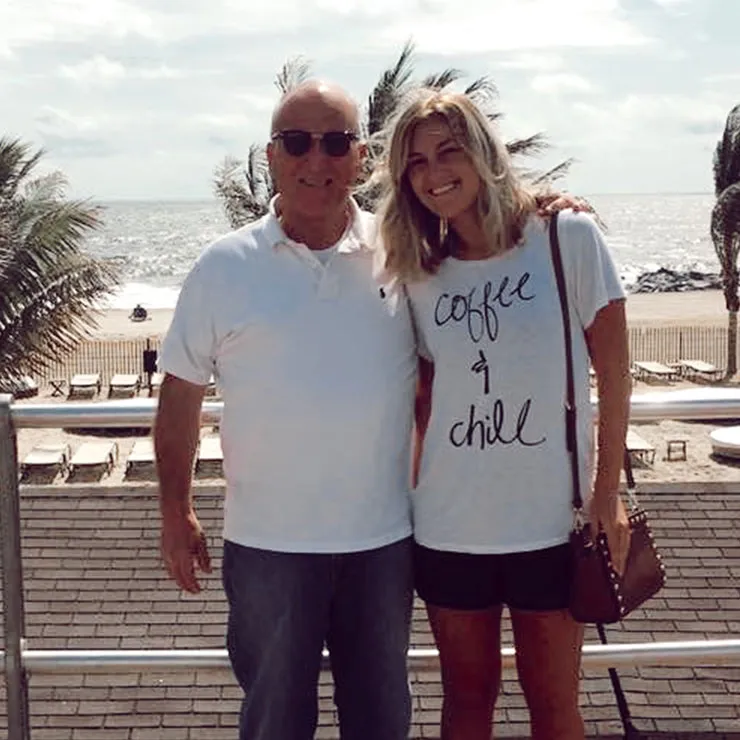 Joe Capasso
submitted by Alessandra Capasso
My dad was my best friend and unfortunately was taken too soon. He lived on the beach, and I have so many amazing memories with him there.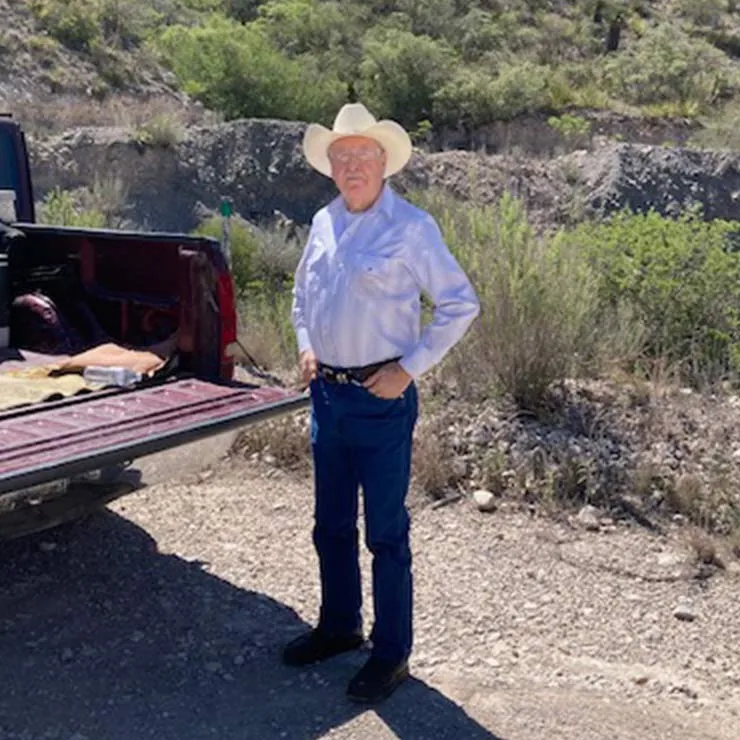 Felipe Lopez Castillo
submitted by Gisel Lerma
Mi abuelo tenía los ojos azules más bonitos y siempre usaba sus botas de vaquero y su sombrero. Era un hombre tranquilo y siempre apreciaremos los recuerdos que tuvimos con él.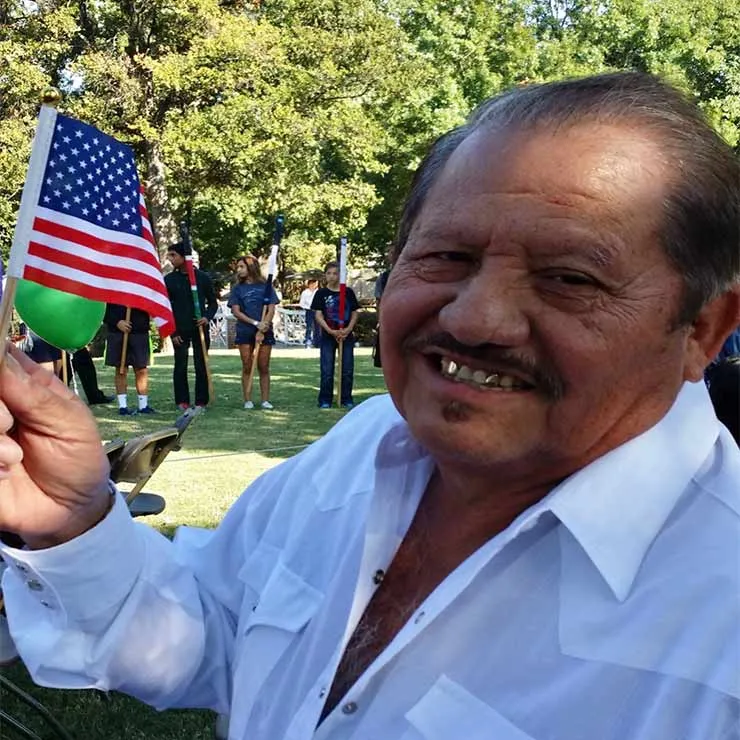 Marcelino Castillo
submitted by Marcela Castillo
I love you dad ♥️ I'll always be your little girl.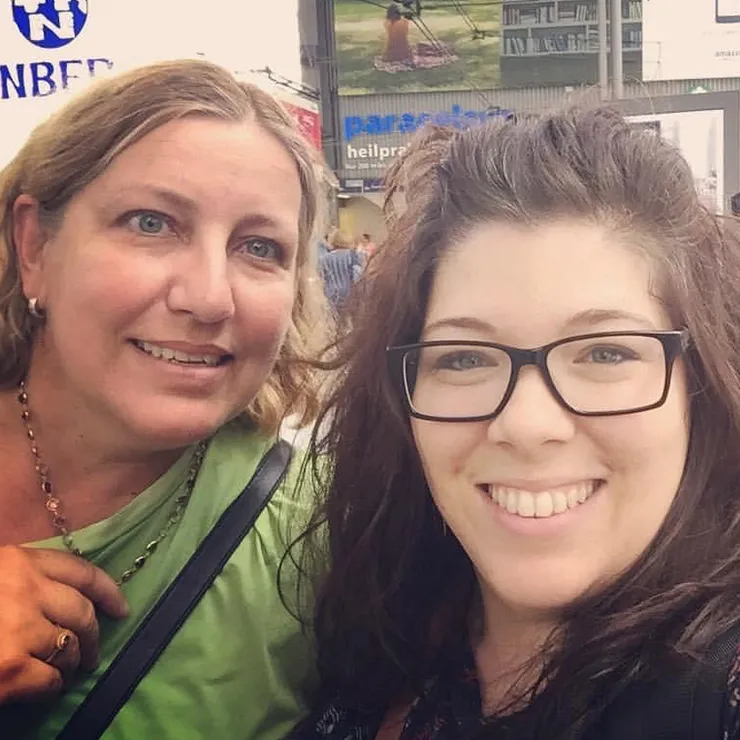 Nora Collins
submitted by Katherine Webb
Nora was my beloved friend and second mom who helped me start our book club. She will be remembered as someone who was kind, had a big heart, spoke the truth and put others first.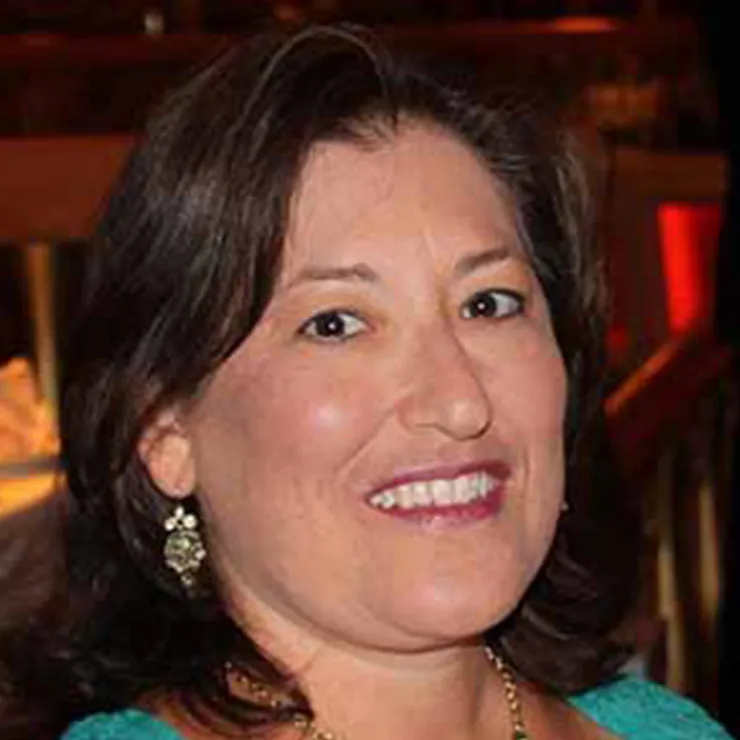 Michelle "Shelly" David
submitted by Christina Williams
Shelly was a vital part of TWU Facilities for three years. She served as an SECC Torchbearer, volunteered for Staff Council and ASSET and was a generous friend who will be missed.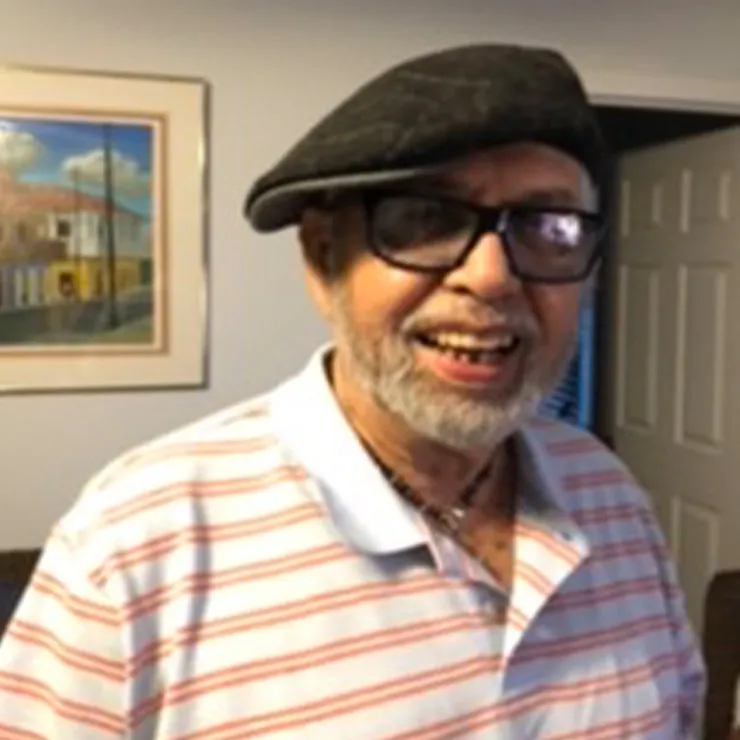 Gregorio Rafael Ocasio Duran
submitted by Madelin Carrion
Two weeks after getting my first car, I took my grandpa to buy lottery tickets and scratched the rims trying to parallel park. We laughed, and he promised not to tell my parents.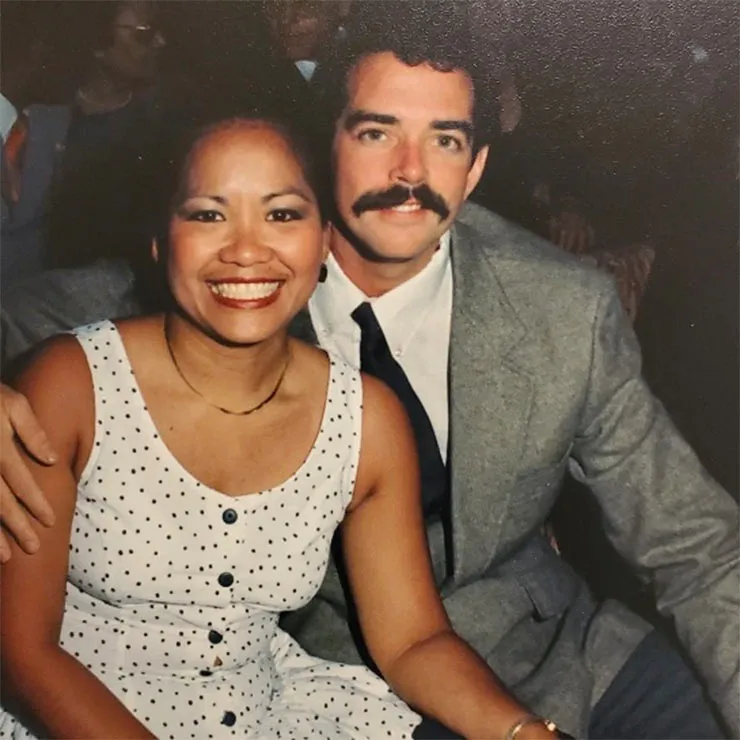 Mina Ehlers
submitted by Tarryn Diaz
Grandma Mina's loving and generous heart.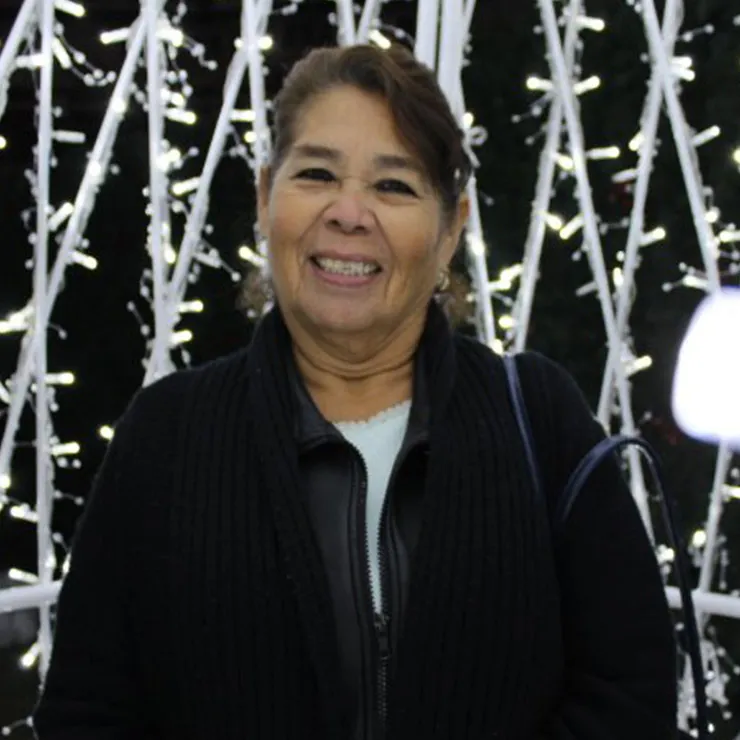 Martha Escobedo
submitted by Angela Escobedo
Martha always lit up every room she walked into and would have a constant smile on her face. She spread positivity everywhere she went, always giving out the love in her heart.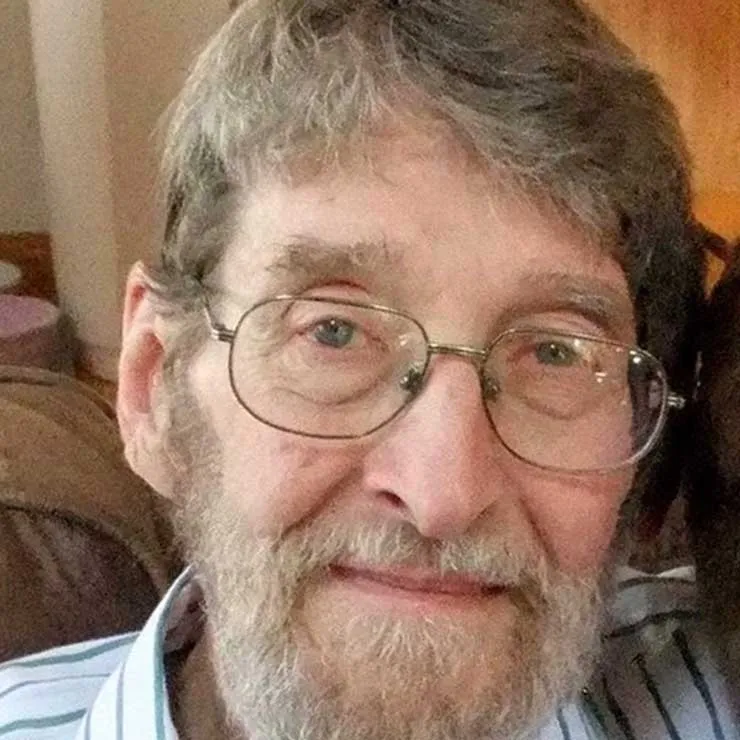 William Everts
submitted by Helen Everts
My dad was a kind and loving man.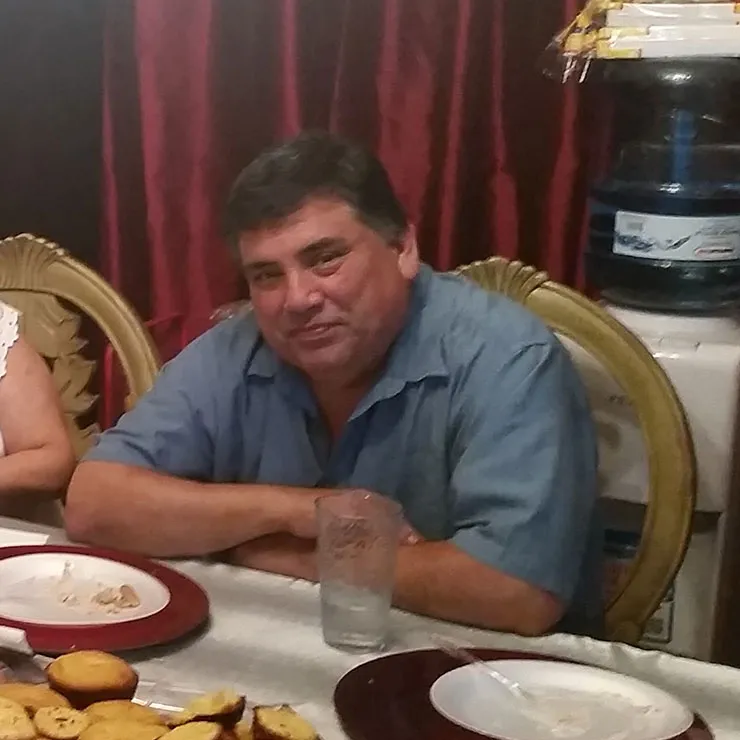 Roberto Garcia
submitted by Rocío Gutiérrez
This was Thanksgiving a few years ago. We probably just finished arguing about who's soccer team was the best. My uncle was a wonderful, funny, giving man and is missed everyday.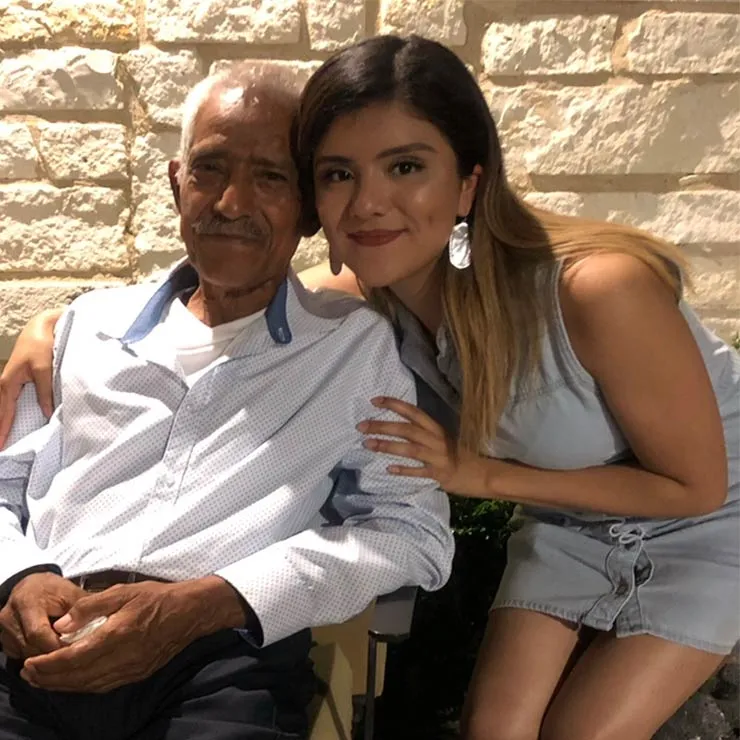 Leocadio Gonzalez
submitted by Iris Vazquez
Me acuerdo cuando mi abuelito venía a los Estados Unidos para vernos y nos traía dulces. Siempre cargaba algo para nosotros. Lo más dulce de todo fue el.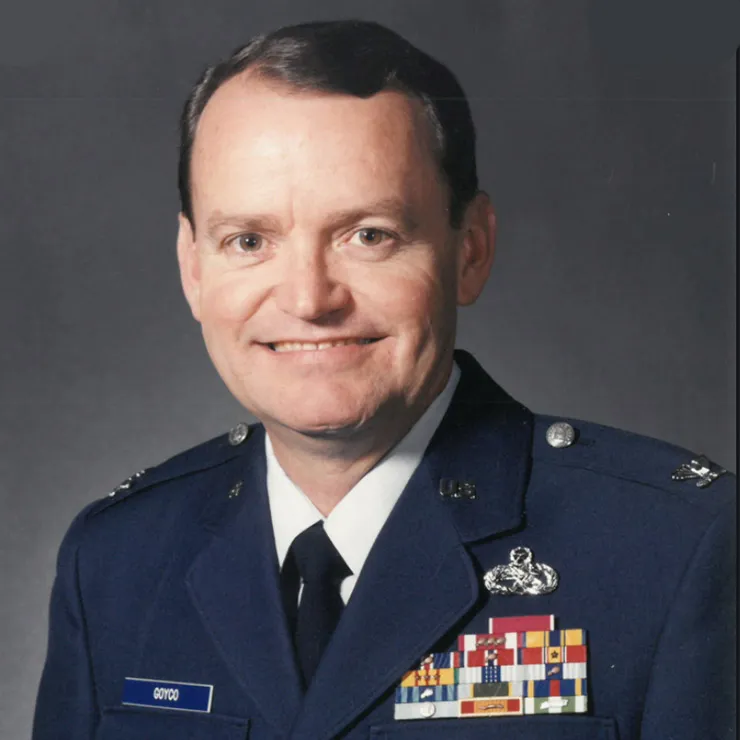 Rafael A. Goyco
submitted by Maria "Isabel" Goyco
When I was little, my grandfather would sing a song in Spanish about horses--walking, trotting then running--as he bounced me on his knees up and down. My giggles made him smile.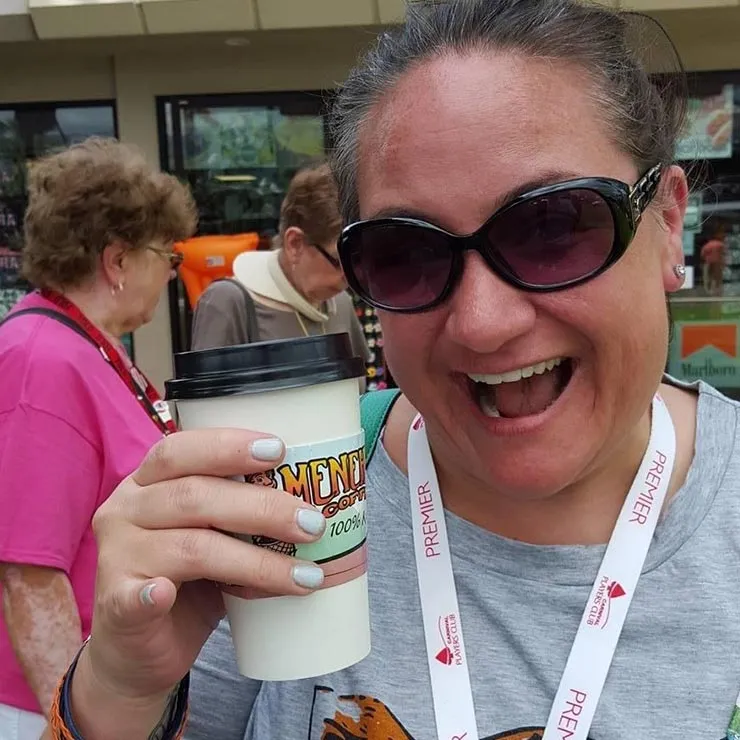 Mary Haranda
submitted by Kaitlyn Haranda
She loved to take cruises and be on a beach at all times of the day.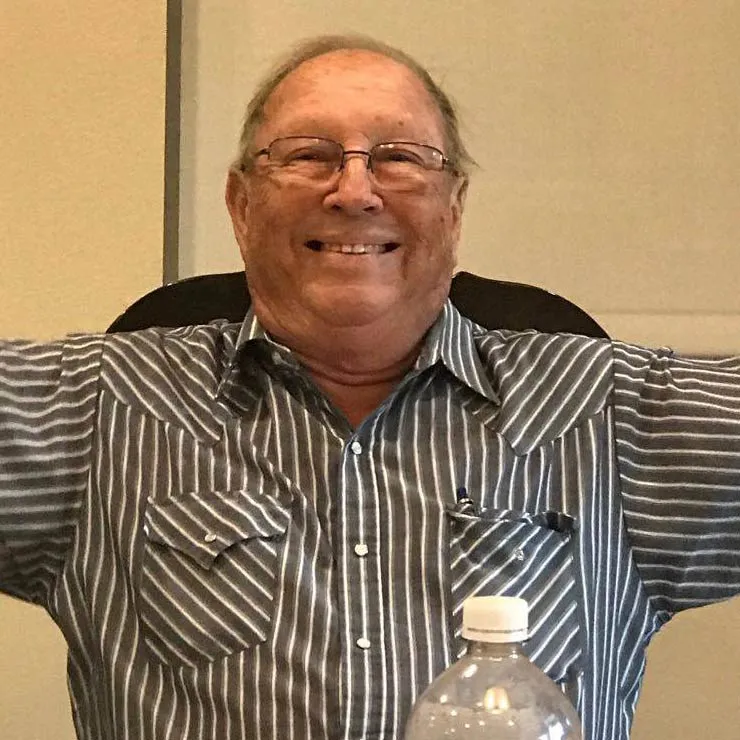 Yosef "Yossi" Harpaz
submitted by Shari Harpaz
Yossi enjoyed relaxing with his family and loved to drive others. He will always be remembered as a wonderful father and grandfather, a devout husband and a tremendous listener!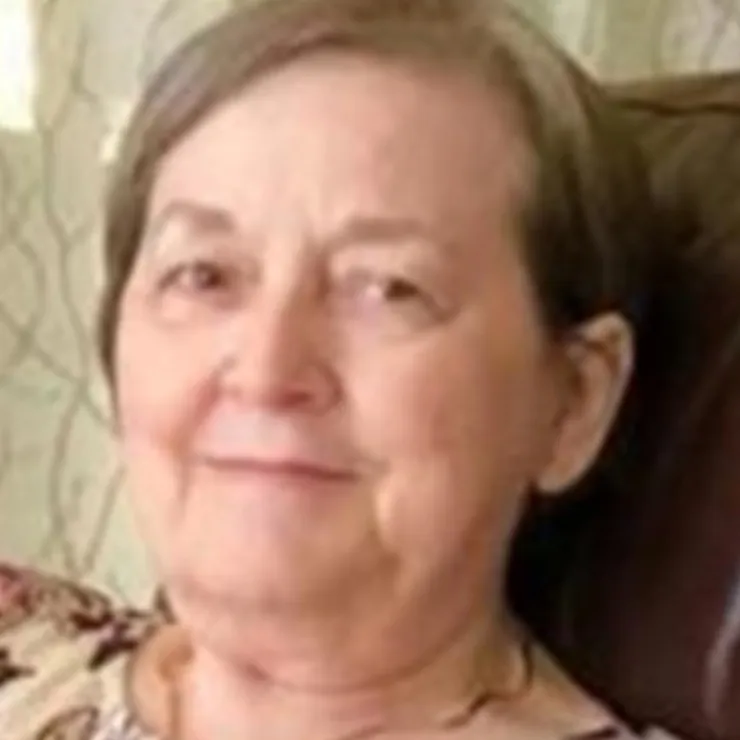 Janice Harrison
submitted by Michelle Cummings
My mom was the most amazing person! She cared so deeply for everyone. She never met a stranger and always made everyone feel welcomed. She is greatly missed.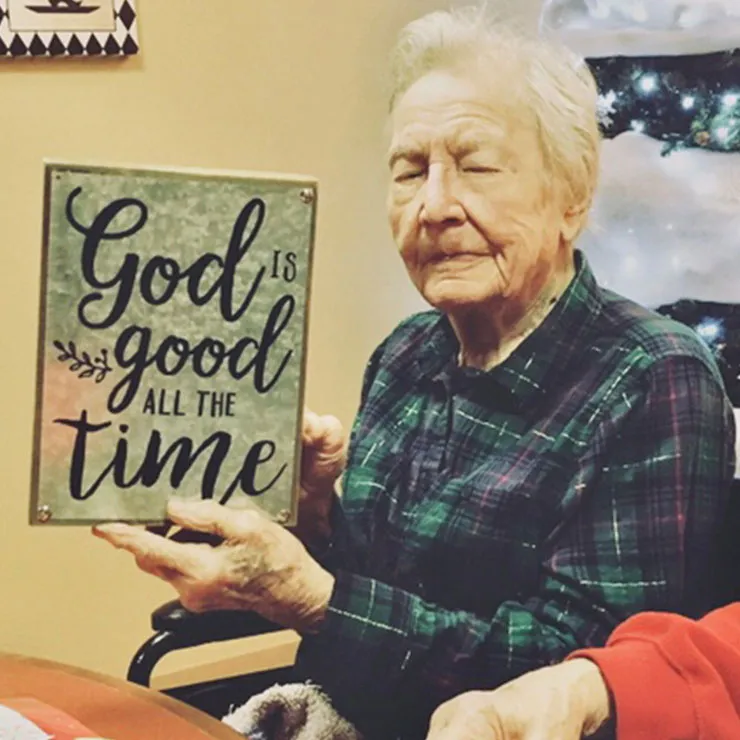 Sandy Hogg
submitted by Cheyenne Smith
My great grandmother always loved spending time with her church and her family. She exemplified what it meant to serve your community above yourself more than anyone else I know.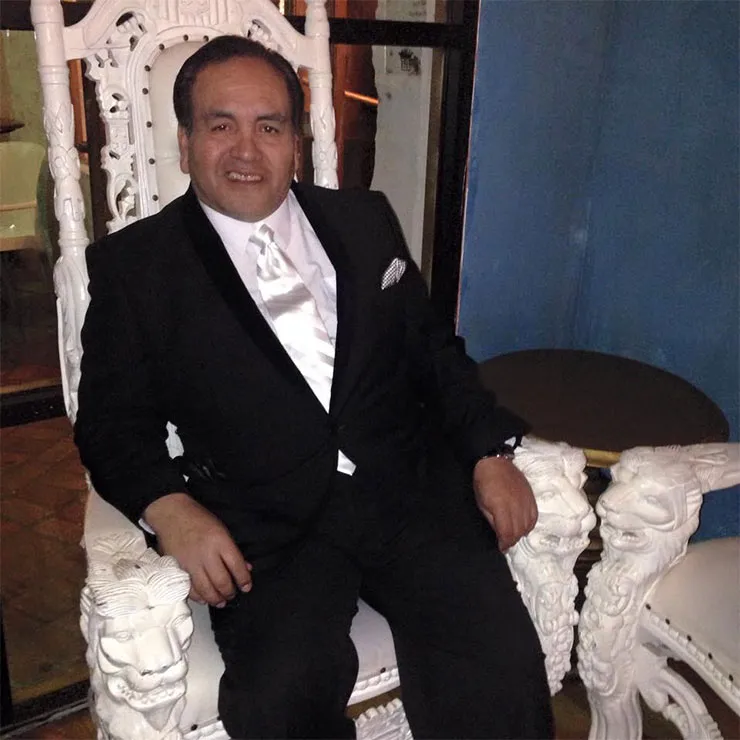 Mario Huerta
submitted by Jessica Hernandez
Dad, you taught me to be strong and stand up for myself. You encouraged me to study hard and pursue my dreams. Words cannot describe the pain and loss, but I will make you proud.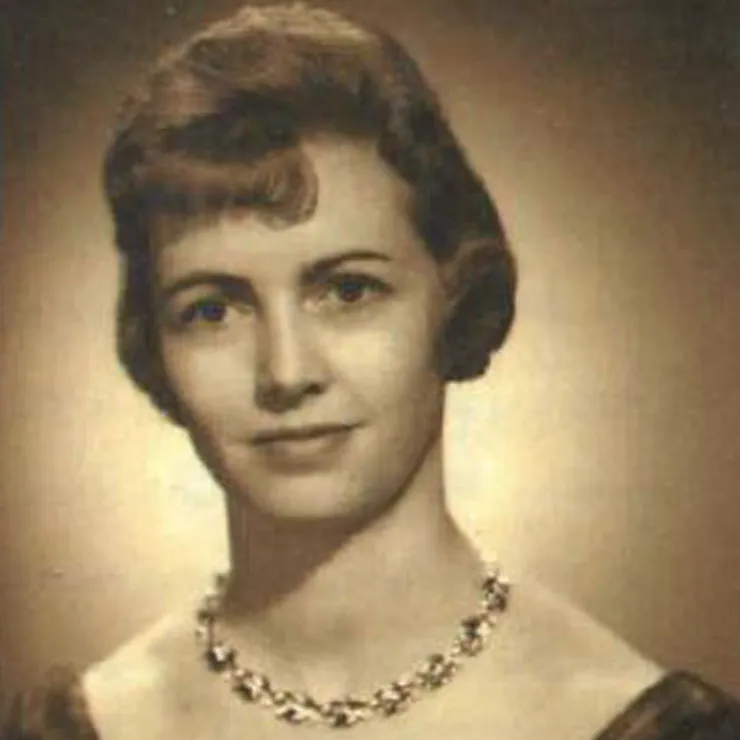 Peggy Hughes
submitted by Patricia Nolan
My Aunt Peggy was like my second mom. She was a spitfire, stubborn, yet extremely smart and lovable. Her strength and resolve to overcome challenges stayed with her until the end.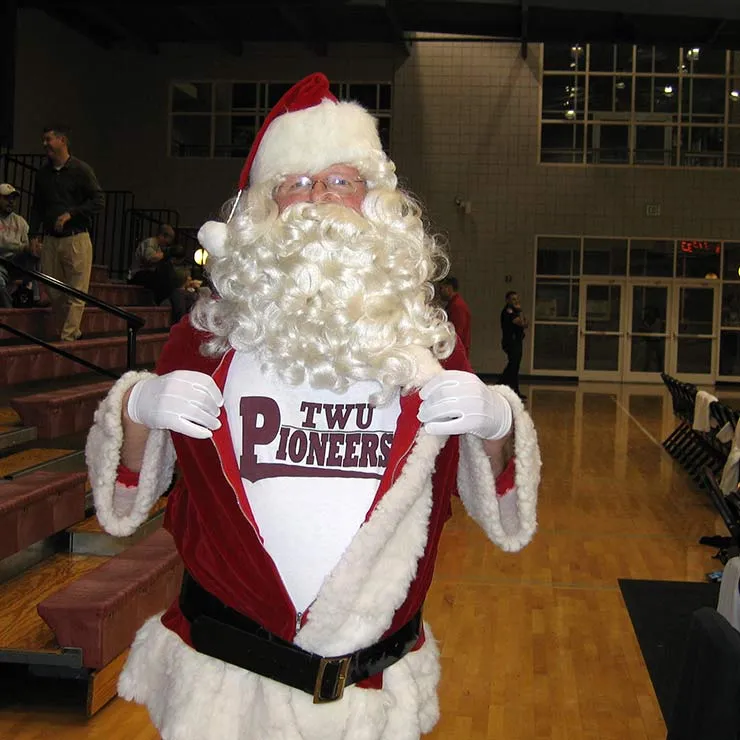 Ken Ingram
submitted by Chalese Connors
Ken was one of the kindest men I've ever known. He had a warm smile, a sharp wit and a big heart that was full of a giving spirit. He will always be TWU's No. 1 cheerleader.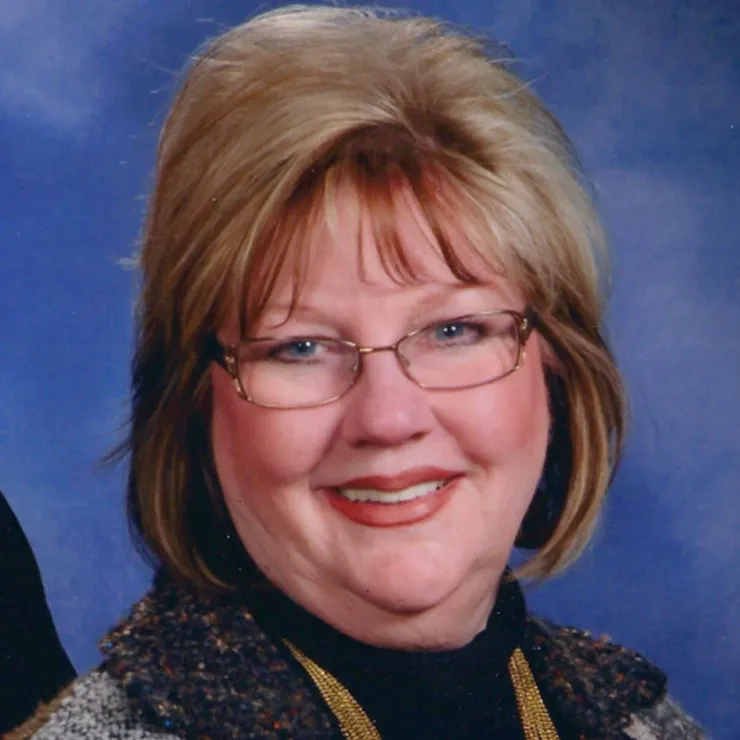 Lovita Irby
submitted by Carolyn Beyer Pickle
Lovita Irby was a beloved and generous friend of TWU's Stroke Center-Dallas. She owned the Bluebonnet Art Gallery and was an avid historian with interests in The Majestic and JFK.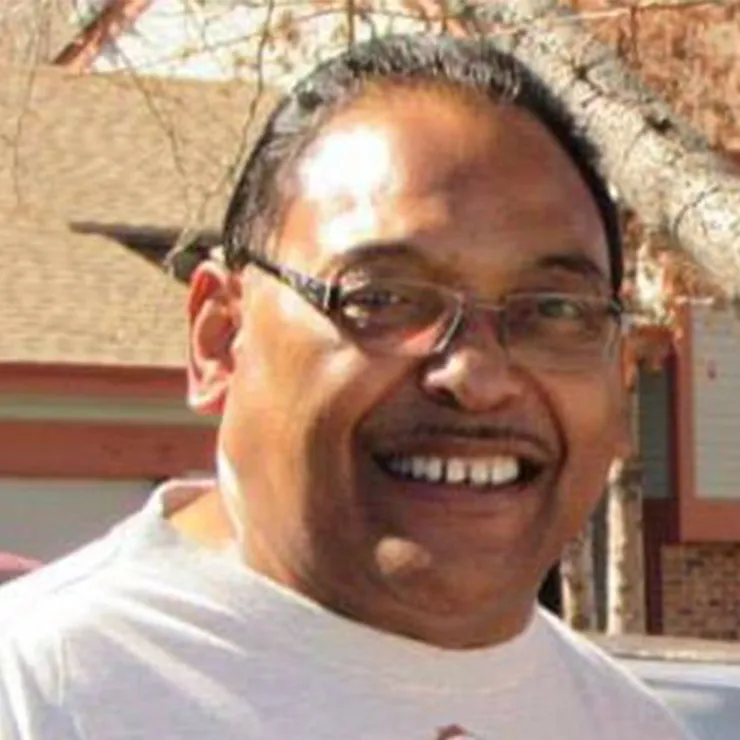 Joseph Jubert, Sr.
submitted by Delissia Beamon
The last time I talked to Dad was on DUO. He was fascinated that I could see him via the telephone and kept asking can you still see me. Recalling this conversation brings me joy.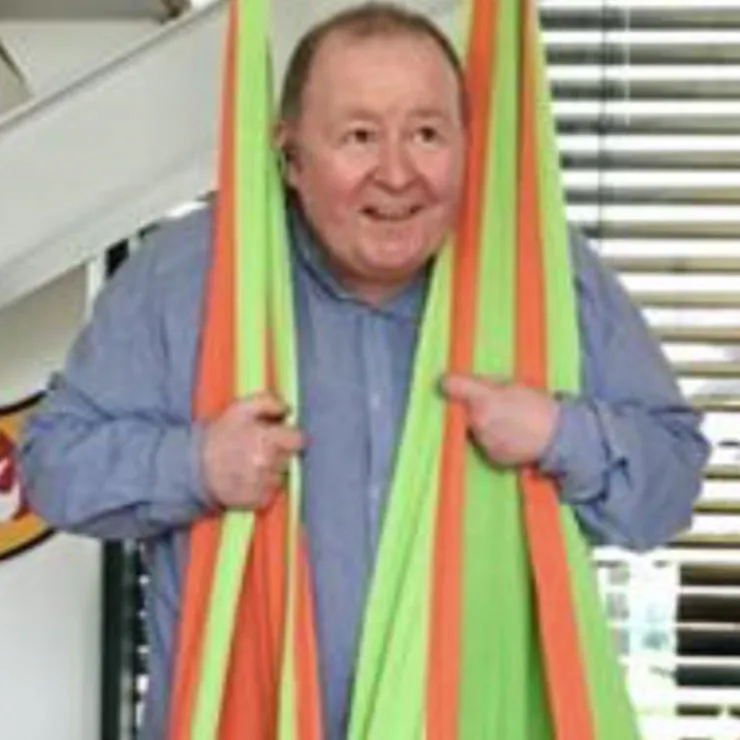 Wojciech Kuligowski, MD, OB/GYN
submitted by Anna (Ania) Bard (Bard-Schwarz)
My dear uncle was unequivocally devoted to his family and patients alike. He was a man of great heart and knowledge. He was gentle and joyful. He will be dearly missed.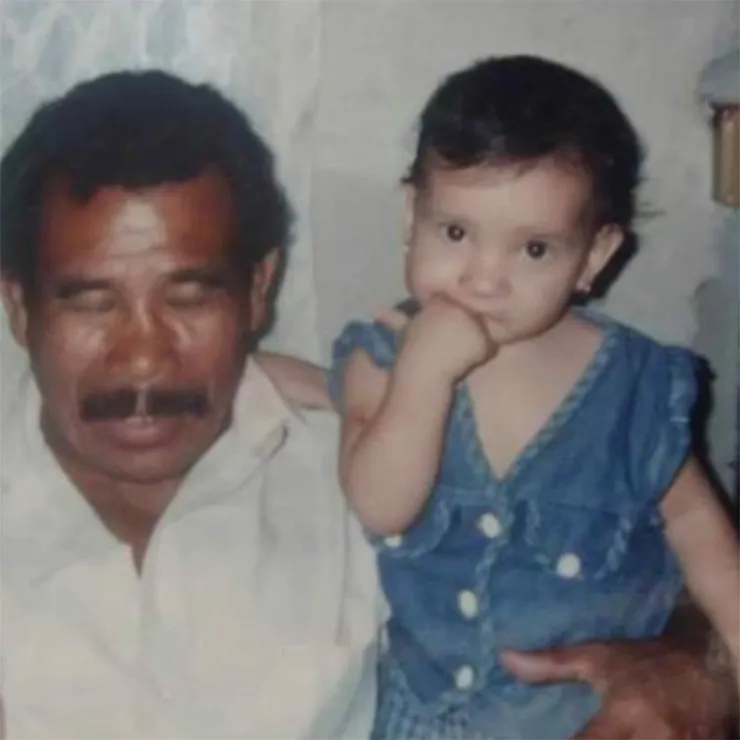 Antonio Martinez
submitted by Milagro Martinez
Grandpa, I will always remember your love and passion for the word of God. Thanks for teaching us so much. Until we meet again, love you!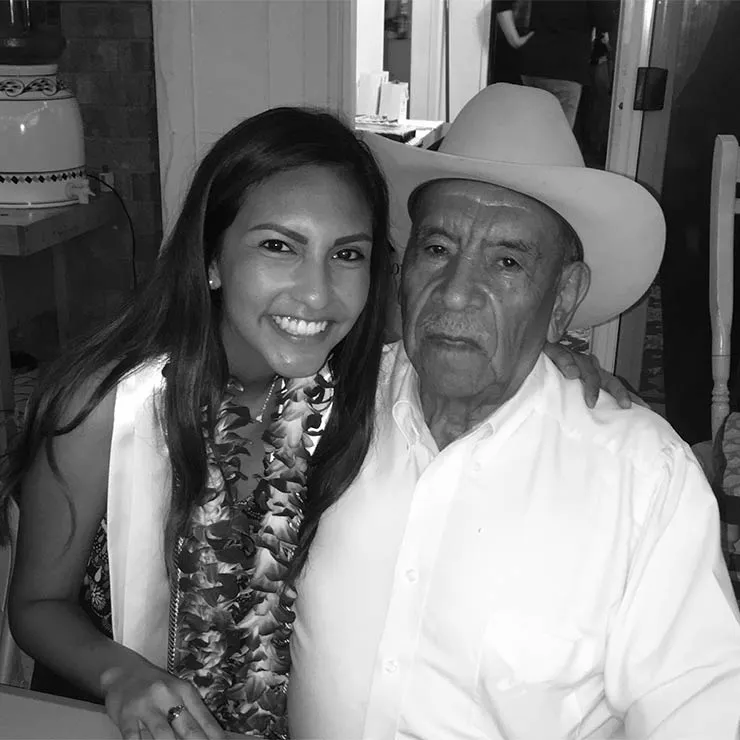 Elias Mendez
submitted by Isabella Mendez
It meant so much to me to have my grandfather and grandmother attend my high school graduation in 2017. I'm sad he won't see me graduate from TWU, but I know he will be watching.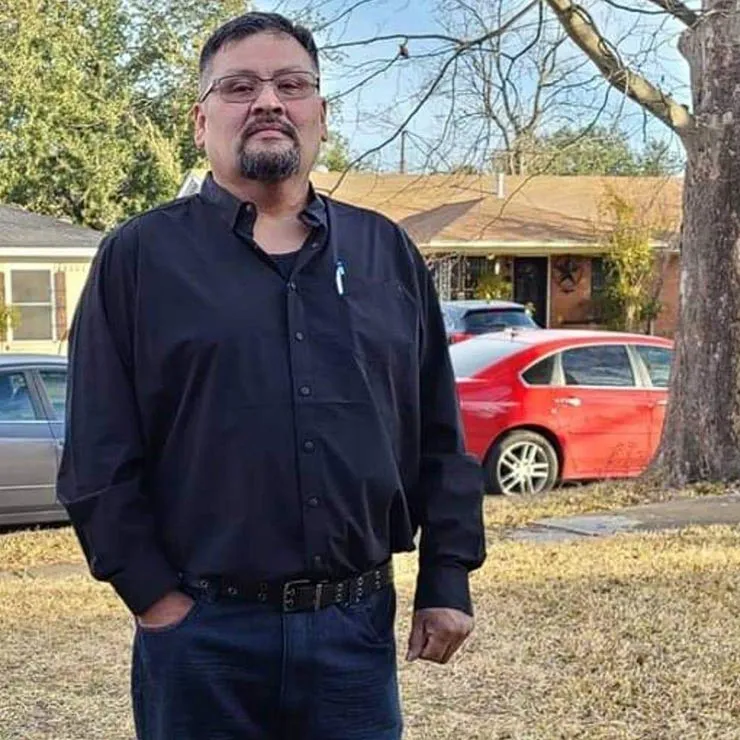 Jose Meza
submitted by Emily Meza
To my beloved father, I miss you dearly and times are very challenging without you. I hope you're in a better place and no longer suffering. I will do my best to make you proud.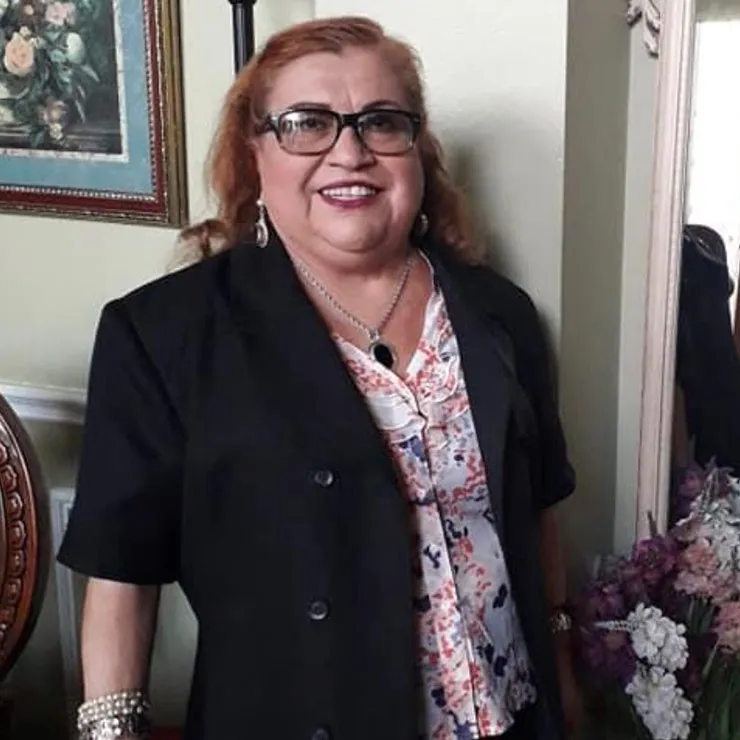 Manuela Morales
submitted by Tatiana Morales
When I would go to my tia's house, we would dance in her kitchen while she taught me how to cook. I remember how excited she was for me to go to college. I will never forget her.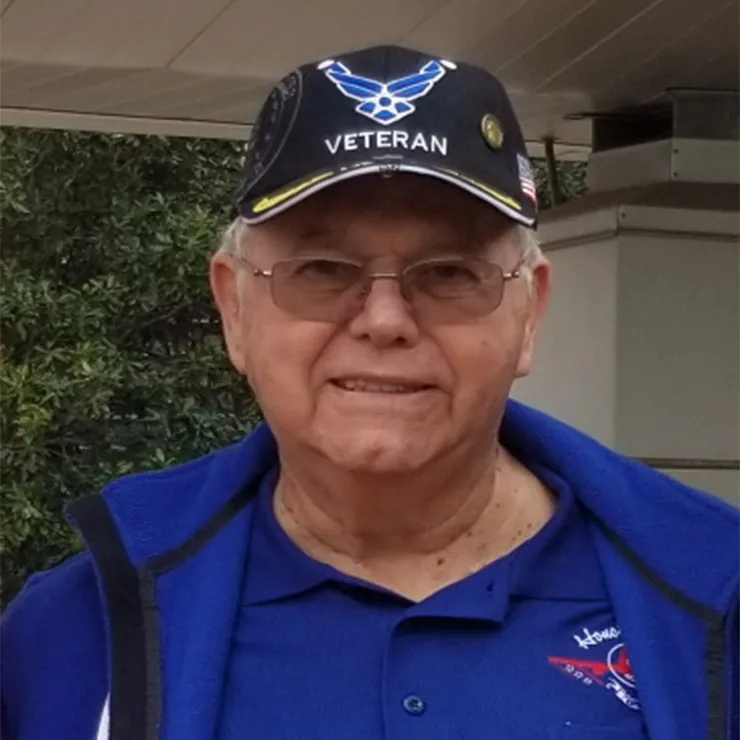 Lt. Col. Gus Myers
submitted by Heidi Collins
After my dad graduated and served in Viet Nam, he taught physics at the US Air Force Academy. Later he served as the director of risk management at UNT until he retired in 2005.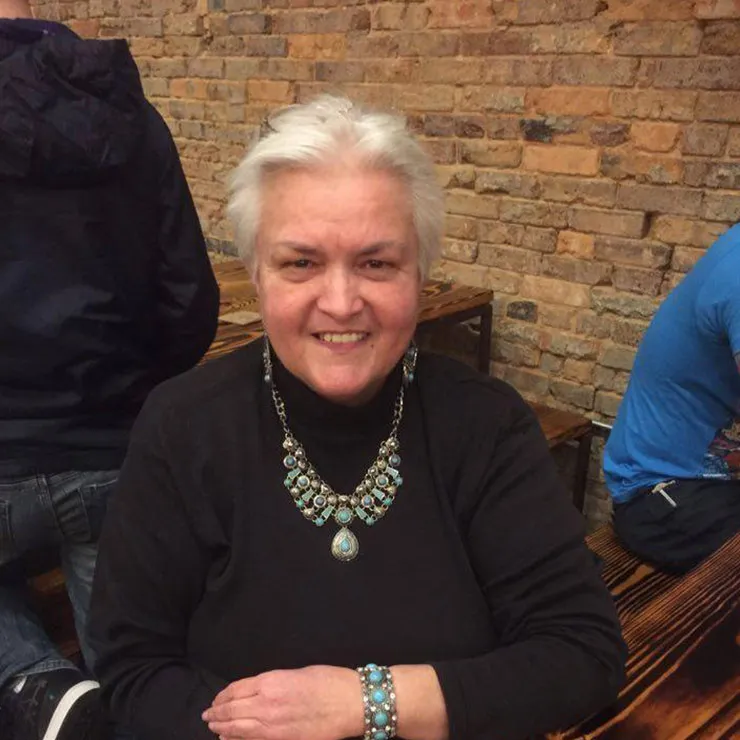 Janie Peachee
submitted by Patrick Peachee
My mother was one of the most supportive, welcoming, loving individuals. She loved the arts and science and donated to many causes. She will be deeply missed by all that knew her.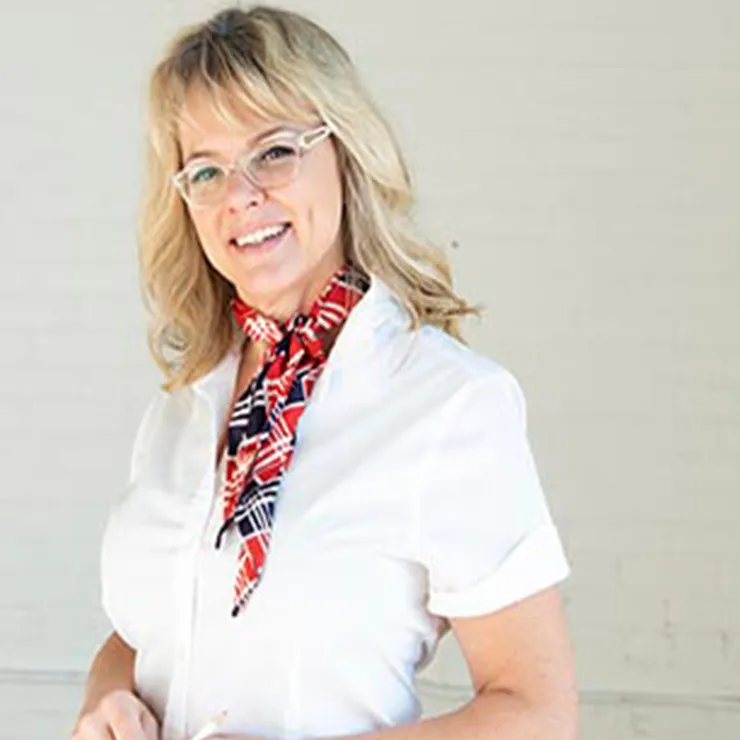 Jana Perez
submitted by Carmen Cruz
Dr. Jana Perez was an amazing artist, professor, friend and human. She impacted so many people in our TWU community and will be so missed.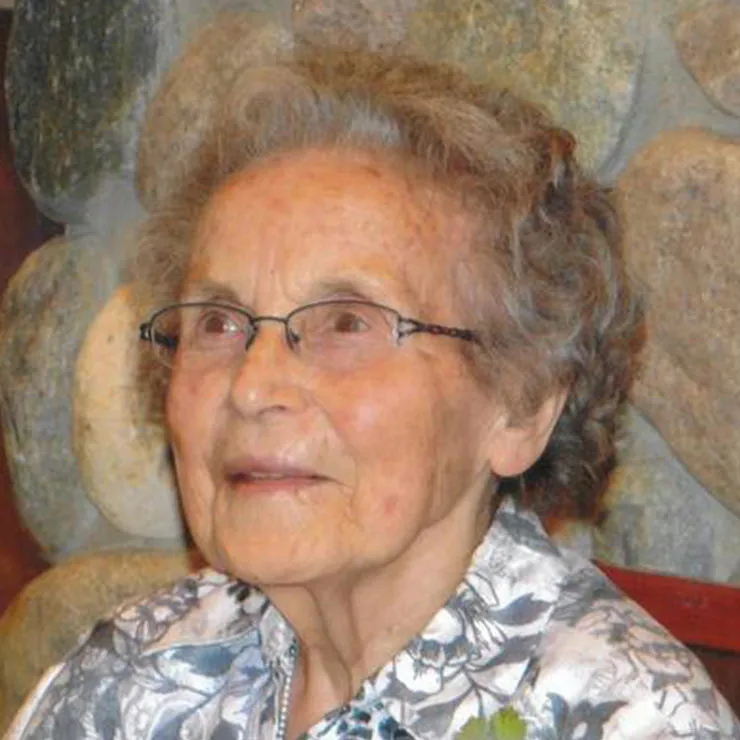 Ann Peterson
submitted by Maria Peterson-Ahmad
My grandma was the kindest person I've ever met. She was an avid gardener and loved the outdoors. Hummingbirds and her flower garden brought her absolute joy.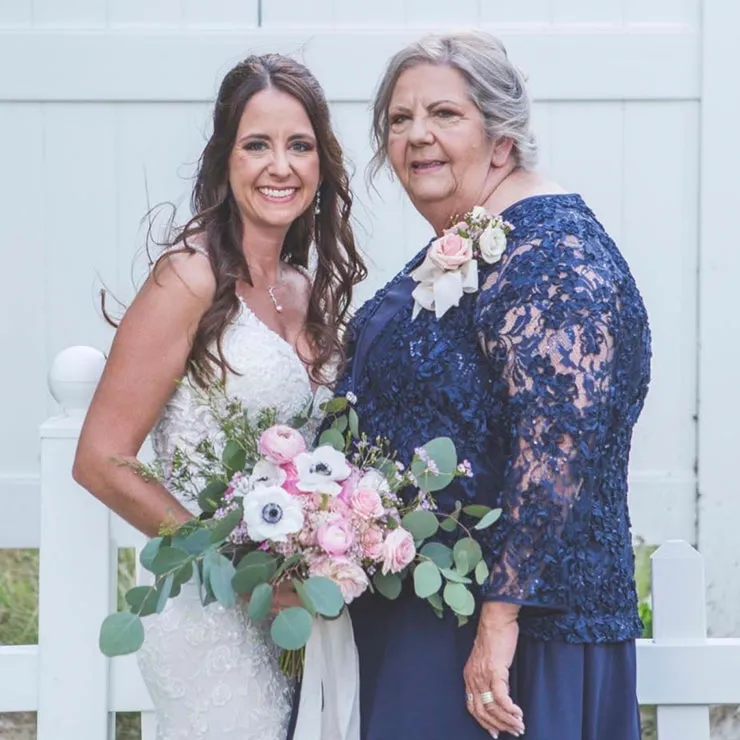 Maurine Pettigrew
submitted by Lee Arion
Losing my mom to COVID on Dec 27 gave me the drive to go back to school to complete my MSN to become a Nurse Practitioner. She was always my biggest supporter. I love and miss you.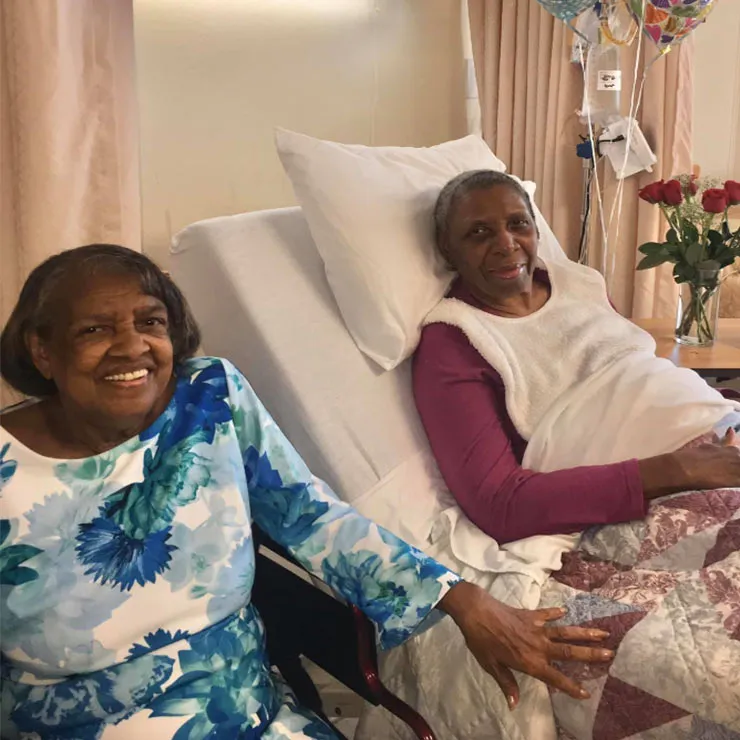 Florence Polk Dunn
submitted by Candise Coleman
I used to play on the piano at my Grandma Flo's house and sing from the red hymn book. She made sure to have holy oil on the top of the piano too. I miss her and my Grandma Bobbie.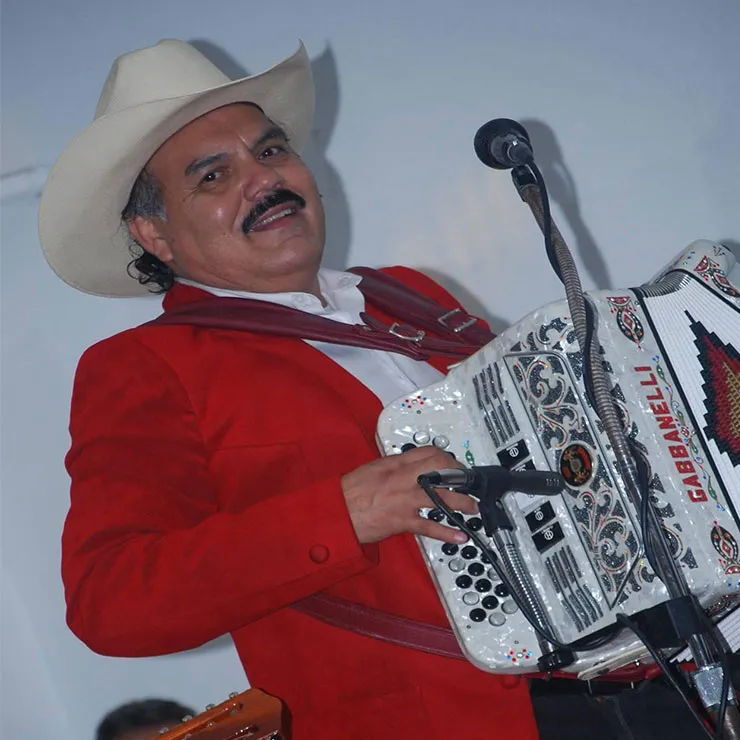 Efrain Quiñones
submitted by Marisabel Quiñones
My father was an incredible, kind and talented man who played the accordion across the US and Mexico. He loved interacting with people and managed Jerry's Supermarket for 40 years.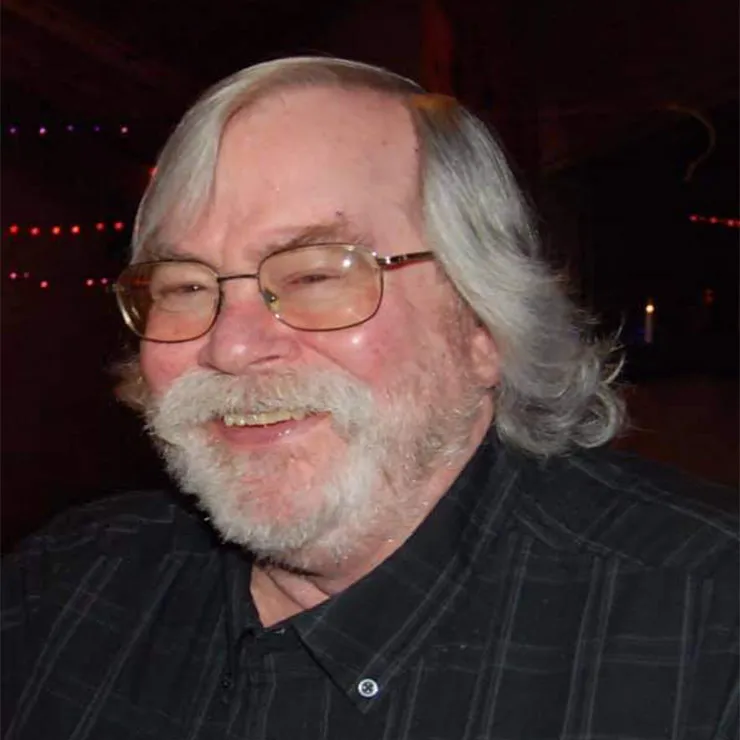 Forrest River
submitted by Megan Torrez
Forrest was my uncle. He and mom were always close and were both pagan. He loved his grand niblings as if they were his own.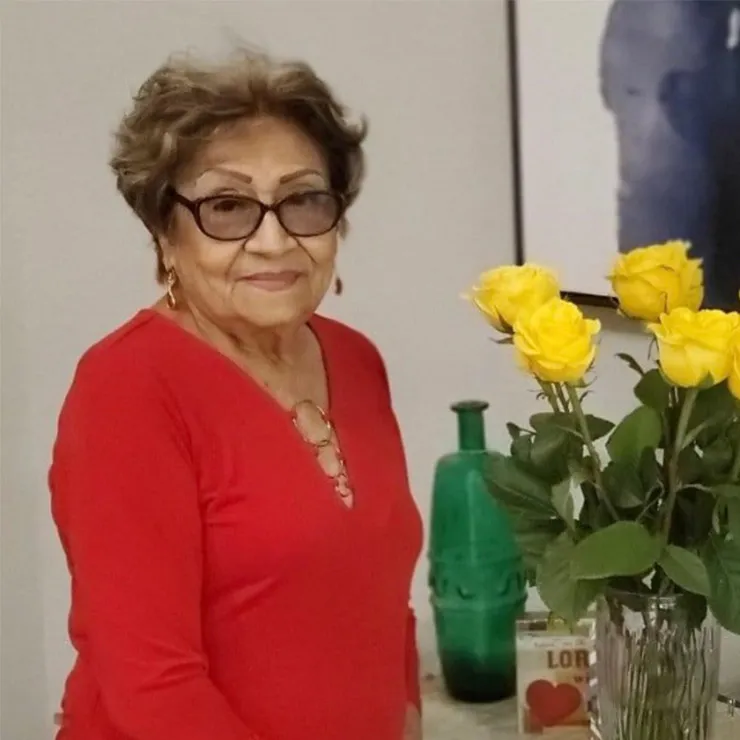 Antonia Rodriguez
submitted by Selene Silva
My grandmother often took her grandkids to a bingo hall near her house. It was always a great way to spend time together. She will be greatly missed but forever in our hearts.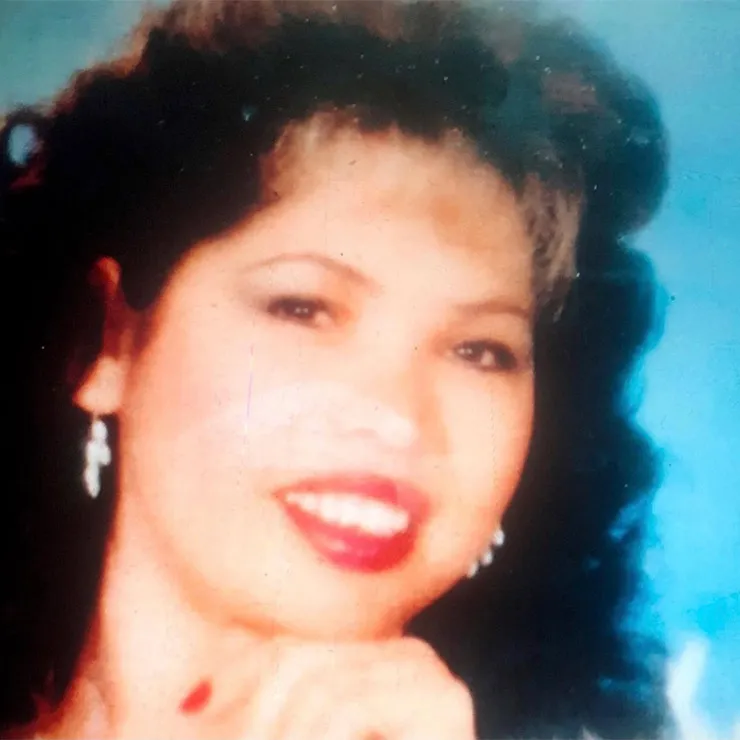 Martha Rodriguez
submitted by Carlene Canseco
Martha was a very outgoing mother, grandmother, wife and friend. She had such a big heart for everyone, she was one of a kind and is truly missed.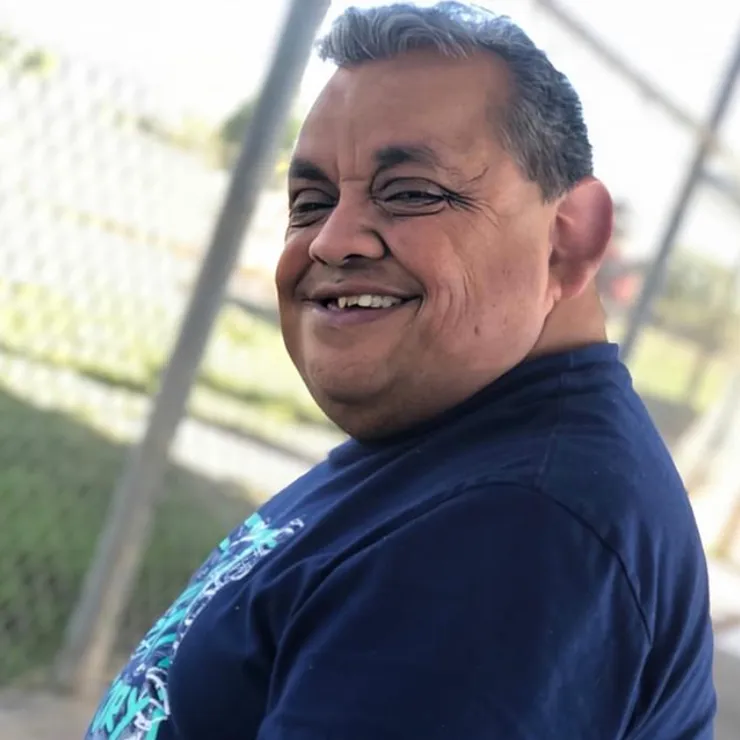 Víctor Hugo Rodriguez
submitted by Selene Silva
My uncle would take us walking to the store around the corner from my grandmother's house and get us all a candy bar. On the way back he called for my grandmother in a joking way.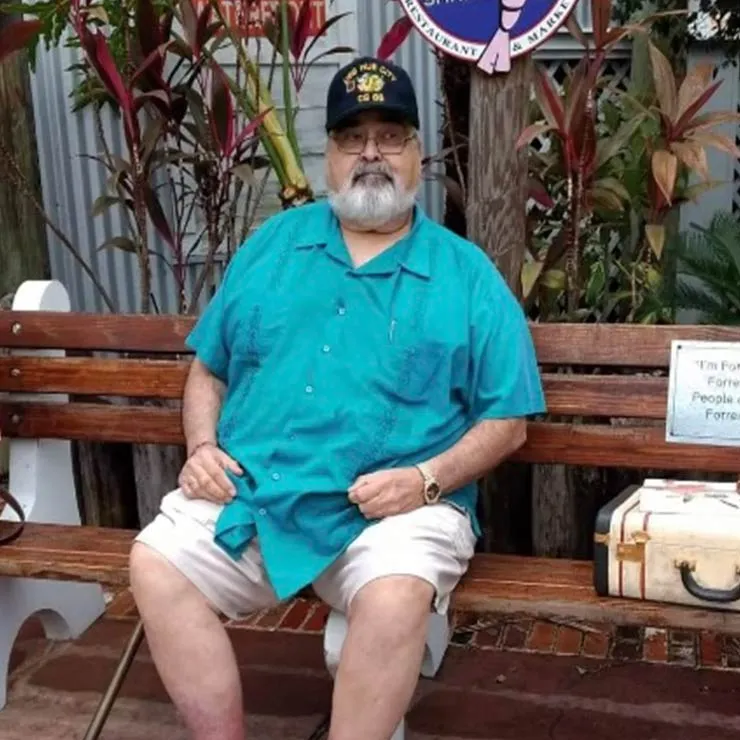 Lewis Ruth
submitted by Ava Ghamsari
Lewis was a great man who served in the US Army. He will forever be remembered and in our hearts.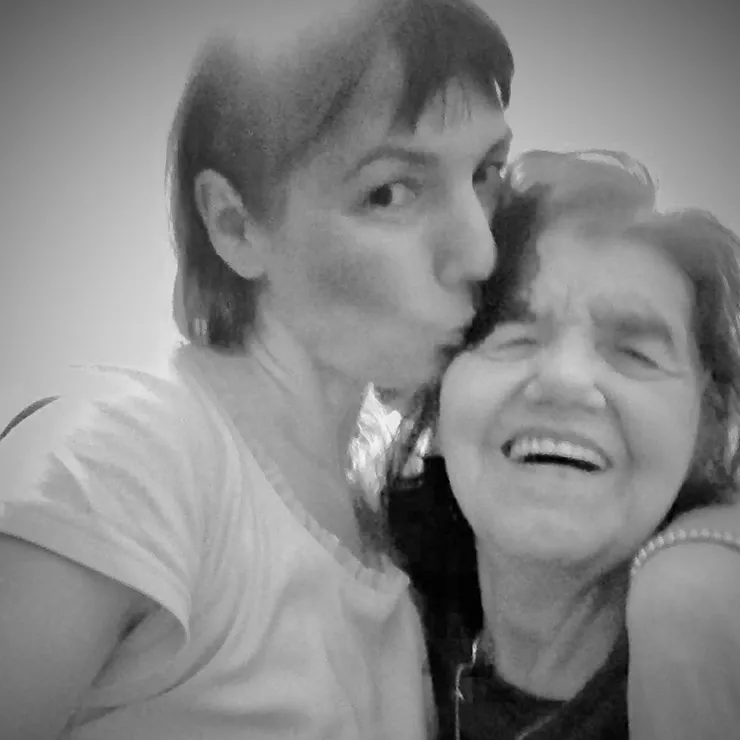 Stefania Syrotiak
submitted by Bo Syrotiak
My mother Stefania taught me faith, hope and love. I am grateful to her for being my beloved teacher. She was a beautiful role model to me, and I want to be like her.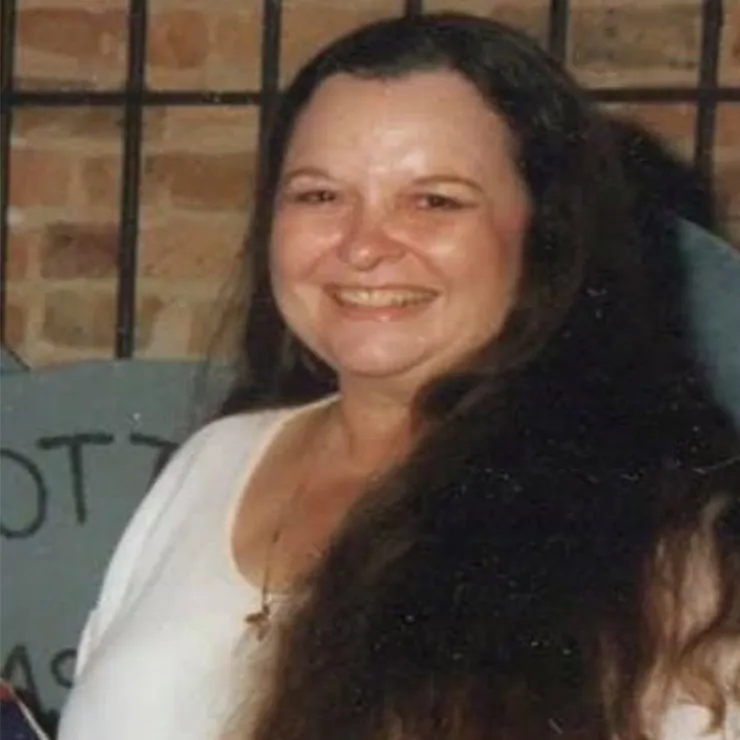 Lynda Rowe Trent
submitted by Meredith Permenter
Lynda was a quirky, creative person who overcame hardships in her life. She was one of the first role models to show me that it was okay to march to the beat of a different drum.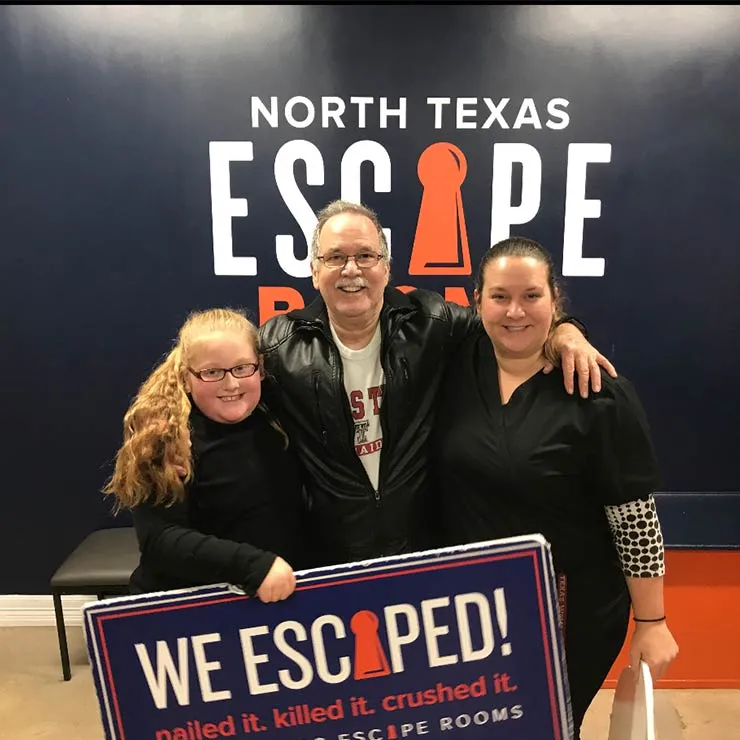 Steve Tullos
submitted by Kristina Tullos
My dad was a kind and gentle soul who always put others in front of himself. He made everything fun. There will be a hole in my heart until the day we meet again. I love you!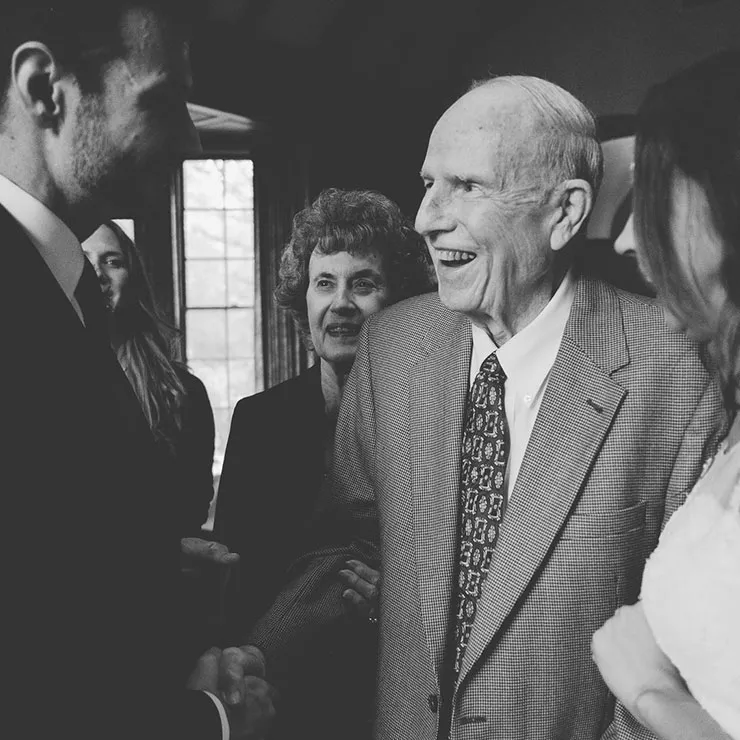 James King Turner
submitted by Kelsey Kuster
Jim lived to serve his community, family and church. He worked hard to be there for others even when his health was failing. Jim's love and laughter will always be in our hearts.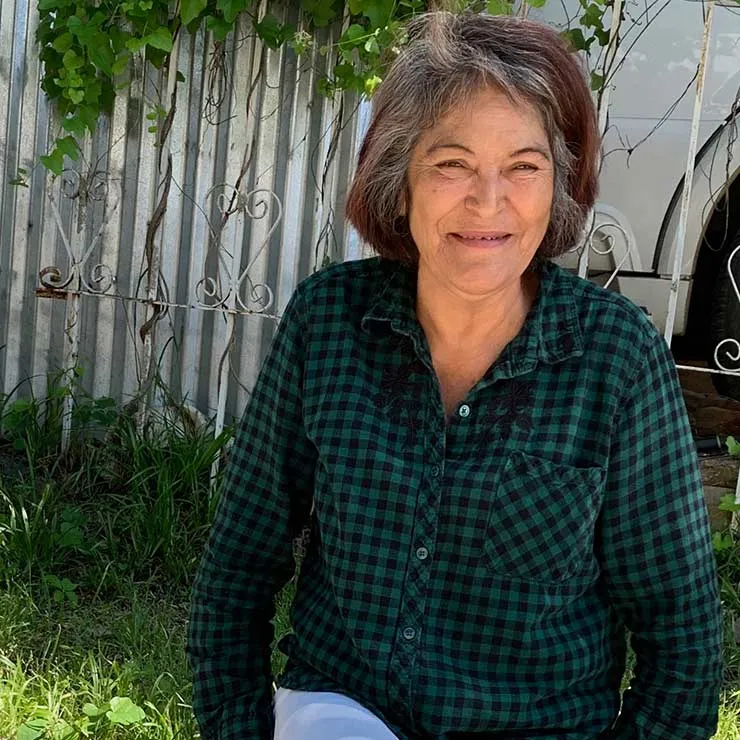 Carolina Zamora
submitted by Ashley Najera
My mom never thought twice or asked for anything in return when helping others. She was always a strong woman and fought until her last day. She is missed by all of her family.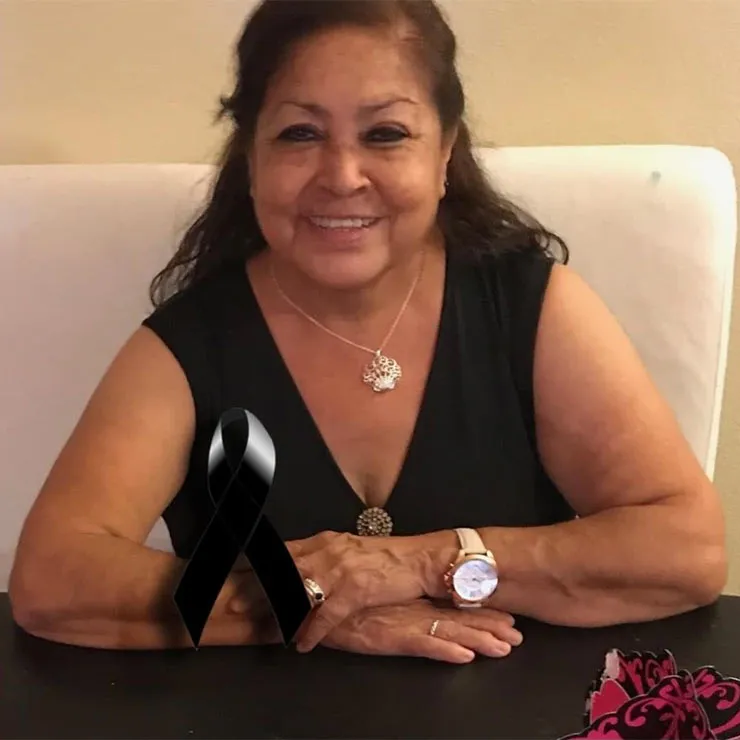 María Emilia Zepeda
submitted by Destiny Zepeda
My grandma, the one who taught me the value of getting an education and working hard to make that "Cachi Cachi" (money). She made the most of everything and always had a smile.