CHS Announces 2023 Faculty Awards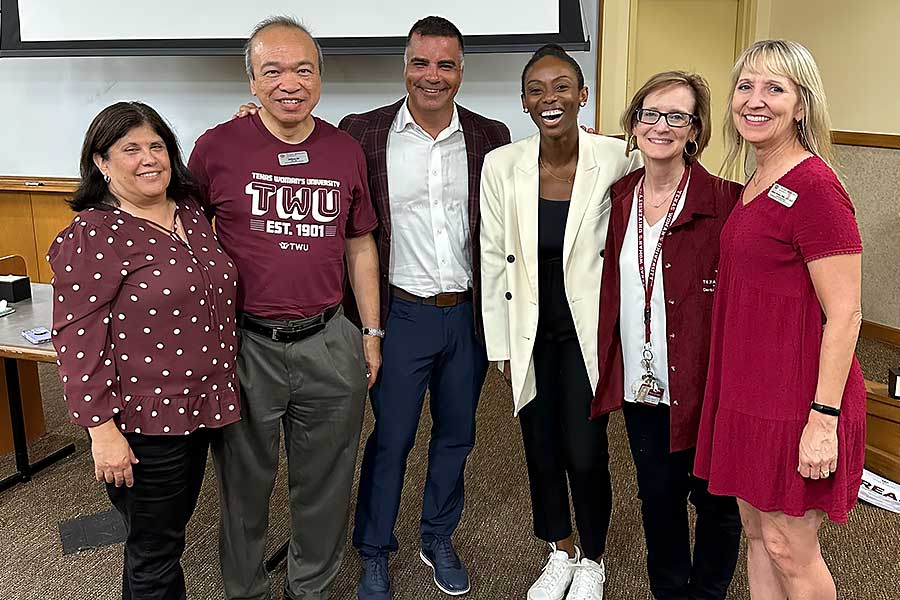 The College of Health Sciences announced the 2023 faculty awards in teaching, scholarship, service, Interprofessional Education and synergy at its faculty meeting on Tuesday, Aug. 22, 2023.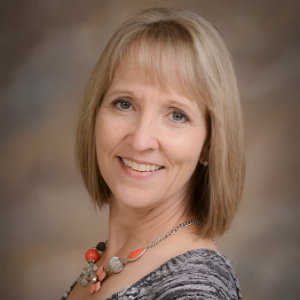 Department of Communication Sciences and Oral Health
Teaching Award Recipient: 2023
Dr. Green has creative and engaging approaches to teaching from honors undergraduate to doctoral students.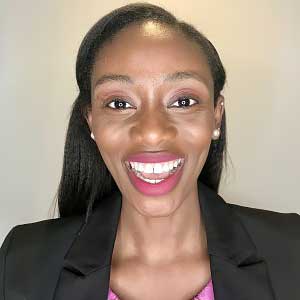 School of Health Promotion and Kinesiology
Scholarship Award Recipient: 2023
Dr. Amuta's research aims to prevent cervical cancer in Sub-Saharan African immigrant women who are
burdened by high cervical cancer incidence and mortality through an intervention that incorporates HPV
screening via self-sampling, promoting cancer screening.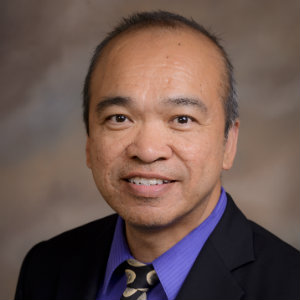 School of Occupational Therapy
Service Award Recipient: 2023
Dr. Sit serves Texas occupational therapists at the AOTA representative assembly and is the 2022 Texas Occupational Therapy Association Roster of Merit recipient.
"People will forget what you said, but people will never forget how you made them feel through your service." - Dr. Sit's motto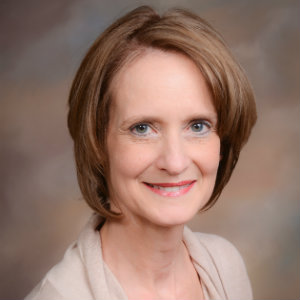 Charlene Dickinson, RDH, BSDH, MS
Dental Hygiene, Department of Communication Sciences and Oral Health
Synergy Award Recipient: 2023
Ms. Dickinson's connects dental hygiene and related health students in grant-funded hands-on community service, modeling and teaching collaboration, critical thinking, and problem-solving, influencing their leadership and social integrity.
Interprofessional Education Award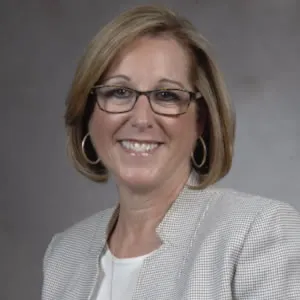 Barb Baudler, MSN, RN
College of Nursing
Interprofessional Education Award: 2023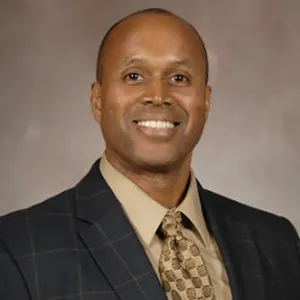 Wayne Brewer, PT, PHD, MPH, OCS
School of Physical Therapy
Interprofessional Education Award: 2023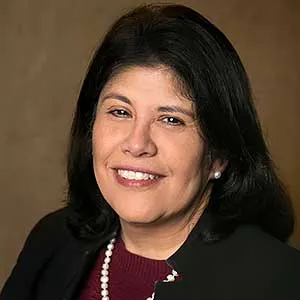 Alicia F. Lohmann, OTD, OTR, CBIS
School of Occupational Therapy
Interprofessional Education Award: 2023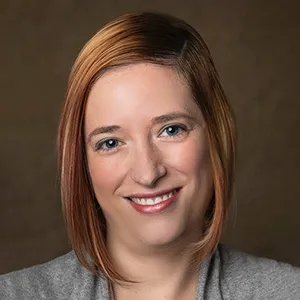 Stacy Flynn, PT, DPT, CWS
School of Physical Therapy
Interprofessional Education Award: 2023
Page last updated 11:31 AM, August 31, 2023