Our Staff
Director of Civility & Community Standards/Title IX Coordinator
Symone recently joined the TWU team and previously served as Associate Director in the Dean of Student's Office at the University of North Texas. Her responsibilities included investigations, training, and policy/process development for student conduct and Title IX. She earned both her bachelor's and master's degrees from Texas A&M University and she is currently pursuing her doctoral degree at TWU.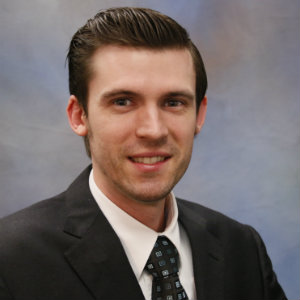 Assistant Director/Investigator
Toby's role at TWU includes investigations, the student code of conduct process and helping the Office of Civility and Community Standards build proactive initiatives related to student success, civility and civic engagement. He earned both his bachelor's in Human Resource Development and master's in Business Administration and Organization Development from the University of Texas at Tyler.
Legal Services Advisor for Civility & Community Standards
Jerry has been at TWU for 5 years and serves as the Student Legal Services Advisor for the Office of Civility and Community Standards. He is originally from Dallas, Texas. Jerry earned his undergraduate degree in History from the University of North Texas, and his Juris Doctor degree from the University of Houston - Law School. In his free time, Jerry enjoys reading and gardening.
Page last updated 9:51 AM, July 7, 2021