Leyva studies HIV in Peru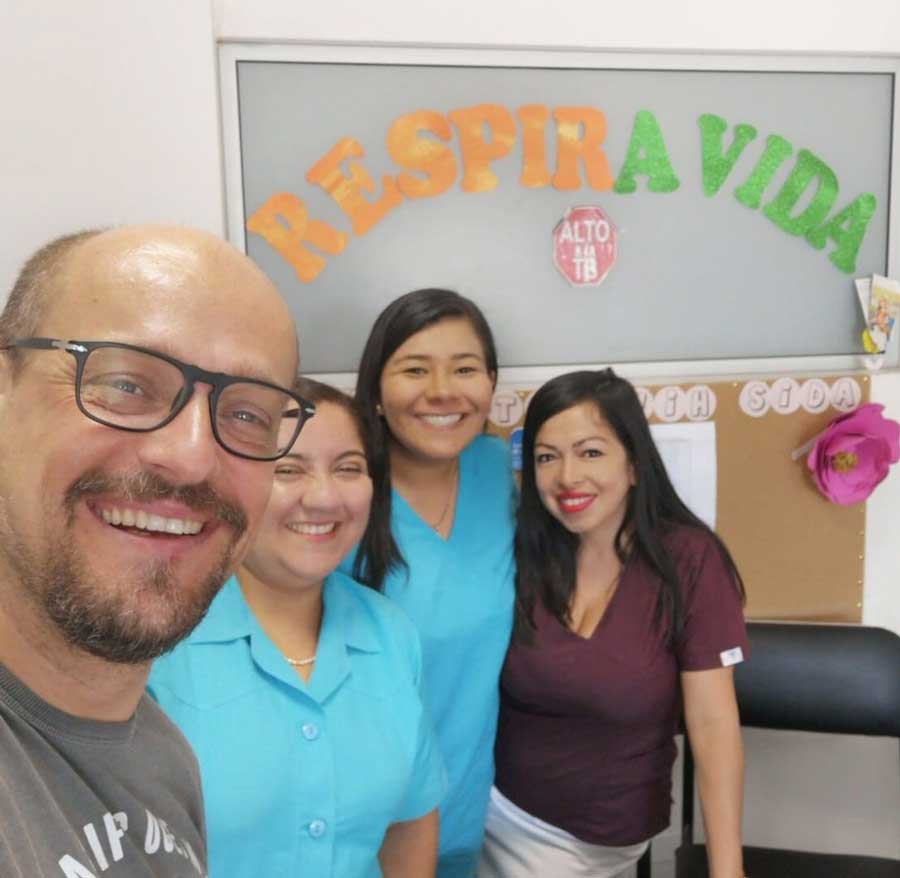 Juan Leyva, CGN community member and 2016 TWU Visiting Scholar from Barcelona, Spain, is the principal investigator of a research study being conducted in Chiclayo, Peru to understand the experience of living with HIV and the beliefs attributed to antiretroviral therapy. The study is qualitative, using grounded theory.
Funding for the study, 6440€ (approximately $7,200), was received from Fundació Autòoma Solidària-Universitat Autònoma de Barcelona in Spain. The multidisciplinary research team is composed of researchers from Universitat Autònoma de Barcelona (Spain), Texas Woman's University, Houston (USA), and Hospital Regional de Lambayeque-Chiclayo (Peru). The study began September 2018 and ends July 2020.
Page last updated 10:18 AM, September 6, 2019