Mark Tengesdal, PhD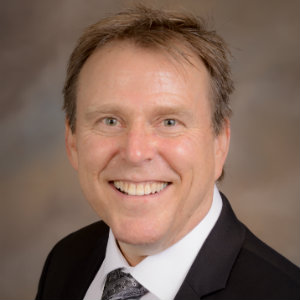 Associate Professor, College of Business
Program Area: Finance
Professional Preparation
PhD, University of California at Riverside, Economics
MA, University of California, Economics
BA, Pacific Lutheran University in Tacoma, Washington, History
Profile
Mark Tengesdal, PhD, began teaching more than 20 years ago and joined the TWU faculty in 2001. He enjoys working with students and endeavors to raise their analytical ability and competence in using Excel and Bloomberg terminals. His current research interests include donative non-profits, pedagogy and investing results. He enjoys playing soccer, watching and analyzing films, listening to an eclectic range of music, and staying current on world news.
Representative Publications
Tengesdal, M. O., & Griffin, A. (2014). Quantitative and Computer Skills Employers Want vs. What the Business Curriculum can Provide. Research in Finance, 30.
Nugent, J., Zou, L., & Tengesdal, M. O. (2012). Do large corporate fines have a long term negative effect on stock prices, and are such fines levied on the right party under 'Agency Theory', 'The Honest Services Law', and 'The Responsible Corporate Officer Doctrine? Society for Advancement of Management Meeting.
Page last updated 4:07 PM, August 3, 2022