Blaze Your Own Trail
Honoring TWU's pioneering spirit, we're making a promise, a guarantee – one that will help eliminate economic barriers to a college education.
#4
Must Be Pell Eligible or have a Pell Eligible EFC
#5
Enroll as a new full-time, first-time-in-college student or a new transfer student pursuing your first bachelor's degree
#6
Maintain Satisfactory Academic Progress (SAP) for renewal eligibility
The Zero Tuition Guarantee ensures that a student's tuition and fees are covered through gift aid. Gift aid includes TWU scholarships and all grants.
(Found under Charges on Self-Service)
(Found under Financial Aid on Self-Service)
(Found under Financial Aid on Self-Service. Examples include Federal Pell Grant, SEOG, UG Board Authorized Tuition Grant, Texas Public Education Grant, TEXAS Grant)
Who is eligible for Zero Tuition Guarantee?
Texas Residents who are new, full-time, first-year undergraduate students beginning in Fall 2023
Texas Residents who are new, full-time, transfer students beginning in Spring or Fall 2023
Must be Pell-eligible or have a Pell-eligible EFC
How does the Zero Tuition Guarantee work?
The Zero Tuition Guarantee is intended to remove economic barriers and provide a pathway to help economically disadvantaged students complete their degree at TWU.

The Zero Tuition Guarantee helps eligible students pay the gap between regular tuition and mandatory fees and what is paid through the Federal Pell Grant and other gift aid (i.e. institutional scholarships, other federal grants, state grants and institutional grants).
What is the application deadline for the Zero Tuition Guarantee?
TWU's Zero Tuition Guarantee does not require a separate application process.
You must submit all your required admissions documents and complete the Free Application for Federal Student Aid (FAFSA) or the Texas Application for State Financial Aid (TASFA) by the deadline of March 1 to be considered.
Submit all requested financial aid forms and supporting documents by this same date.
You must provide a valid social security number to TWU

on your application for admission or directly to the Office of the University Registrar by the priority deadline to allow for processing of your FAFSA and consideration for the Zero Tuition Guarantee

.
Because students do not know in advance if they have been chosen for verification, families should consider submitting the FAFSA by January 15.
Is the Zero Tuition Guarantee renewable?
Yes, the Zero Tuition Guarantee is available for up to four years for first-time, incoming freshman and three years for transfer students.
To be eligible for renewal, students must earn at least a 2.0 cumulative GPA and a minimum of 24 credit hours per academic year. Thirty credit hours per year are preferable to ensure on-time graduation.
Students must file a FAFSA or TASFA each year by the Texas Woman's University deadline and maintain income and need eligibility.
Is the Zero Tuition Guarantee available for summer sessions?
No, the Zero Tuition Guarantee covers fall and spring semesters.
Does the Zero Tuition Guarantee cover books as well as room & board?
The Zero Tuition Guarantee assists eligible students in meeting the cost of tuition and mandatory fees. Students may be eligible to receive additional scholarships and financial aid that can cover books as well as room and board.
What other options are there for financial aid?
TWU offers scholarships, grants, work-study, and loan funds that can help pay for your educational costs. Students should apply for financial aid by filing the FAFSA or TASFA and contact their college or school regarding scholarship opportunities.
This program is subject to available funds. The eligibility criteria for continuing TWU's Zero Tuition Guarantee remains the same as posted the year the student entered TWU.
Learn More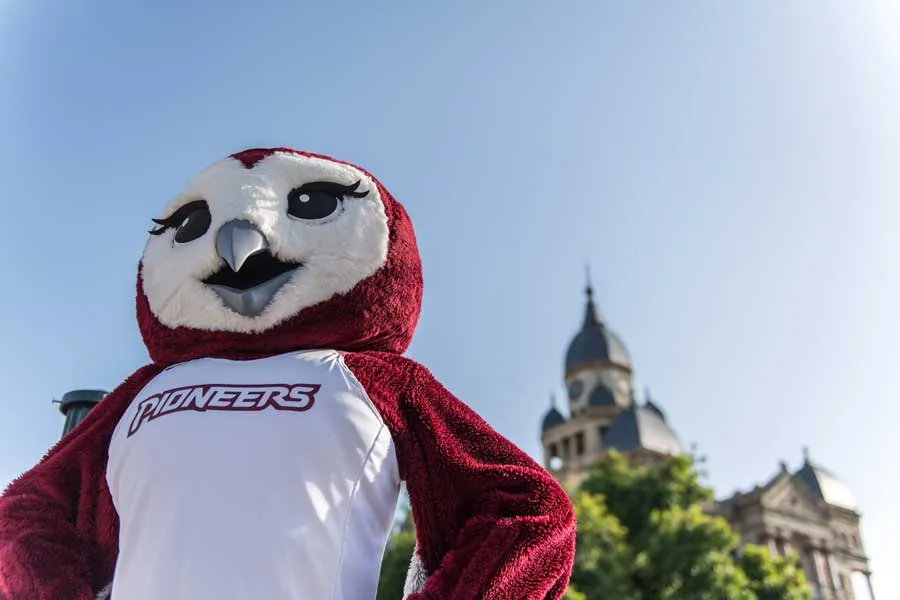 Partnerships
Check out TWU's partnerships with Texas high schools and community colleges for scholarships, assured admission or designated support for high-achieving students.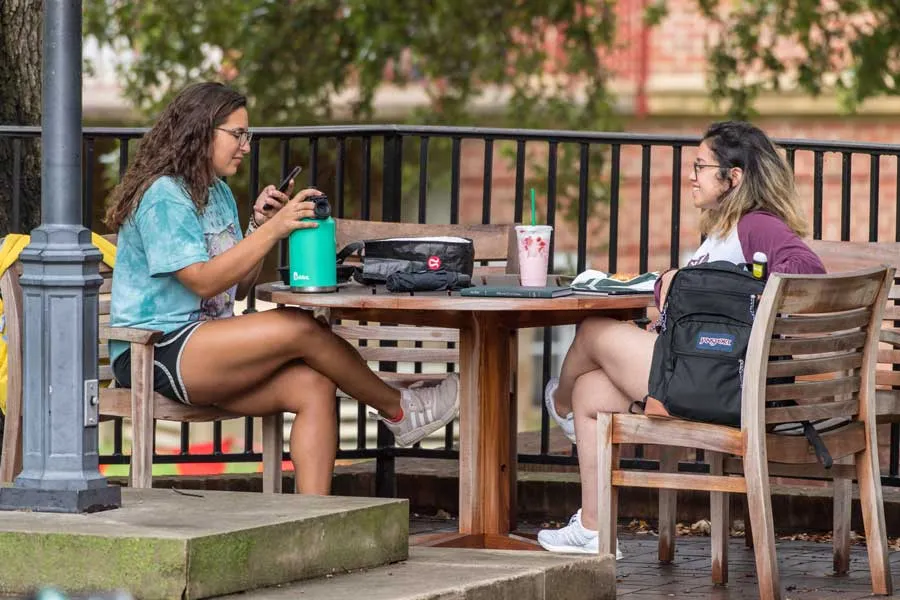 Financial Aid
Find information and steps to complete your FAFSA or TASFA application or apply for scholarships.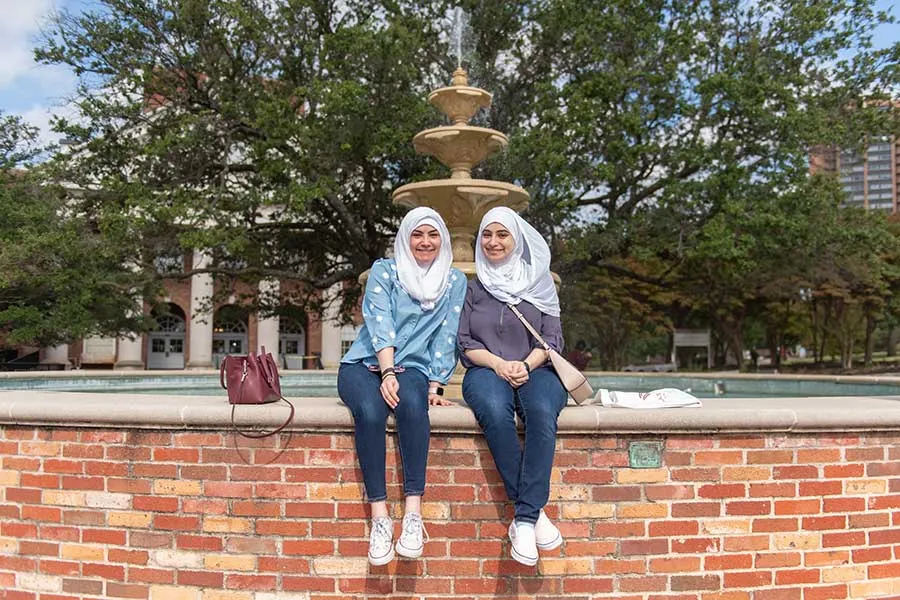 Admissions
Explore TWU, take a tour, contact an admissions counselor for assistance or apply to the university today!