TWU faculty author to discuss Zora Neale Hurston
Feb. 24, 2022 — DENTON — Join Dr. Genevieve West, TWU professor of English and chair, Department of Language, Culture & Gender Studies, and Dr. Danielle Phillips-Cunningham, TWU associate professor and program lead, Multicultural Women's & Gender Studies, on March 8 at Noon for a virtual event to discuss the new collection of Zora Neale Hurston essays.
"You Don't Know Us Negroes and Other Essays" includes work spanning more than 35 years that showcases the evolution of Zora Neale Hurston's distinctive style as an anthropologist and author during the Harlem Renaissance. The 400-page tome includes previously published works as well as essays that are seen here for the first time.
Interested students are encouraged to get a FREE copy of the book by completing the request form. However, inventory is limited, and books will be distributed on a first-come, first-served basis.
West is co-editor of the book, which was recently featured in a Publisher's Weekly interview and reviewed by the New York Times.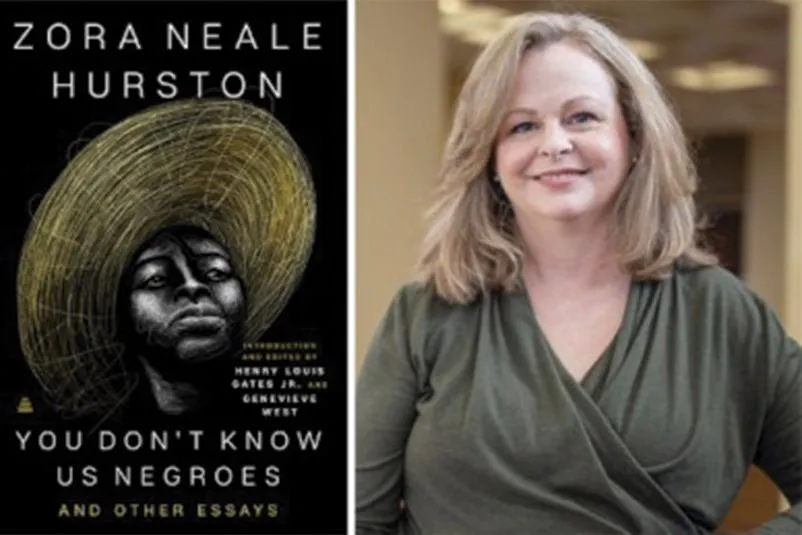 ###
Page last updated 12:39 PM, February 24, 2022