Sign up for Alternative Spring Break and make a difference
Dec. 3, 2021 — DENTON — Each spring TWU's Center for Student Development offers options for alternative spring break. Through partnerships with local organizations, students immerse themselves in new experiences and local cultures while doing hands-on volunteer work to improve those communities.
For spring 2022, students will travel by van to either Dinosaur Valley State Park or the Arkansas River Valley, March 14-18, to complete their volunteer trips.
Dinosaur Valley

volunteers will assist with trail upkeep, backcountry small construction projects and mural painting projects. Students interested in an environmental stewardship service experience should consider applying.

Arkansas River Valley

volunteers will work closely with a local elementary school on their AmeriCorps-based school garden project. Students will also visit a rural, faith-based summer camp that provides underserved youth with summer camp experiences. At the camp, students will work to repair bunk beds, paint the pool, and do other small construction projects. Students interested in topics of food security and access to recreational activities for youth in rural communities should consider applying.
According to Agnes Chegwidden, a family studies student and one of the student leaders for this year's trip, alternative spring break provides not only an opportunity for students to meet new people and engage with peers, but also it is a great way for people to try volunteering.
Chegwidden participated last year and stayed in the Denton area due to the pandemic, working with Blue Sky, a therapeutic horseback riding facility, and Explorium Denton, a children's museum.
"I enjoyed first-hand being able to see the impact we were making while volunteering with the non-profit organizations," said Chegwidden.
Interested students must complete the application by the January 21, 2022, deadline and be available for a follow-up interview. Students chosen to participate will be notified in early-February. The cost for each trip is $100 per student plus spending money. The Center for Student Development will assist with the remaining trip costs.
Shalom Anviam, an undergraduate nursing student on the Dallas campus who is also a Terry Scholar and student leader for this year's trip, has participated in the program for two years. In 2020, the group was able to travel to Puerto Rico where they worked with Peninsula de Cantera, an organization that helps with community projects in the region.
"I am excited to be site leading the alternative spring break trip for March 2022," said Anviam. "I have gained so much from the trips that I would love to give back and create a trip that makes people have the same great experiences that I did."
Anviam characterized the alternative spring break experience as an intersection of volunteering, meeting new people, getting out of one's comfort zone and experiencing different communities.
If you have questions or would like more information about the process, please contact Delaney Farris-Dyer at dfarrisdyer@twu.edu.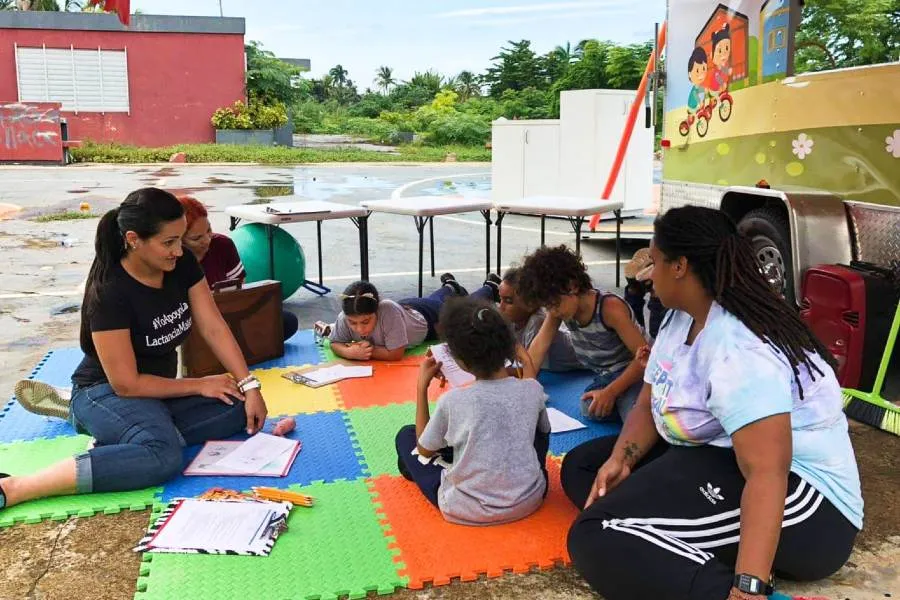 ###
Page last updated 11:59 AM, December 3, 2021