Sara Fanning, Ph.D.
Associate Professor of History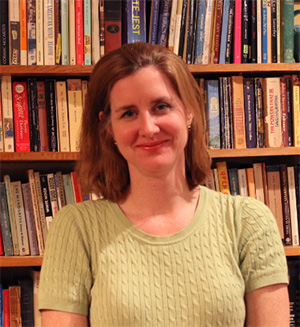 Office: CFO 611
Phone: 940-898-2143
Fax: 940-898-2130
Email: sfanning@twu.edu
Sara Fanning, Ph.D., is an associate professor of history at TWU. Her book, Caribbean Crossing: African Americans and the Emigration Project (NYU Press 2015), examines African American migration to Haiti in the 1820s and why it was encouraged and supported by African American leaders, Haitian leaders, American intellectuals and abolitionists. Her ongoing interests include the historical and contemporary lives and experiences of migrants.
Page last updated 3:29 PM, February 13, 2019