Barbara A. Presnall, Ph.D.
Professor of Political Science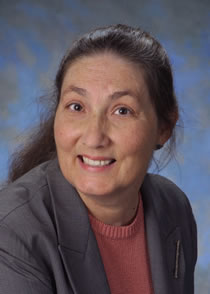 Office: CFO 612
Phone: 940-898-2142
Fax: 940-898-2130
Email: bpresnall@twu.edu
Barbara A. Presnall, Ph.D., is a professor of political science who teaches courses on Congress, the presidency, women and politics and public policy. She received her bachelor of arts and master's degrees from George Washington University and her doctorate from the American University. She is consistently active in national and regional political science professional associations. Her research interests include political socialization and women in politics.
Page last updated 3:37 PM, February 13, 2019