Research internship is on grad's path to becoming scientist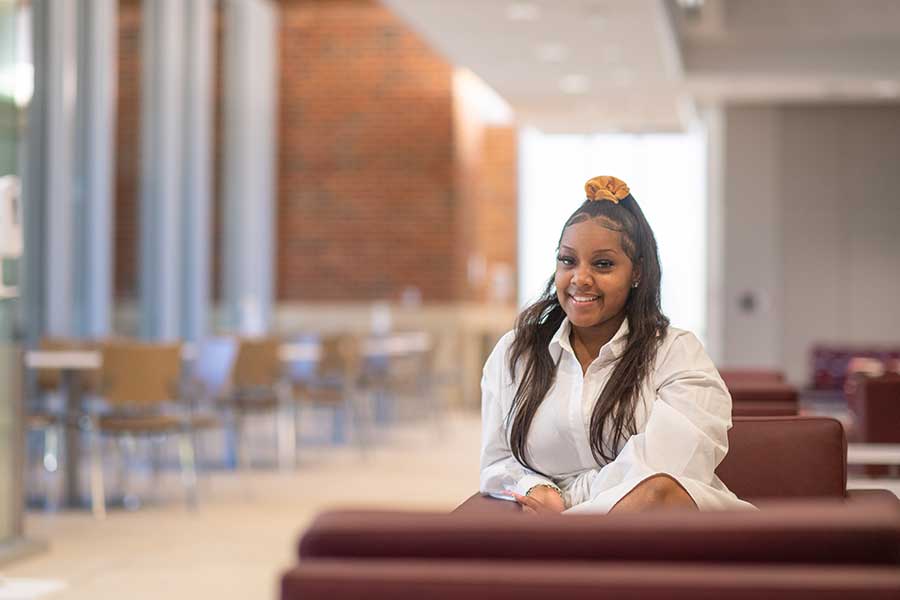 Makayla Hughes has a deep concern for the health and welfare of her community. She's witnessed firsthand how members of her tight-knit, mostly Black neighborhood in Houston lacked the kind of care essential to keep its residents healthy.
"Throughout my academic journey, I have learned my community is more susceptible to diseases; therefore, I want to address these health disparities that plague our community," Hughes said.
Now, Hughes may well be on her way to doing just that.
This spring, Hughes was selected for a summer internship with the U.S. Department of Energy at the Los Alamos National Laboratory in New Mexico, where she will be studying infectious disease transmission and building models that track epidemiological data.
It's a once-in-a-lifetime opportunity to be on the front lines of disease transmission research – and may help fulfill her aspirations of helping keep her childhood community healthy. The internship is part of the National Nuclear Administration Minority Serving Institutions Internship Program.
Hughes, a Texas Woman's senior majoring in health studies with an emphasis in public health, is scheduled to graduate in August 2022, after the conclusion of her internship.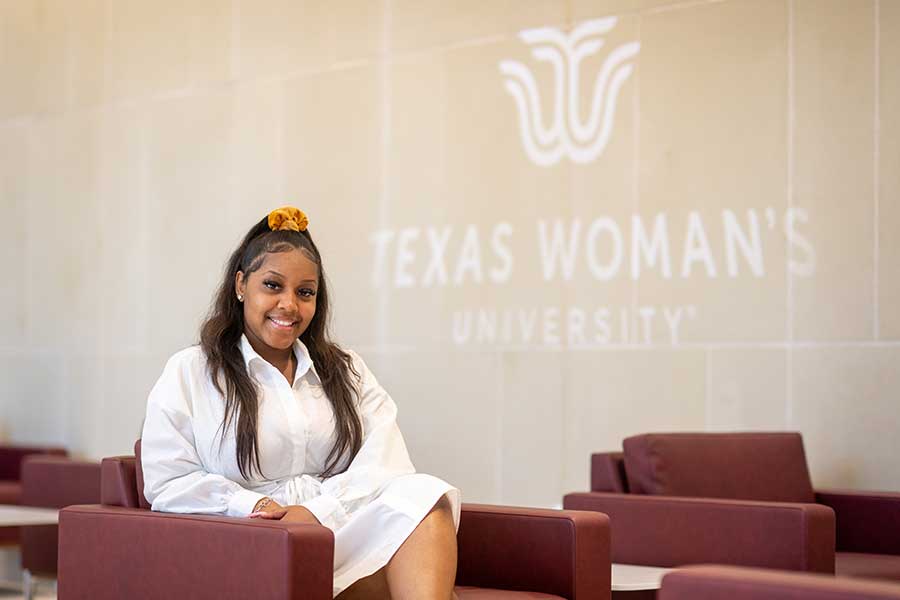 "What drew me to Texas Woman's University was their influence in health care professions and the diversity and inclusion they offer. I majored in health studies with an emphasis in public health because I believe health promotion is vital," Hughes said. "I was and still am confident this degree will allow me to engage in promoting health and prevent disease in the public."
She learned about the internship while searching for internships that align with her career goals.
Hughes has a background in helping others. She served as an academic coach for the Pioneer Center for Student Excellence, where for more than two years she helped students sharpen their academic skills.
She hopes the knowledge she gains from the internship will be a big boost to her aspirations of becoming a scientist. For now, she's taking a serious look into master's programs with an emphasis on epidemiology. She's been accepted to two programs so far.
"I picture myself being an epidemiologist, a scientist that analyzes patterns and the causes of diseases to ensure the public's health and safety," Hughes said.
Media Contact
Matt Flores
Assistant Vice President, University Communications
940-898-3456
mattflores@twu.edu
Page last updated 10:30 AM, December 7, 2022