Cancer research sparked grad's interest in biotechnology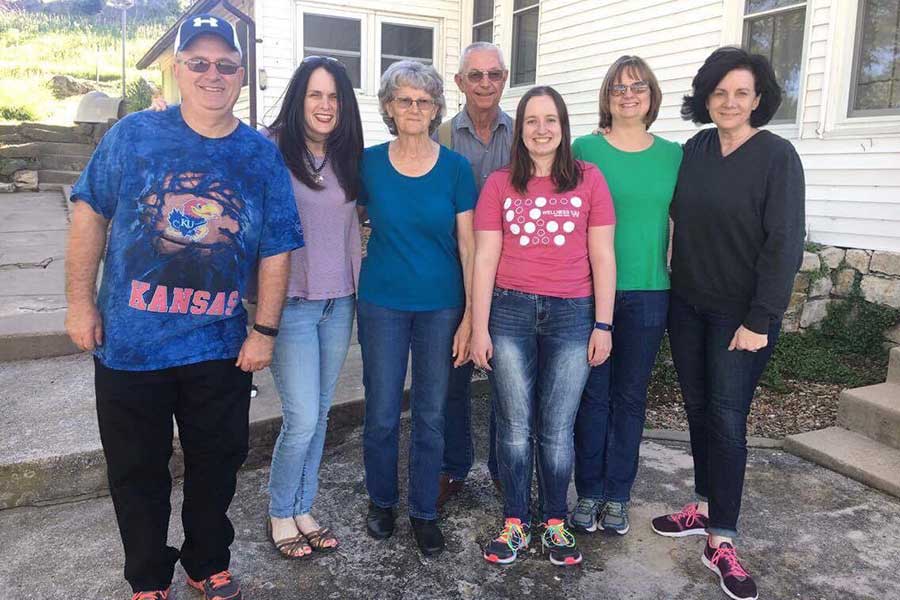 Her interest in science started in summer camp and grew into a dream of becoming a researcher. Harsh words from a supervisor temporarily derailed that dream, but Lindsey Ramos Freitas overcame her struggles, regained her confidence, and is set to receive her professional science master's degree during spring commencement ceremonies at Texas Woman's University.
Ramos Freitas attended college in her hometown of Pittsburg, Kansas, and became interested in cancer research when her uncle was diagnosed with stage 4 lung cancer. She took a class that studies the biology of cancer and became fascinated with cancer mechanisms and treatment options. After graduating with a Bachelor of Science in biology, Ramos Freitas began working in cancer research in Nebraska. Her uncle passed away a short time later.
Though she was working in the field she'd dreamed about, a supervisor's comment led her to question her decision.
"My supervisor told me I would never be good enough for research; that I would only be able to work in an environment where everything was spelled out for me," she said. "I questioned my career as a scientist. This comment also led me to struggle more in the position from all the stress and pressure I felt, as it led to making more mistakes."
The intense pressure even led Ramos Freitas to the emergency room after suffering a panic attack one day at work.
"I didn't leave cancer research by choice," she said. "I felt like I could never make it after that experience."
Ramos Freitas began working at a biotechnology company in Nebraska, spending four years there as a red blood cell technician.
"I was in a manufacturing lab environment, which was a completely different environment from academic research," she said.
Though she wanted to continue working in biotechnology, Ramos Freitas developed an interest in research and development and thought going back to school would be a great option to work toward that goal.
The Nebraska weather also was a factor in her desire to move.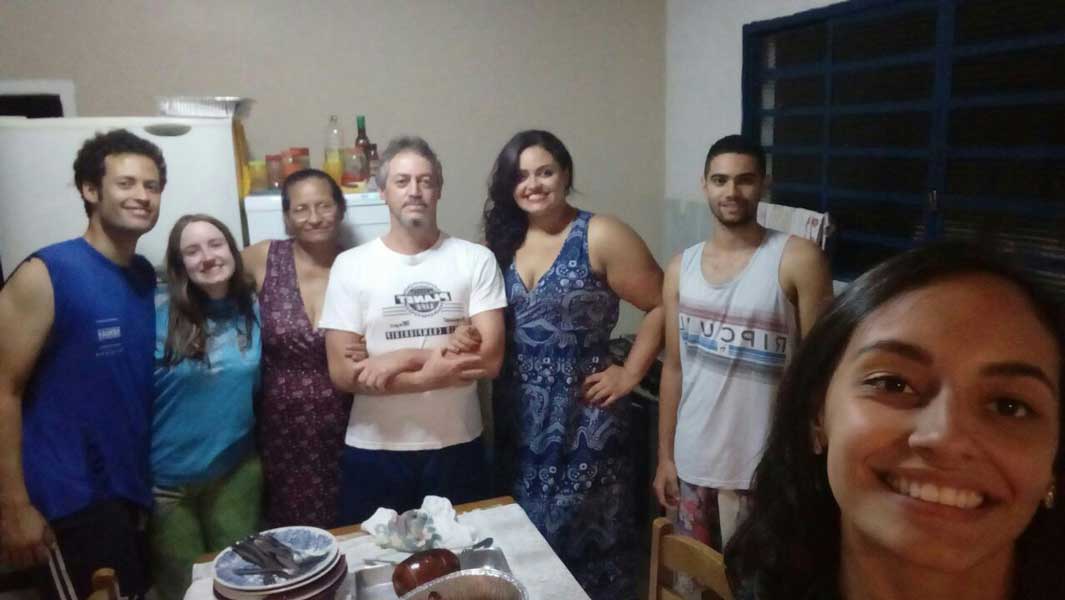 "There was too much snow and cold weather," she said. "I really wanted to move to Texas, and my husband liked the idea, too."
Ramos Freitas looked online for a master's degree in biotechnology in Texas and found the new professional science master's (PSM) program at TWU. An information session was scheduled two days later, "so I registered for that immediately," she said.
The couple moved to Denton in June 2021.
"Moving to a new state in the middle of a pandemic was interesting, to say the least," she said. "I was thrilled to have my school situation figured out, but we were nervous about my husband being able to find a new job after moving here. Fortunately, he was able to start in a job he loves the same day I started school for the first semester."
Sadly, Ramos Freitas lost her father to COVID during her first semester at Texas Woman's. She took a week off to return to Kansas for the visitation and service and to spend time with her family.
Though there were times she considered quitting and returning for her degree later, Ramos Freitas said support from her professors and her "work family" in the microbiology prep group helped her through the tough times.
"They are the reasons I kept with it," she said. "Had it not been for them, I would not have stayed in the program at that time.
"Thanks to all the support and encouragement I have received during my time at TWU, I am hoping to go into research and development in the biotechnology industry," she added. Though she doesn't know what the future holds, Ramos Freitas said, "'I trust the next chapter because I know the author.'"
Media Contact
Karen Garcia
Communication Specialist
940-898-3472
kgarcia@twu.edu
Page last updated 8:59 AM, April 18, 2022