TWU's JNIWL, The Slate partner to provide coworking space, resources in Dallas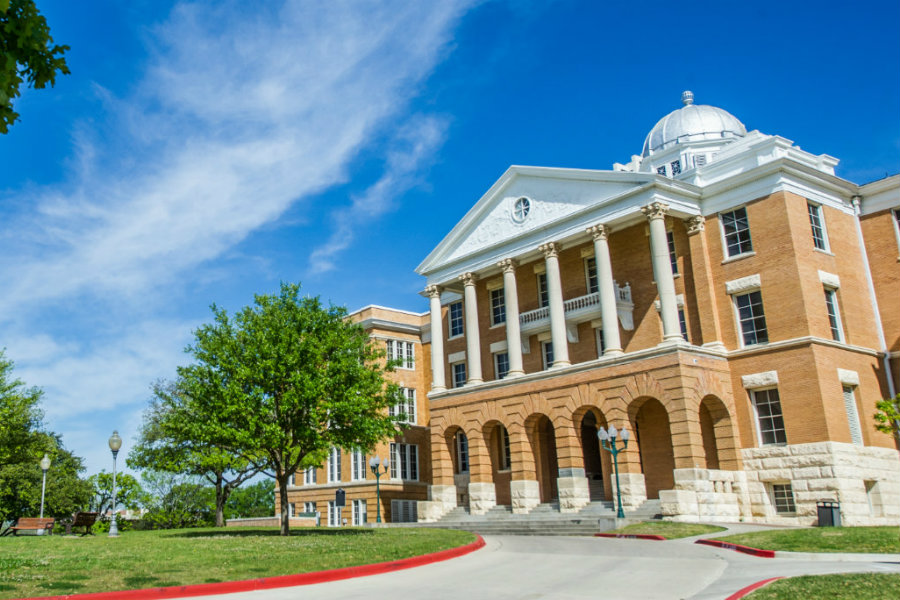 Sept. 22, 2021 — DENTON — The Jane Nelson Institute for Women's (JNIWL) Leadership at Texas Woman's University (TWU) has partnered with The Slate, a woman-owned coworking space in Dallas, to provide women entrepreneurs comprehensive business support to help them start, grow and expand their businesses. The partnership solidifies JNIWL's commitment to aiding the economic growth in the city of Dallas.
"JNIWL is excited to expand our reach to Dallas, which will provide us an opportunity to make a direct impact on entrepreneurs in that area," said Mary Anne Alhadeff, executive director and chief officer of the JNIWL. "Our goal is to enhance the operations of women-owned businesses through education, mentoring and networking, which we will continue to achieve with the partnership."
Through this partnership, there will be a small business advisor housed at The Slate through JNIWL's Center for Women Entrepreneurs (CWE). The CWE will work in conjunction with The Slate to launch an incubator program which will provide office space, small business advising, entrepreneurial education and a pitch contest to members selected for the program.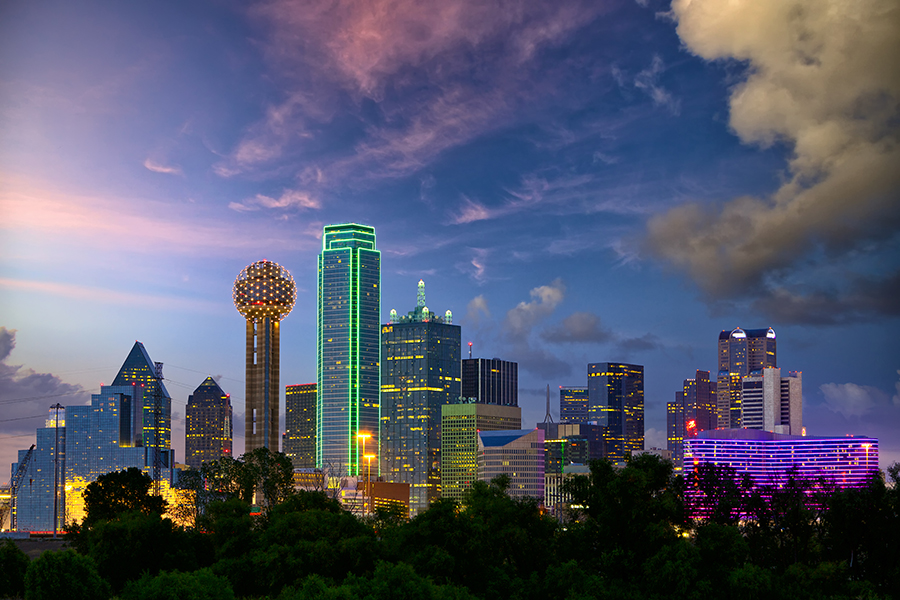 "As the only woman-owned coworking space in Dallas, The Slate's goals align with CWE's commitment to helping women in Texas become successful business owners," said Tracy Irby, the center's director. "This partnership will aid our efforts to provide entrepreneurs with support to operate their business and help them build a skilled and dynamic workforce in the Dallas area."
Located in the Dallas Design District, The Slate's state-of-the-art facility houses private offices, a 2,000 square-foot production studio, conference rooms, a podcast recording booth and a host of amenities ideal for a productive office space.
"We at The Slate could not be prouder that TWU has selected our co-working space to provide the community and curriculum necessary to promote female entrepreneurs in the Dallas start-up ecosystem," said Jodie Slater Hastings, co-founder of The Slate. "Thanks to TWU's leadership and well-placed confidence in female entrepreneurs, Dallas just gained a stronger foothold in the start-up landscape of North Texas."

Applications for the incubator program will be accepted later this year and the cohort will start in January 2022. The cohort and CWE clients will have access to all amenities at The Slate by online reservation.
About Center for Women Entrepreneurs
The CWE is a program of TWU's Jane Nelson Institute for Women's Leadership. The institute is dedicated to preparing women to take on successful roles in business and public service to ensure women have the education to establish careers as successful C-suite executives, the skills for building entrepreneurial businesses and the framework needed to run for public office.
Media Contact
Anastasia Reed
Manager, Social Media & Media Relations
940-898-3287
areed30@twu.edu
Page last updated 11:21 AM, September 23, 2021