U.S. Department of State awards $35,000 grant to Benner, Phillips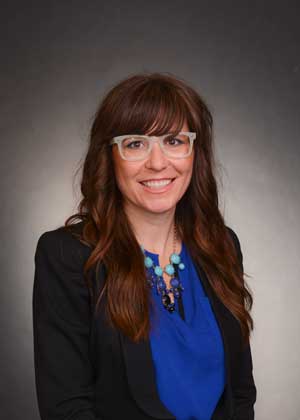 Aug. 4, 2020—DENTON—The U.S. Department of State has awarded a $35,000 grant aimed at increasing education abroad opportunities for minority students to William Benner, PhD, an assistant professor of Spanish, and Annie Phillips, PhD, executive director for International Affairs.
The Increase and Diversify Education Abroad for U.S. Students (IDEAS) grant is part of the U.S. Department of State's Capacity Building Program for U.S. Study Abroad.
Benner and Phillips will use the IDEAS grant to increase minority student participation in study abroad through the creation and implementation of a faculty-led program focused on the themes of public health and women's empowerment.
"The goal of the 'Global Bilingual Community Healthcare' program is to provide an opportunity for undergraduate students majoring in a variety of health sciences disciplines to participate in a medical immersion experience in Guatemala during the summer of 2021," Benner said. While abroad, students will practice medical interpretation with Guatemalan patients and English-speaking doctors. Additionally, students will engage in service learning by installing water filters in homes of Guatemalan residents who do not have access to potable water.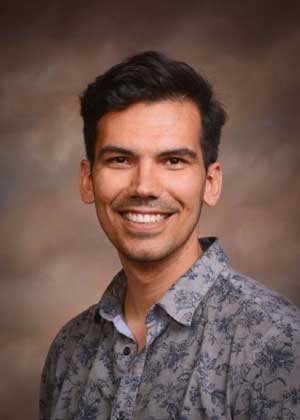 "In today's world, it is imperative that we prepare our students to interact with people who have different cultural values, views and experiences," Phillips said. "Our abroad program will not only provide students the opportunity to advance their Spanish-language fluency, but also their intercultural fluency." The Global Bilingual Community Healthcare program is a critical component to Benner's bilingual healthcare courses, which he teaches as part of his Spanish minor.
Texas Woman's is one of 24 colleges and universities from across the United States, selected from 115 applicants, to create, expand, and/or diversify American student mobility overseas in support of U.S. foreign policy goals.
"We are committed to continuing our support for U.S. colleges and universities as they build their study abroad capacity now, in anticipation of a strong return to U.S. student mobility in the future. When American students study abroad, they support critical U.S. foreign policy goals by building relationships with foreign peers, sharing American culture and values, and developing valuable career skills. With these international experiences, the next generation of Americans is being equipped with the skills necessary to compete and succeed globally," said Marie Royce, assistant secretary of state for the Bureau of Educational and Cultural Affairs.
Media Contact
Matt Flores
Assistant Vice President, University Communications
940-898-3456
mattflores@twu.edu
Page last updated 11:54 AM, August 4, 2020