TWU student to present undergraduate research at Capitol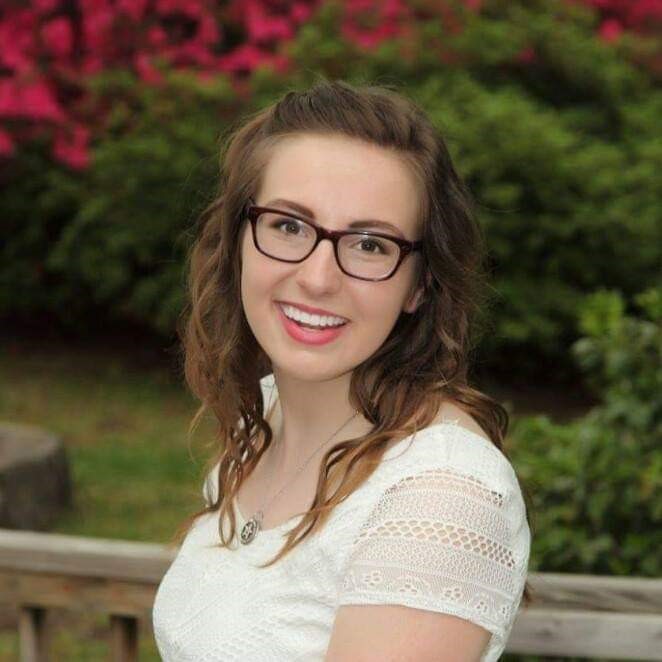 March 26, 2019—DENTON—Texas Woman's University biology senior Hanna McDonald will be among a select group of undergraduate researchers from across the state presenting their work at the Undergraduate Research Day at the Texas Capitol in Austin on April 1.
McDonald's research examines why pain disorders, such as migraine and temporomandibular joint disorder (TMJ), disproportionately affect women. Her research suggests that rapid changes in the levels of the hormone estrogen in the body can enhance the activity of the neurotransmitter serotonin on pain.
McDonald, an honor student from Tyler, conducted her research as part of a capstone project in collaboration with graduate student Sukhbir Kaur and Biology faculty member Laura Hanson, Ph.D. The research project was conducted in the neuroscience research laboratory of Dayna Averitt, Ph.D., and funded through a grant from the National Institutes of Health.
In all, 68 research projects representing 59 colleges, universities and health science centers will be presented during the event, which showcases research prepared by undergraduate students for legislators and the public.
The program aims to highlight how undergraduate research impacts Texas and its residents. Each higher education institution selected participants based on its own preferred criteria.
A series of faculty researcher/doctoral student panel presentations also will be part of the Undergraduate Research Day program, and TWU Health Promotion & Kinesiology assistant professor Rhett Rigby, Ph.D., will serve as a panelist.
Media Contact
Matt Flores
Assistant Vice President, University Communications
940-898-3456
mattflores@twu.edu
Page last updated 10:53 AM, March 26, 2019