TWU alumna implements diabetes prevention program recognized by CDC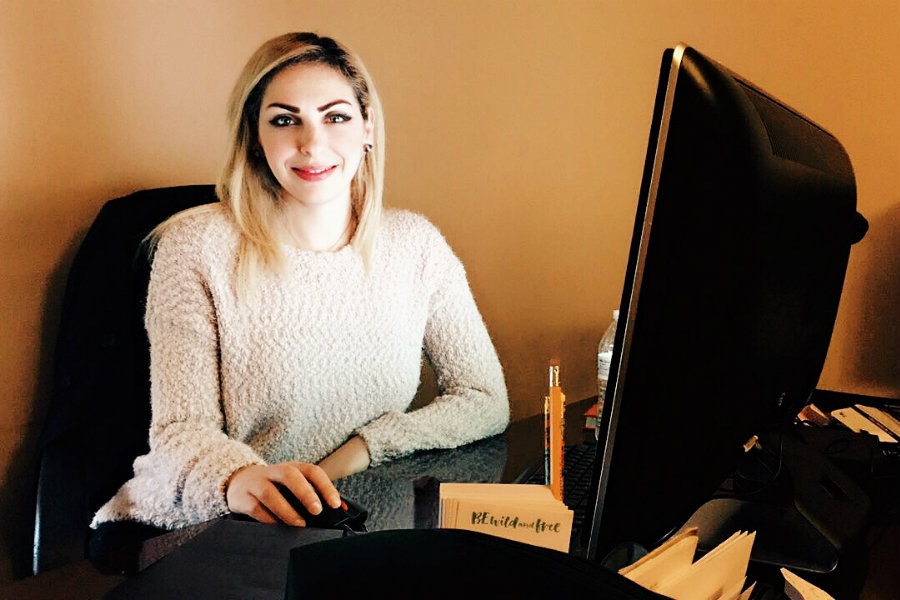 Feb. 5, 2018 - Laila Tubaila (BS, 2015) was always devoted to her own personal health until she learned of the rapidly rising rates of diabetes in Texas. This inspired Tubaila to turn her attention to others with a new diabetes prevention program she calls Perfect Lifestyle.
Perfect Lifestyle, which got its start as Tubaila's internship project while at La Mancion Health and Wellness Clinic in Houston, TX, is now one of the few national diabetes prevention programs registered by the CDC in Houston.
The seven-week program focuses on preventing and reversing chronic diseases while maintaining a healthy lifestyle by helping patients learn to cook healthy meals, understand their diabetes and develop an exercise regimen.
Tubaila credits her time at TWU and her online degree in Health Studies for giving her the confidence to step out on her own. "I had great professors who taught me step-by-step how to implement, plan, assess and evaluate health programs," she said.
Page last updated 3:42 PM, June 5, 2018