TWU to host Graduate School and Professional Fair Sept. 17, 2019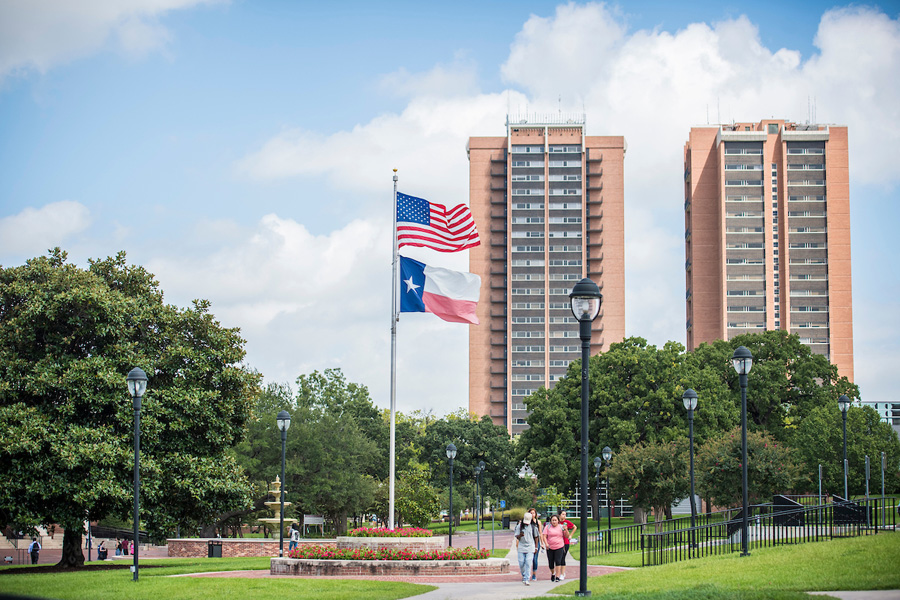 Sept. 3, 2019 - DENTON - Texas Woman's University will host a Graduate School and Professional Fair from 11 a.m. to 2 p.m., Tuesday, Sept. 17, in Pioneer Hall located on Bell Avenue in Denton. For a map of the Denton campus, visit TWU maps. Free visitor parking with shuttle service is available at the Denton Bible Church.
Graduate and professional schools in and out of Texas will share information about their programs with prospective students. Information on graduate school requirements, applicable entrance exams, financial aid and scholarships will be available. Free lunch provided for students.
The fair will include a seminar, "Graduate School: The Guide to Getting In," from 11 a.m. to noon in the Blagg-Huey Library, room 101. Ashton Brown, Assistant Director of Admissions at TWU, will present the session.
Prospective students could win $1,000 scholarship to be applied to fall and spring 2020-2021 tuition and fees at TWU. Students must be eligible for graduate admission to TWU to claim the awards.
To register, or find more information, visit the Graduate and Professional School Fair registration page. Registration by phone also is available at 1-866-809-6130 or 940-898-3014.
Page last updated 11:22 AM, April 22, 2021