About Mack Minded
Before the acronym STEM even existed, Dr. Pauline Beery Mack, Texas Woman's University professor in the 1950s-1970s, pioneered in the quest for knowledge in science, technology and statistical research. Her advances in bone density provided NASA invaluable information for manned spaceflight, earning Mack a Silver Snoopy award presented by Astronaut Jim Lovell in 1970, a time when women scientists were rarely recognized among their male peers.
Mack Minded is a short documentary produced by Texas Woman's University and Curious Dog Creative. The film's development was sponsored through the generous contributions of TWU alumnae and professor emeritae Betty Alford, Ph.D., and Bettye Myers, Ph.D., for whom the movie is dedicated posthumously.
Watch the Movies
Two versions of the documentary are now available for viewing on TWU's YouTube channel:
Mack Minded, a 20-minute full-length cut
Mack Minded: Humanly Possible, a shortened 10-minute cut
Click the buttons below to view.
Mack Minded Mack Minded: Humanly Possible
Film Festival Screenings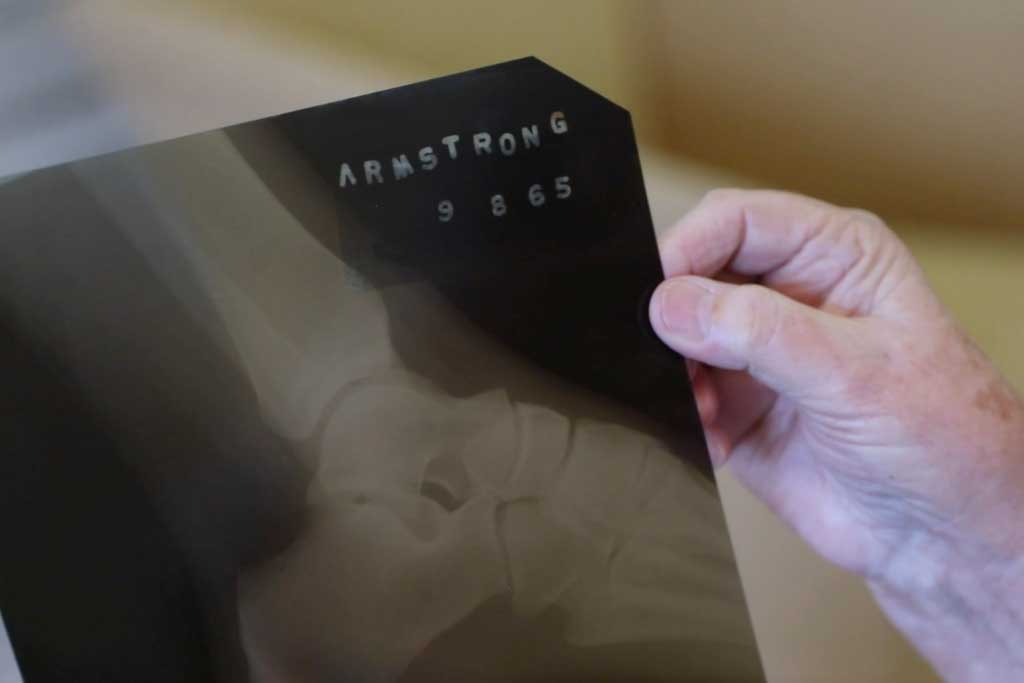 The full 20-minute cut of Mack Minded was accepted into the following festivals:
Thin Line Fest (Denton) – Best Denton Documentary Film Award, April 2019
Sigma Xi STEM Art and Film Festival (Wisconsin) – Best Film Award, November 2019
Palm Beach International Mini Movie, Film and Art Festival (Florida), December 2019
The 10-minute cut of Mack Minded: Humanly Possible was accepted into the following festivals:
San Antonio Film Festival, August 2019
Women in Film Dallas' Topaz Film Festival, September 2019
Central Florida Film Festival, September 2019
Lost River Film Festival (San Marcus, TX), October 2019
Rockport Film Festival (Rockport, TX), November 2019
Lone Star Film Festival (Fort Worth, TX), November 2019
KERA Frame of Mind (Dallas, KERA TV), November 2019
CineSpace/ Houston Cinema Arts Festival – Third Place, November 2019