Anita Thigpen Perry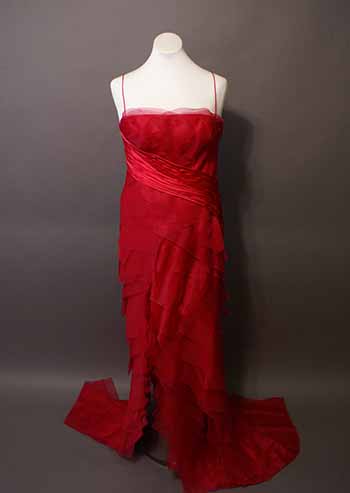 Anita Thigpen Perry grew up in Haskell, Texas, where her father was a family practice physician. She was one of four children and learned at an early age the importance of family, graciousness and community service. After a long courtship, Anita married Rick Perry in 1982, and they are the parents of two children.
1999 - Rick Perry was sworn in as Lieutenant Governor of Texas.
2000 - On December 21, 2000, Rick Perry became the 47th Governor of Texas after George W. Bush was elected President of the United States. He was elected to a four-year term on November 5, 2002. He had previously served as a state representative and Commissioner of Agriculture.
The Anita Thigpen Perry Endowment at the San Antonio Health Science Center helps support the Center for Community-Based Health Promotion in Women and Children, which focuses on improving the health issues for women and children in south Texas.
Anita Perry helped develop and hosted the Texas Conference for Women, which address women's issues including professional development, health care and personal growth.
Mrs. Perry has graciously donated two of her inaugural gowns to the collection.
Mrs. Perry's 2007 red inaugural gown was designed by Robert Danes, a San Antonio native. The ball gown is a strapless corset in silk crepe back satin organza. The skirt of the gown is a mermaid silhouette cut in hundreds of interlocking layers of organza fabric.
Anita Perry's 2003 inaugural gown is a modified Rose Taft design in teal with pale gold accents. The gown bodice is designed using a delicate French lace, which is detailed with hand scalloping and hand beading. The long, shapely skirt is made of iridescent silk taffeta. Swarovski crystals were used as accents on the gown.
Page last updated 8:39 AM, September 17, 2019