Near-death experience was inspiration for occupational therapy degree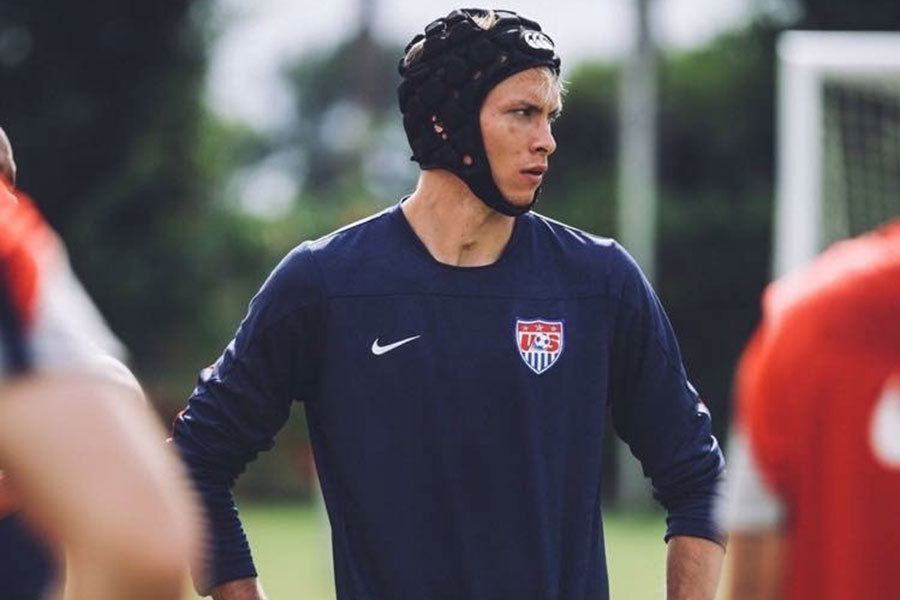 Hayden Nichols received a Master of Occupational Therapy after nearly dying from a severe head injury. The health care professionals who facilitated his recovery inspired him to become the best person he could be and to work hard and never give up. It took time and a great deal of effort, but Hayden ultimately overcame obstacles and relearned skills and abilities lost from the injury.
Hayden would go on to graduate magna cum laude with a bachelor's degree from the University of Houston before attending occupational therapy school and graduating with an MOT from TWU.
Hayden chose Texas Woman's because it was ranked highly and provided an opportunity to develop his understanding of occupational therapy while gaining exposure to the profession in the world-class Texas Medical Center, one of the most exciting health care locations in the nation.
After graduation, Hayden will be studying for his board exams and looking for the right placement.
Media Contact
Matt Flores
Assistant Vice President, University Communications
940-898-3456
mattflores@twu.edu
Page last updated 10:34 AM, December 16, 2022