Motherhood, love of sports fueled desire for kinesiology degree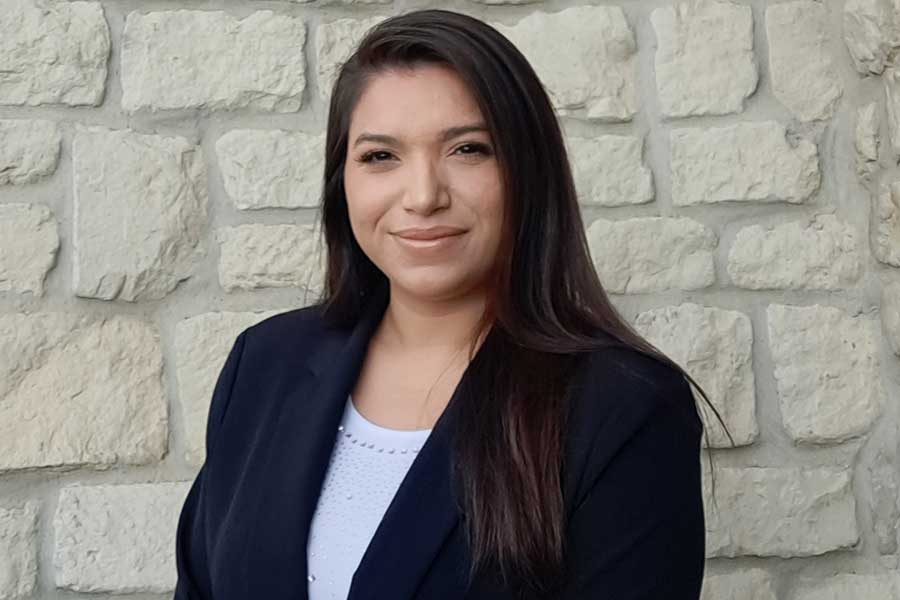 Alyssa Ayala received a Bachelor of Science in Kinesiology focusing on teaching and coaching in the K-12 levels.
Alyssa chose TWU for her degree because of the priority the university places on students getting the most out of their educational journey.
She was inspired to pursue kinesiology out of a love of sports, and wants to serve as an encouraging and motivating role model for her future students.
As a full-time honors student and a full-time mother of three children, Alyssa juggled many different challenges in her university career.
Looking ahead, she plans to pursue a master's degree in adapted physical education.
Media Contact
Matt Flores
Assistant Vice President, University Communications
940-898-3456
mattflores@twu.edu
Page last updated 10:28 AM, December 16, 2022