PT professor, co-author to expand study on aortic diseases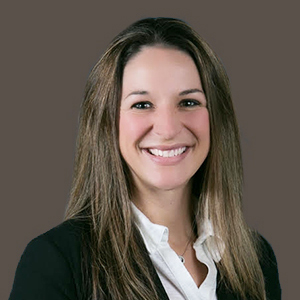 October 21, 2022 — HOUSTON — Texas Woman's School of Physical Therapy assistant professor Jennifer Bogardus, PT, PhD, and a co-principal investigator have received $2 million in funding for a study on the effects of moderate exercise in pediatric patients with diseases affecting the aorta.
Bogardus, who is based at Texas Woman's Houston campus, and co-author Dr. Shaine Morris of Texas Children's Hospital and Baylor College of Medicine received the funding in October of 2022 from the Southern Star Medical Research Institute.
Since 2020, Bogardus and Morris have been researching the effects of moderate intensity exercise on pediatric patients with Marfan Syndrome, an inherited disorder that affects connective tissue in the heart, eyes, blood vessels and bones. The funding will expand on their work and examine the effects of exercise in pediatric patients with aortopathies, which are diseases of the aorta.
They will also study heart coherence, a stress-reduction strategy, in pediatric patient populations with a variety of cardiac diseases.
Page last updated 9:32 AM, January 30, 2023