CHS announces faculty awards
The College of Health Sciences announced faculty awards in teaching, scholarship and service at its faculty meeting on Monday, Aug. 22.
Teaching Award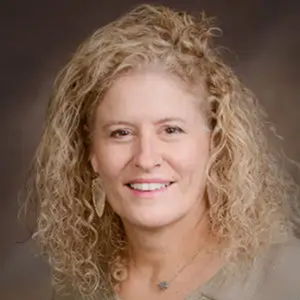 Amy Teague RDH, MS
Amy Teague is an associate clinical professor in the Communications Sciences and Oral Health Department. She is also the senior clinic coordinator for the undergraduate program and mentors the first-year students of the dual enrollment program.
Statement from a faculty peer:
"Her determination supports a high morale among everyone. Even with all the demands on her time and attention, Amy finds time to bake homemade dessert. Her talents are many. She is very giving and nurturing in this way. This makes it a fun, collegial working environment. Amy values us as individuals, not just as colleagues in support of her cause. It turns her cause into our cause. Everyone enjoys learning from and working with her because of her natural, personal touch."
Scholarship Award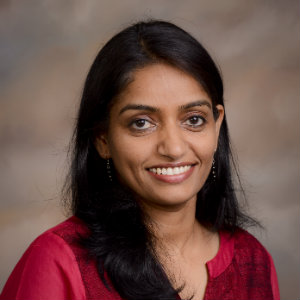 Asha Vas, PhD, OT, CBIST
Asha Vas is an associate professor and associate director at the Dallas Center in the School of Occupational Therapy.
Statement from faculty peers:
"Dr. Vas has been productive in building interdepartmental research collaborations at TWU and other institutions. Dr. Vas actively teaches others, and regularly intertwines interprofessional and interagency collaborations in this process so the students can get a closer glimpse of what the real research world is like."
Service Award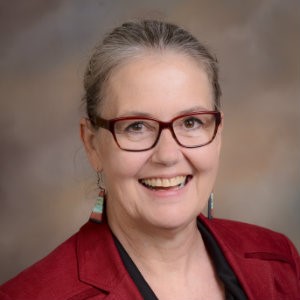 Claudette Fette, PhD, OTR
Claduette Fette is a clinical professor on the Denton campus in the School of Occupational Therapy.
Supporting statement
"Claudette has worked to build opportunities throughout her local community that provide opportunities for students to practice the mental health interventions that she teaches them in real world contexts. Over the past three years, these community settings have included the Denton Community Health Clinic, The Arc, Lifeworks, Innovative Outcomes, Federation of Families –Texas, Monsignor King Outreach Center, Our Daily Bread, Denton County MHMR, Cumberland Children's Home, Wheeler House, Giving Hope Inc. and Crocker House. She maintains regular, ongoing work with many of these in between students' engagement, because that is what is needed."
Page last updated 9:14 AM, September 7, 2022