Center for Women Entrepreneurs announces StartHER grant awardees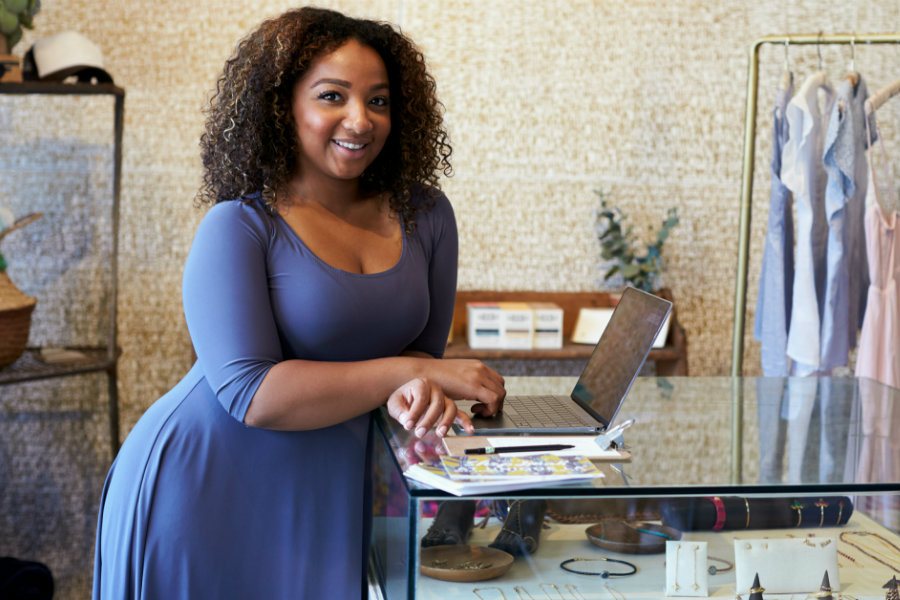 The Center for Women Entrepreneurs at Texas Woman's University has selected 10 female entrepreneurs to receive $5,000 awards through its StartHER grant program, part of an ongoing effort to boost women-owned businesses.
The following awardees will receive $5,000 each to start or expand their businesses:
Laura Hayes, The Learning Bridge, Allen
Kelly Stribling Sutherland, Springamajig Press, Denton
Markita Samuel, Digital Business Assets, Cypress
Kyndra Outlaw, Atmospheric Home Staging, Dallas
Jamita Machen, The Software Vault, LLC, Cedar Hill
Jamilah James, Antega, LLC dba Boeks, Richardson
Amie Melton, The Mug, Denton
Feleccia Turner, The Brownstone Experience, LLC, Desoto
Erica Molett, Kandake Tech, Cedar Hill
Shireen Abdullah, Kamin Consulting DBA Yumlish, Dallas
"We received a significant number of outstanding submissions for this round of grants, which not only demonstrates a need, but a desire by many women to become productive entrepreneurs and contribute to the economies of their communities," said Tracy Irby, the center's director.
Grant funding will be used for the purchase of machinery, equipment or technology, acquisition of new inventory or raw materials, purchase and installation of fixtures or display units, property improvements, marketing or other business-related activity that is aligned with the purpose of the program. The enterprise had to be an existing or to-be-formed woman-owned, for-profit business with five or fewer employees.
Awardees are required to complete a small business training course hosted by the CWE to receive funding. The course will cover topics such as business plan development, marketing, legal, insurance, accounting and financing and is open to everyone.
In all, 151 grant applications across Texas were received. This marked the center's fourth round of awarding StartHER grants.
"We are thrilled to be able to support these women with the seed money and training they need to give their businesses a boost and help them succeed," Irby said.
The CWE is a program of TWU's Jane Nelson Institute for Women's Leadership. The institute is dedicated to preparing women to take on successful roles in business and public service to ensure women have the education to establish careers as successful C-suite executives, the skills for building entrepreneurial businesses and the framework needed to run for public office.
Media Contact
Matt Flores
Assistant Vice President, University Communications
940-898-3456
mattflores@twu.edu
Page last updated 8:54 AM, February 22, 2022