BAAS
Complete your bachelor's degree at Texas Woman's in one of our fully accredited Bachelor of Applied Arts & Sciences (BAAS) programs.
Learn more about our specific BAAS programs:
Designed for transfer students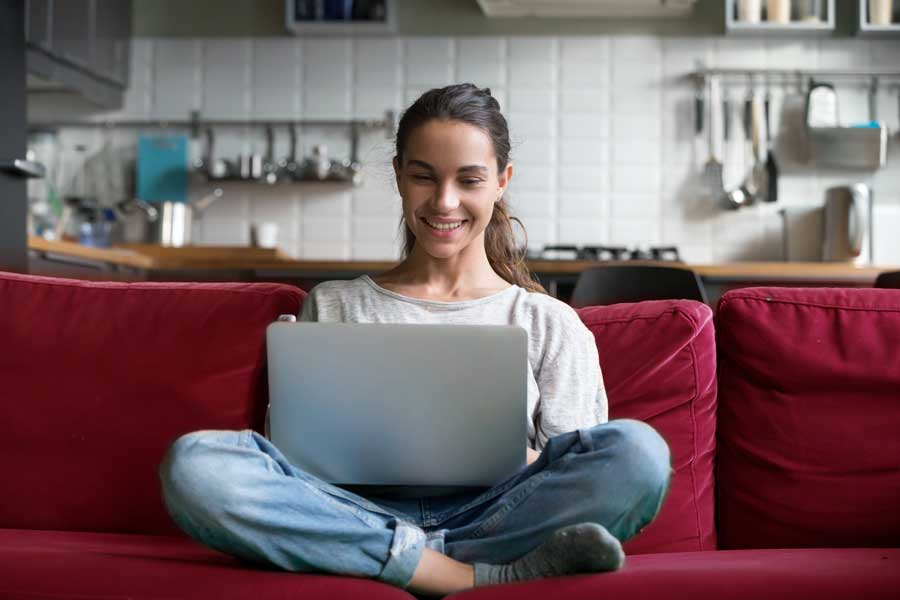 TWU's BAAS programs are designed primarily for students transferring to a four-year university from community colleges or technical institutions.
You'll take classes with mostly juniors and seniors. Come to TWU directly from a two-year school or come back to finish your degree after working or serving in the military.
Accepts workforce credits
TWU's BAAS programs accept many types of workforce credits. These occupationally-specific credits are earned if you have completed an Associate in Applied Sciences (AAS) degree. You can also earn these types of credits from technical institutions or the military.
A multidisciplinary focus
TWU's BAAS programs are designed to build on your occupationally-specific credits with general coursework. You will take courses from multiple academic disciplines to complete the Texas core curriculum.
This multidisciplinary approach provides you the options needed in developing expertise in more than one discipline or career objective.
Community partnerships
In collaboration with the North Texas Community College Consortium (NTCCC), TWU offers AAS pathways leading to a BAAS in Professional Studies or Health Sciences with the following community college partners:
Collin College
Dallas County Community Colleges
Hill College
North Central Texas College
Tarrant County College
Trinity Valley College
Tyler Junior College
Page last updated 4:47 PM, July 17, 2023