Sterling L. Carter '07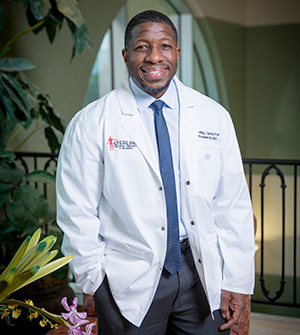 Physical therapist, veteran, mentor, author, and entrepreneur, among other titles, Dr. Carter chose TWU's School of Physical Therapy because of its reputation as a nationally recognized leader in professional and post-professional PT education.* He completed his MS in Physical Therapy at TWU in 2007 and went on to complete his DPT at Simmons College in 2013.
Dr. Carter strives to promote innovation in the healthcare industry every day as a leader in his field. He has more than twenty years of experience as a professional physical therapist and is a decorated US Army Veteran, having served his country for over two and a half decades before retiring with the rank of major.
Texas Woman's University is one of the top physical therapy schools. I had always been impressed by the physical therapists that I knew who had graduated from TWU. They were smart, skilled, and caring. I wanted the same experience."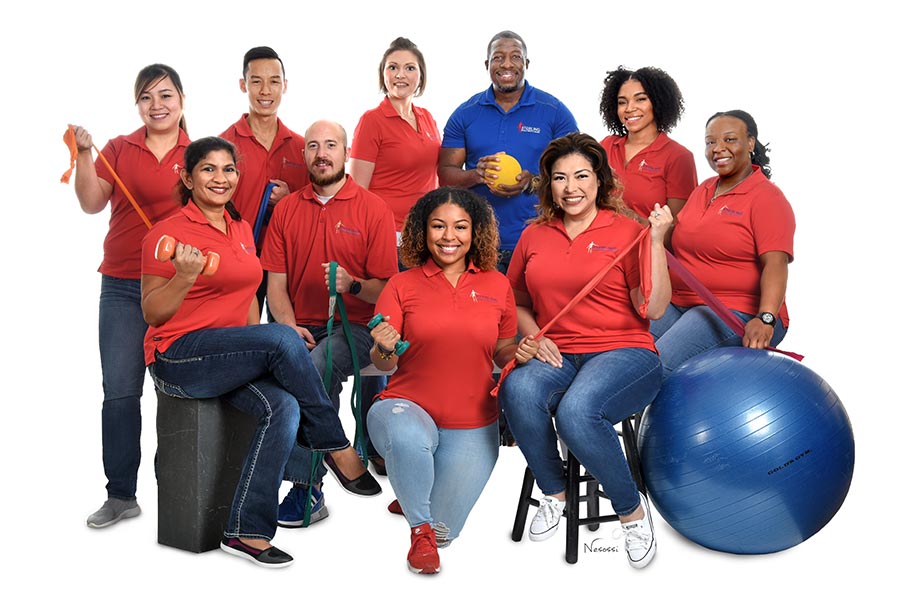 He currently serves as the president and CEO of Sterling Physical Therapy & Wellness, with locations in Houston and Sugar Land. Dr. Carter is also a civic leader that provides mentoring and internship opportunities to college students interested in the physical therapy profession. He is active in the community, providing job opportunities and investing in the neighborhoods where his clinics are located. Dr. Carter attributes his success to the discipline and responsibility he gained from his time in the US Army. His dedication to career success goes beyond the clinic, as he also is the bestselling author of Double your Success: Principles to Build a Multi-Million Dollar Business.
I love knowing that my profession helps to make a positive difference in the lives of everyone we treat."
Dr. Carter has been recently named Most Admired CEO by the Houston Business Journal for his dedication to business innovation and servant leadership. He believes an effective leader is made with "a servant leadership style that puts the team's needs before one's own and inspires others by setting an example. A leader works smart and works hard."
A continued push in focusing on evidence-based medicine is necessary as the profession changes in the next five to ten years."
*The program is top ranked nationally by organizations including the U.S. News and World Report.
Page last updated 1:25 PM, July 26, 2022