Felicha Stanley '07
From advising students to supporting future women leaders, Felicha Stanley (MEd '07) is passionate about helping people succeed in their professional pursuits. She chose Texas Woman's for her master's degree because she strongly believes in TWU's core values of opportunity, creativity, diversity, excellence and collaboration. As a senior academic advisor for Dallas College's Richland campus, she enjoys preparing students to succeed before and after graduation. She has even had the opportunity to assist students planning to transfer to Texas Woman's after finishing their studies at Dallas College.
I get satisfaction from having a hand in the students' careers and helping them reach their educational and professional career goals and achievements. Delight is what I feel and experience when a student that I have directly impacted graduates and transfers with a definite plan of action.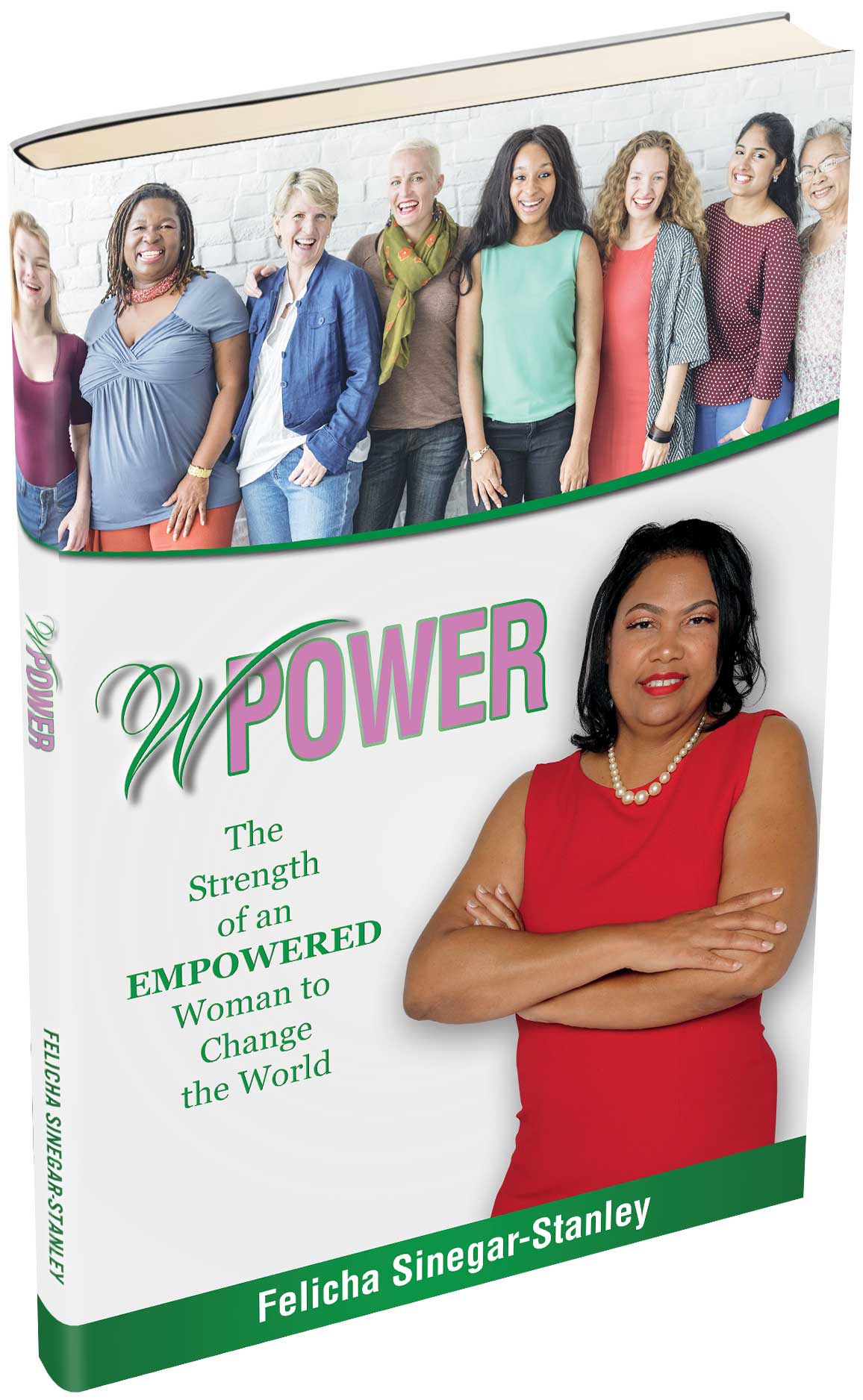 Stanley's passion for helping others to succeed is especially evident in her work with her nonprofit organization Women Empowering Women. Driven by her own experience as a woman needing support in her personal and professional life, Mrs. Stanley began work on her book "wPower: The Strength of An Empowered Woman to Change the World" in 2019. While writing her book, she was inspired to create a network of support for women and founded Women Empowering Women. The organization is dedicated to addressing the societal issues faced by women and supporting the professional advancement of them through training, workshops, mentoring and development opportunities that provide tools for success.
To be an effective leader it takes transparency and dedication to the people and cause. You must model the way, inspire a shared vision, challenge the process, enable others to act and encourage the heart.
In addition to her full-time career and nonprofit work, Mrs. Stanley enjoys supporting her community by volunteering with organizations such as the Arthritis Foundation, Bridges Safehouse and The Family Place. She helped to establish a chapter of Toastmasters International, which helps people to develop their public speaking skills, on Dallas College's Richland campus and has served as the chapter's president. She is also a member of the American Business Women's Association, the American Association for Women in Community Colleges and the Nonfiction Authors Association.
A book launch and signing event for wPower was held in October of 2020.
Page last updated 1:27 PM, July 26, 2022