Bernice Y. Sanchez '95, '98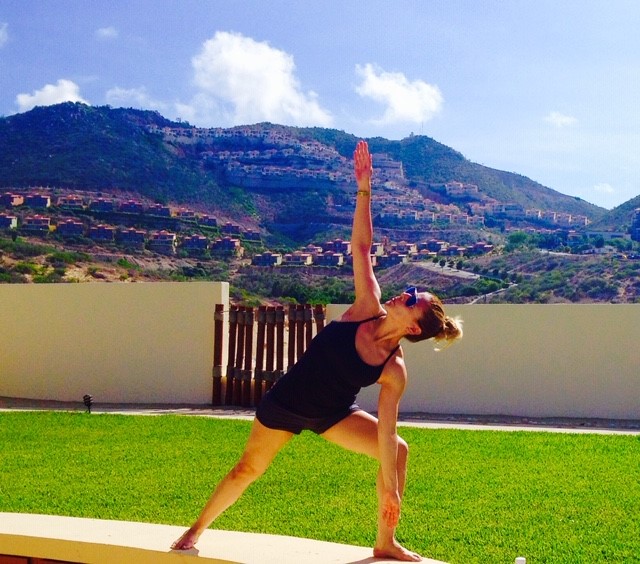 A lifelong educator, Bernice Y. Sanchez, PhD, '95, '98 has dedicated her life to motivating and enriching students. In her role as associate professor of curriculum and instruction at Texas A&M International University, in Laredo, TX, Dr. Sanchez works closely with students from the Laredo community, which is the same community she was raised in. At TAMIU, Dr. Sanchez prepares undergraduate and graduate students through courses focusing on literacy, curriculum and instruction.
Dr. Sanchez came to Texas Woman's as an undergraduate student to be a part of a woman-centered university community well known for academics. She discovered her passion for teaching while at TWU and has worked in education to find new ways to uplift and motivate students throughout her career.
"Everything I learned at TWU has prepared me for all of the challenges I have encountered over the course of 25 years in education."
In 2020, she worked with the Laredo Independent School District researching the adaptation of the physical education curriculum to provide virtual health and wellness classes for ninth-grade students. After finding a number of positive effects that come from wellness practices, Dr. Sanchez began researching the connection between emotions and the practice of mindfulness techniques through yoga. Students who participate in this research are a part of a meditation and yoga curriculum designed to pinpoint different social-emotional learning behaviors. For Dr. Sanchez, the practice of yoga is an intrinsic part of understanding the art of mindfulness. Dr. Sanchez is a certified yoga instructor and has opened a wellness practice, BYS Yoga for Health & Wellness, LLC, dedicated to teaching adults and children mindfulness practices. She continues to strive to make a difference in the lives of her students each day through teaching and research.
"Educators can influence and shape students' behaviors in order to effect positive changes."
Page last updated 10:36 AM, September 1, 2022