emBOLDenHER
Encouraging women to run for office in Texas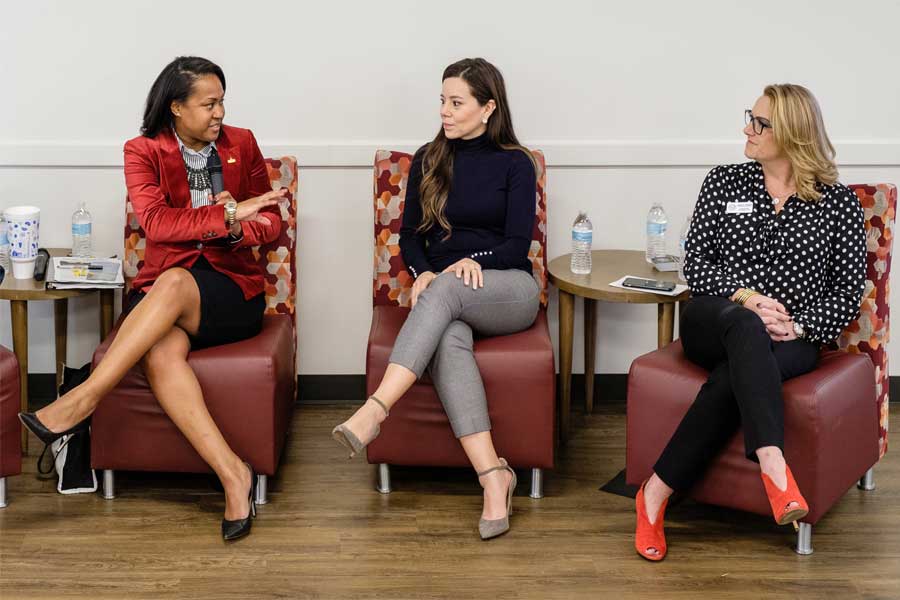 Learn how to run for political office at FREE ONLINE, nonpartisan workshops offered through the TWU Center for Women in Politics and Public Policy, part of the Jane Nelson Institute for Women's Leadership.
At our sessions, you'll get practical advice about topics critical to preparing and running an election campaign, including:
First steps
Fundraising
Messaging
Precinct analysis and targeting
Getting out the vote
Did you know women wait longer than men do before committing to run for office? Most often that's because women want to feel ready to run, which involves research, planning and training.
Our workshops will help you prepare to run for office and feel ready to tackle the challenge. Attend and you'll get the "know-how" from those who have run and served in political office and professional campaign consultants.
Workshop Dates: TBA
Page last updated 8:42 AM, May 11, 2022