Contact Us
Michelle Kelly, Ph.D.
Director of Health and Wellbeing
940-898-2221
mkelly22@twu.edu
wellbeing@twu.edu
LinkedIn
"Juggling school, work, and family can make wellbeing feel like an add-on. If I have time, I will work out. One day, I will learn how to manage my finances., etc. What I have come to discover is that health and wellbeing are absolutes. I am a better colleague, student, and mom when I prioritize my own self-care. This is not about being perfect, but it is about learning to thrive so that I can better serve the people around me. That act of serving starts with me."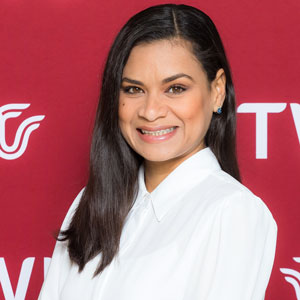 Francilia Brito Silva, Ph.D.
Assistant Director of Health and Wellbeing Initiative- Operations
346-202-2939
fbritosilva@twu.edu
LinkedIn
"When I understood that I should daily nourish my body, mind, and spirit to find balance and properly offer my best to others and myself, I started to have better health and wellbeing. Currently, that is self-care for me, managing to invest adequate amounts of energy in all these three areas."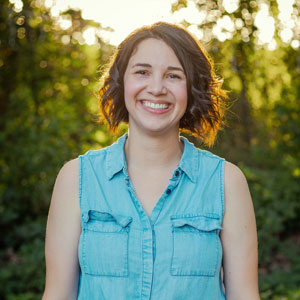 Kara Belt
Business Manager
940-898-3388
Kbelt2@twu.edu
LinkedIn
"Keeping my overall wellbeing balanced is a challenge, but rewarding when it actually happens! Making healthy eating choices and taking daily time for creativity helps me a great deal, which in turn allows me to support others better. I like encouraging others to find a creative outlet for their mental health. Knitting, embroidery, and quilting are my favorite self-care activities."
Page last updated 2:50 PM, November 4, 2022