Houston Walk-In Wednesdays
Join us anytime to visit with an admissions counselor and learn more about TWU's Houston Center on:
Nov. 3
"Walk-in" to our online meeting room or the Houston One-Stop office from 10 a.m.-noon or 2-4 p.m. for a general admissions meeting.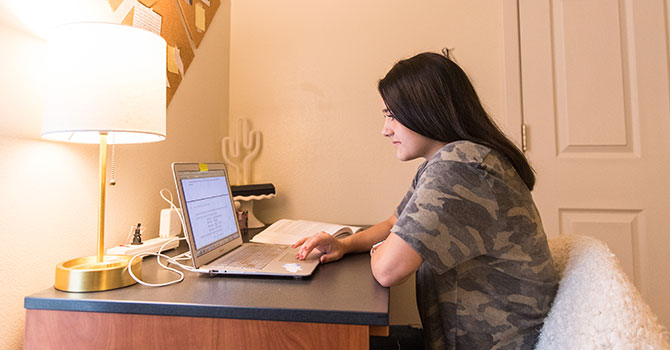 Any students in these categories are invited to attend:
What to Expect
A general meeting on the admissions process
Note: Official academic advising will not be provided during a Walk-in Wednesday visit. Contact Academic Advising or your department of interest for advising details.
We also invite you to learn more about our Houston Open House.
Register today!
For More Information
Korie Hawkins
Associate Director of Admissions
Graduate Recruitment
khawkins12@twu.edu
940-898-3043
Jenny Ustynik
Admissions Counselor II
JUstynik@twu.edu
713-794-2331
admissions@twu.edu
940-898-3188
Page last updated 4:41 PM, September 1, 2021