LIT Program
Building leaders and providing opportunities to graduate debt-free.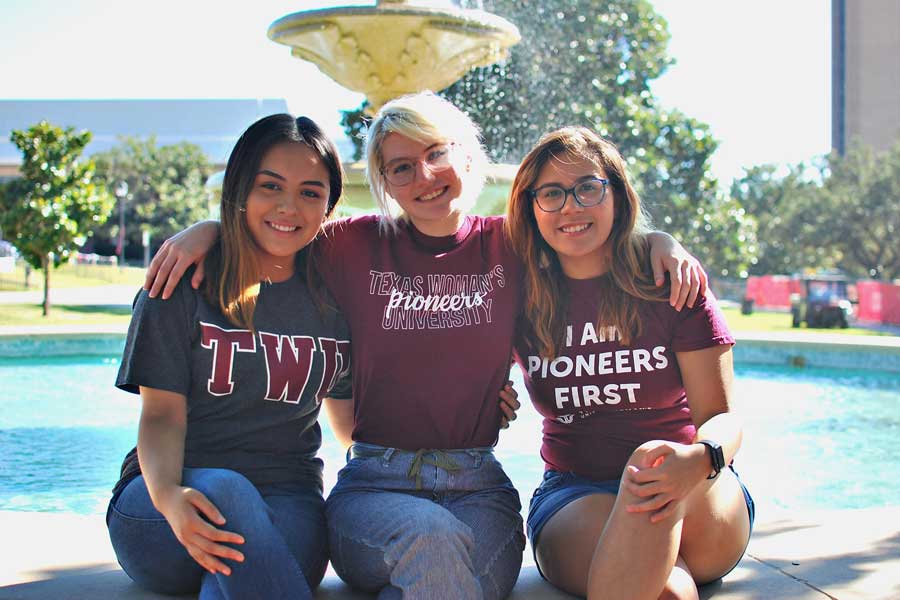 The Leaders Impacting Tomorrow (LIT) Program provides high achieving high school graduates from the Young Women's Preparatory Network (YWPN) with an array of enrichment opportunities and financial support, including:
Admission to the Honors Scholar Program
Priority consideration for admission to the Center for Student Leadership
Eligible to attend a 5-day

residence Leader Shape program in either Illinois or Boston

Special academic advising and mentoring assistance
Membership in TWU's YWPN Alumnae Organization
Priority placement in honors housing
Opportunity to work as a paid research assistant
Individualized assistance with financial aid
First-Year housing leadership opportunities
Financial Support
If Pell-eligible, you will receive from TWU:
Minimum of $8,000 per year in academic merit scholarships
Pell grant assistance
College work study
10% discount on housing
Fully Pell-eligible students receive enough financial support to cover tuition, fees, room and board, and books with a scholarship and aid package amounting to over $20,000 per year.
What I liked most about the honors program at TWU is actually the challenge. The extra commitment to service hours and an above average GPA help me stay on track. It honestly gives me a sense of satisfaction knowing I'm doing more than the minimum.
Eligibility
You must graduate from a

YWPN high school

Obtain regular admission to TWU
Have an unweighted GPA of 3.7 or higher
Six students

will be accepted

Deadline to apply:

Dec. 31, 2019
How to Apply
Submit all application materials through the TWU Scholarships portal or contact the Office of Honors Programs at honors@twu.edu or 940-898-2337.
Page last updated 3:25 PM, October 30, 2019