For Faculty & Staff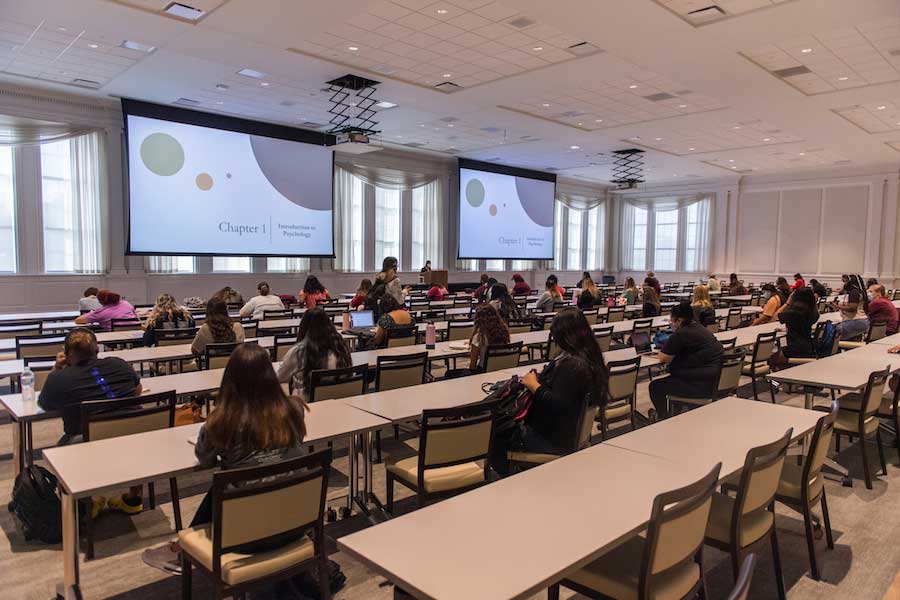 TRiO SSS programs at TWU are enhanced by faculty and staff engagement. Faculty and staff that interact with students who may benefit from TRiO SSS services are invited to refer them to the program. Department staff will contact the student to begin the application process.
Faculty teaching TRiO SSS students
As students are admitted to the program, faculty will be provided with the names of students enrolled in their courses. We ask that you support these students by participating in TWU's existing Early Alert Grading period should the need arise. TRiO students identified during early alert will be contacted by department staff and appropriate interventions will take place.
Faculty are also invited to provide updates on TRiO SSS students at any point in the semester using the form below. We welcome both positive feedback and notifications that may require attention.
Page last updated 9:08 AM, February 9, 2022